Acne treatments in Queens NY
There are so many myths and theories related to acne treatments that there wouldn't be enough time to dispel all the doubts. However, it is very important to understand that there are so many factors to be considered in order to determine an acne treatment, so let's go step by step:
What are the main acne causes?
There are 4 main acne causes:
Excess oil (sebum) production
Hair follicles clogged by oil and dead skin cells
The common areas where acne typically appears are face, forehead, chest, upper back and shoulders because they have the most oil (sebaceous) glands and hair follicles are connected to oil glands.
The follicles may be plugged with oil and dead skin cells causing mild or several breakouts to appear.
What are the most common forms of breakouts?
Whitehead:

The follicle wall may bulge and produce a whitehead.
Blackhead:

The plug may be open to the surface and get dark, causing a blackhead. It may look like there's dirt within pores, but it is actually congested with bacteria and oil, which turns brown when it's exposed to the air.
Pimples:

They are raised red spots with a white center that develop when blocked hair follicles become inflamed or infected with bacteria. 
Cyst: Blockages and inflammation deep inside hair follicles produce cyst like lumps beneath the surface of your skin. It is the most painful and serious type of acne.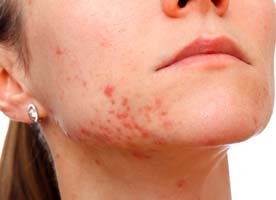 We are a Certified Medical Spa

By providing personalized acne treatments, we can guarantee effective results and patient's satisfaction. If you want to get started, book an appointment w
What factors may cause worse acne?
Hormonal changes: Androgens are hormones that increase in boys and girls during puberty and cause the sebaceous glands to enlarge and make more sebum. Hormone changes during midlife, particularly in women, can lead to breakouts too.


Certain medications: Examples include drugs containing corticosteroids, testosterone or lithium.


Diet: Studies indicate that consuming certain foods, including carbohydrate-rich foods, such as bread, bagels and chips may worsen acne. Further study is needed to examine whether people with acne would benefit from following specific dietary restrictions.


Stress:

Stress doesn't cause acne, but if you have acne already, stress can make it worse.
How to put an end to acne?
There are professional acne treatments that are proven to diminish breakouts, however, they are not miraculous. For instance, if you go through any of the stages that we previously spoke about, acne can re-appear. But they can certainly help to improve your skin appearance, remove acne scars and dry activated breakouts.
This treatment is a non-invasive and comfortable procedure that uses a laser to gently heat the skin. It can help smooth the skin and reduce the look of fine lines, dark spots, and wrinkles. Typically, its primary use is to fade scarring, redness,acne, and broken blood vessels, and improve the look of rosacea.
It uses FDA approved products including salicylic acid, glycolic acid, or trichloroacetic acid, to peel layers of skin, revealing healthy, new skin below to reduce wrinkles, age signs, acne, blemishes, among others to improve the skin texture of adults and young people.
They treat a variety of skin conditions such as sun damage, wrinkles, acne and general aging. Increased cell turnover and collagen stimulation can be seen resulting in a smoother, brighter and more youthful and healthy appearance.
This non-invasive treatment improves skin health, addresses individual concerns, and creates a glow like no other. Unlike traditional facials, it's performed via device rather than by hand, for deeper penetration and longer lasting results.
Microneedling, also called percutaneous collagen induction therapy, is performed using a handheld, drum- or pen-shaped device, electrically powered, with tiny needles that make precise, microscopic punctures in the skin. These "micro-injuries" do not leave scars; they work by helping to stimulate the skin to repair itself naturally through a process called dermal remodeling.
Laser hair removal helps prevent acne by getting rid of two factors that can contribute to it. First, it gets rid of the hair itself, which clears up space in the pore and prevents repeated clogging. Second, it also eliminates the need for aggressive hair removal methods that worsen inflammation.That said, laser hair removal is not an acne treatment on its own- Nevertheless, it can still help reduce breakouts, and it's the best way to get rid of unwanted hair from acne-prone areas.
These professional procedures can help heal and prevent active acne and improve the appearance of scars. However, It is important to consult with a Skincare Expert before any treatment is performed in order to ensure you're on the best treatment regimen for your skin concerns.
What factors may cause worse acne?
That's why at Renew Esthetics Medical SPA you will find that there are three simple steps– to determine your acne treatment based on your skin goals.
Initial Consultation: Our Skincare Experts do a skin analysis, evaluate your medical record, your current skincare regimen or treatments and discuss what your needs are.

Personalized Treatment: Based on the consultation, they select the right treatment for you, they give you all details about how the process will be and real expectations. 

Skincare Protocols:

Once you decide

to start your treatment, you will receive pre and post care instructions and daily regimen plan.
Acne Treatment Before and After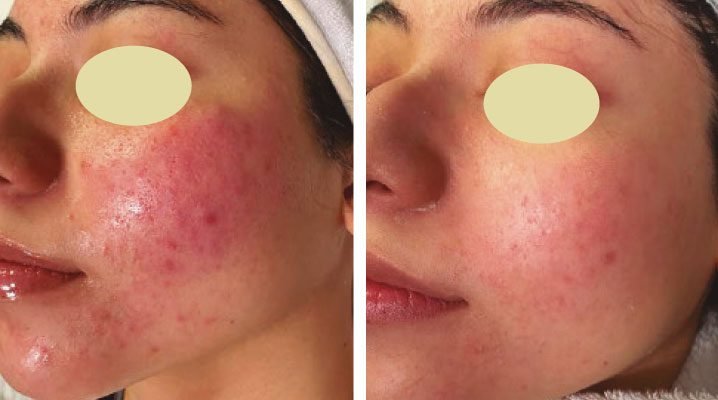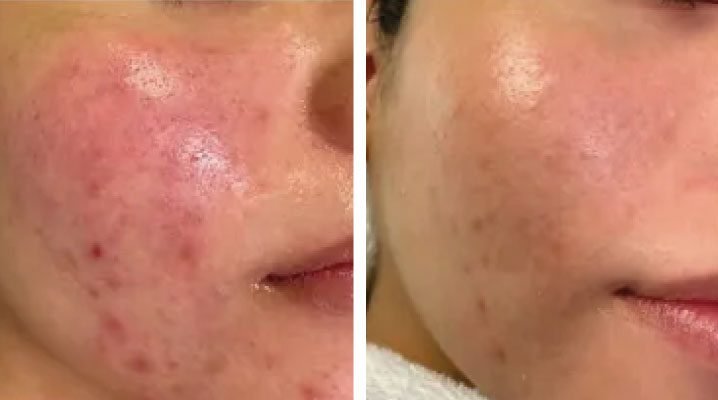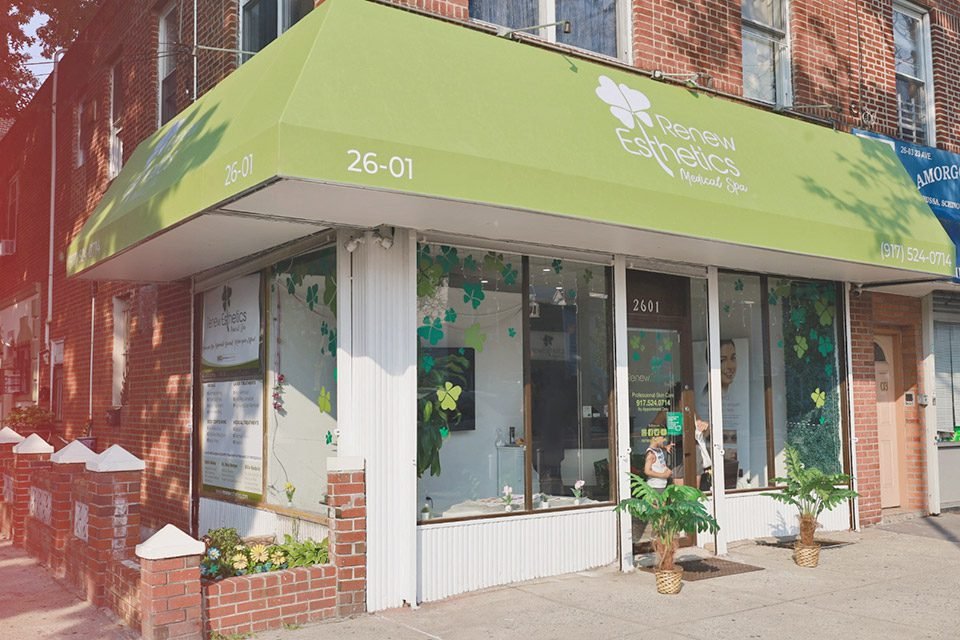 By providing personalized acne treatments, we can guarantee effective results and patient's satisfaction. If you want to get started, book an appointment with us in the following link or get in touch with one of our customer service representative for more information (917) 524-0714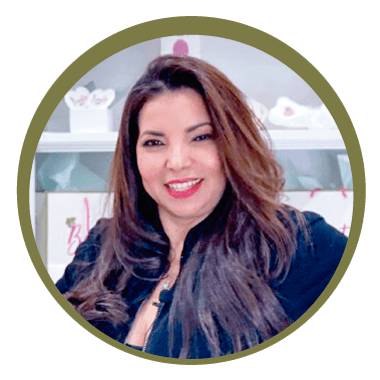 Nurse, MBA – Marketing, NYS Licensed Medical Aesthetician & Certified Laser with more of 15 Years Experience