Medical Microneedling in Astoria NY
Non-surgical treatment that uses very fine, short, sterile needles to create tiny punctures in your skin, prompting a natural, collagen-stimulating healing process that corrects flaws and improves skin quality.
Schedule an initial with our Skincare Experts:
By clicking here, you accept the processing of personal data by Renew Esthetics to receive information about services that the organization believes has potential interest to me.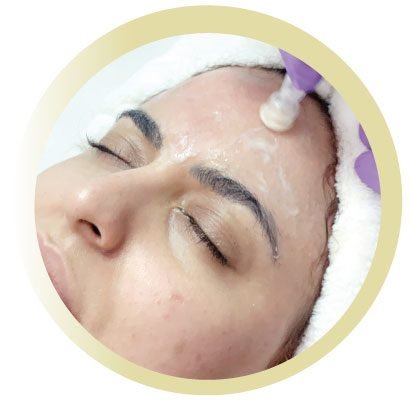 Benefits of Microneedling
The treatment can help reduce pore size and heal acne scars.
It reduces the appearance of fine lines and wrinkles
It is also effective in reducing the appearance of sun damage, particularly hyperpigmentation and age spots.
As you get older, your skin loses its elasticity, the buildup of collagen that occurs in response to the tiny wounds can improve skin structure to fight sagging.
The treatment works just about anywhere on your body, it can help reducing the appearance of stretch marks.
Microneedling stimulates the growth of collagen, so your skin looks less redness and irritated.
It helps improving the effectiveness of topical acne treatments.
Clinically proven to rejuvenate skin and reduce the appearance of facial acne scars and facial wrinkles.
Microneedling Before and After