Medical Microneedling in Astoria NY
Non-surgical treatment that uses very fine, short, sterile needles to create tiny punctures in your skin, prompting a natural, collagen-stimulating healing process that corrects flaws and improves skin quality.
Schedule an initial with our Skincare Experts:
By clicking here, you accept the processing of personal data by Renew Esthetics to receive information about services that the organization believes has potential interest to me.
Miss Universe Visits Renew Esthetics Medical Spa
At Renew Esthetics, we had the pleasant VIP visit of the integral beauty over the years, and in this first chapter she explains the importance of personal care.
Enjoy this "Integral Beauty" series with our CEO and skincare Expert Idalis Bailey as host, only here at Renew Esthetics Medical SPA 💚
Subscribe to our YouTube Channel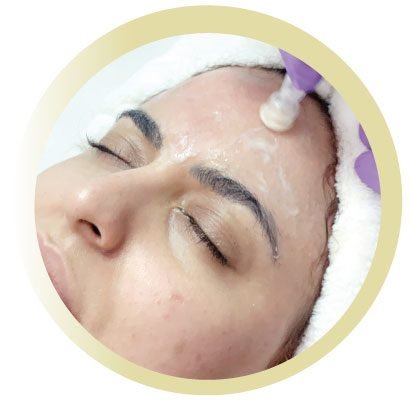 Benefits of Microneedling
The treatment can help reduce pore size and heal acne scars.
It reduces the appearance of fine lines and wrinkles
It is also effective in reducing the appearance of sun damage, particularly hyperpigmentation and age spots.
As you get older, your skin loses its elasticity, the buildup of collagen that occurs in response to the tiny wounds can improve skin structure to fight sagging.
The treatment works just about anywhere on your body, it can help reducing the appearance of stretch marks.
Microneedling stimulates the growth of collagen, so your skin looks less redness and irritated.
It helps improving the effectiveness of topical acne treatments.
Clinically proven to rejuvenate skin and reduce the appearance of facial acne scars and facial wrinkles.
Microneedling Before and After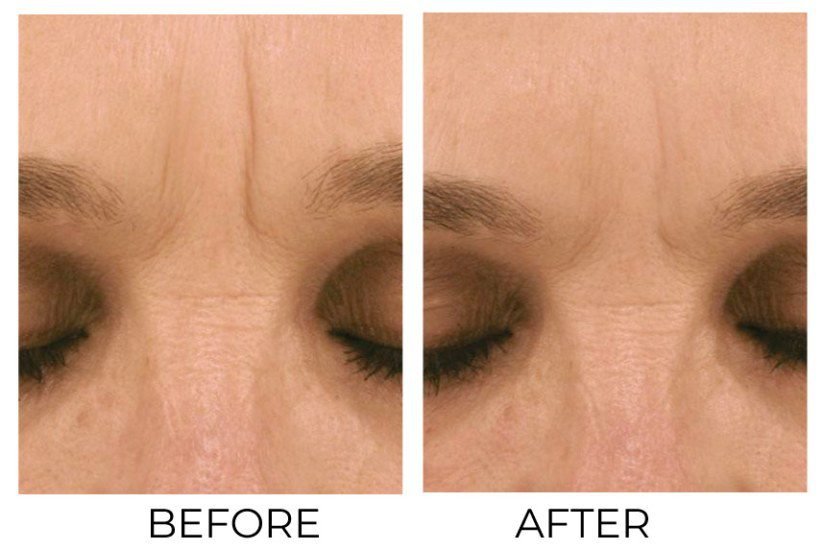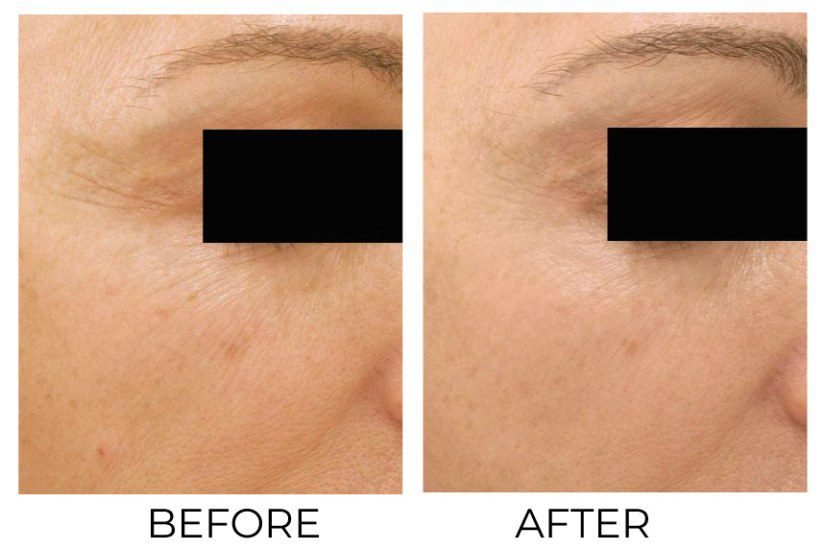 #1 Medical Spa in Astoria NY Genovy Diaz
I was looking for a place like this for a long time, I found it through Annabelle, a colleague of mine who had severe acne and her results were excellent. Today, I am already undergoing my facial rejuvenation treatment with laser, peeling and microneedling. The place is very clean, they respect the COVID regulations, very safe and very professional, I loved their personalized customer service. 100% recommended! Felipe Tehuitzil
Our personal image is very important, Renew Esthetics MediSPA caught my attention when I searched on google for a professional and safe place to have a laser treatment, I found that this place has 5 stars with some good testimonials, today I came to do my complementary consultation and I definitely agree with all the testimonials, Idalis Bailey is very special, she takes the time to explain and educate you how to take care of yourself during and after the laser treatment, the prices are standard or a little higher than other places I visited. I share that it is worth paying a higher price for the quality of personalized service you receive, they have many years of experience, the equipment is new and safe They are also a team of professionals, the treatment was fast and it was not annoying. If you are looking for laser treatment this is the perfect place I recommend it. Perla Villazan
I am so pleased to share today's experience of this awesome place. In I came looking to get my skin renewed, after a long period of abandonment. The owner, a super woman with a really big heart, change not only my skin ( I look AMAZING), but my attitude towards the use of other techniques to improve my looks. Can't thank her enough. Such a professional and sweetheart ! She will be seeing more of me for a long long time ! Totally recommend!