MediFacials Treatments in Astoria NY
Why settle for regular salon facials when you can get more long-lasting results and improvement in skin texture, tone and elasticity with medical grade facials??
Schedule an initial with our Skincare Experts:
By clicking here, you accept the processing of personal data by Renew Esthetics to receive information about services that the organization believes has potential interest to me.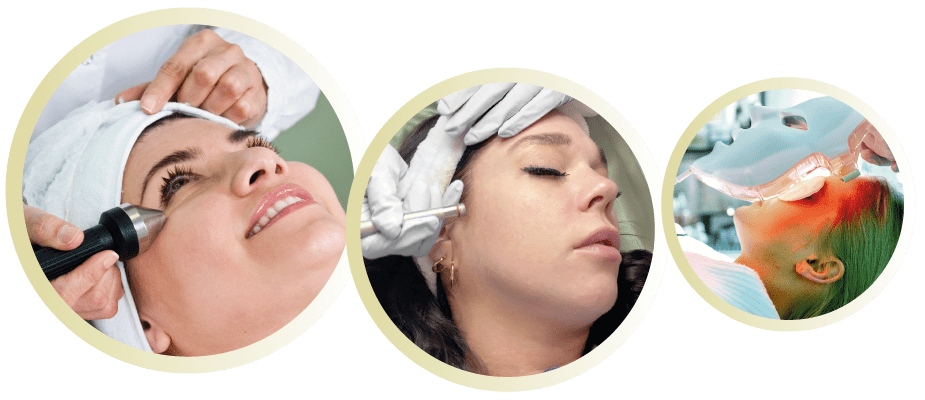 A medical-grade facial is designed to repair and restore your skin. It uses medical-grade skincare products and equipment to achieve a healthy look and feel. This includes fine lines and wrinkles, sunspots or pigmentation concerns, difficulties with texture and tone, rosacea and acne. Medical-grade facials may use enzymes, LED blue light or brightening to greatly enhance and repair your skin.
We Have an Array of Medical-Grade Facials Customized to your Needs!! Ditch the filter and get a customized medical grade facial!!! Book your Medi-Facial TODAY!!!
Medical Facials Before and After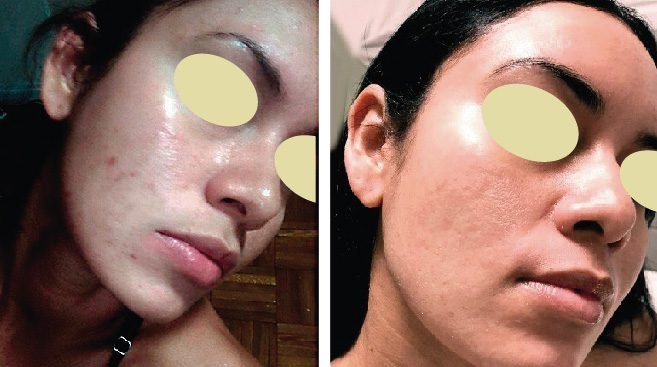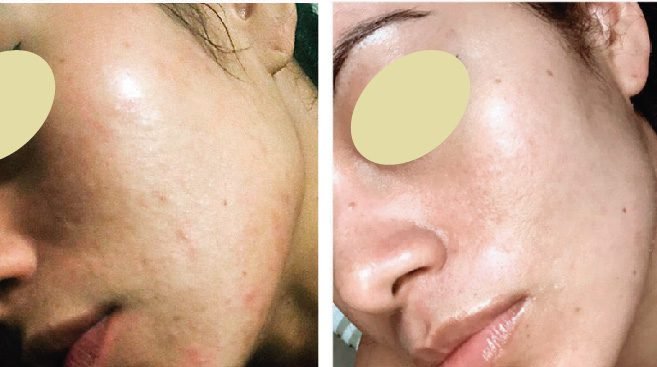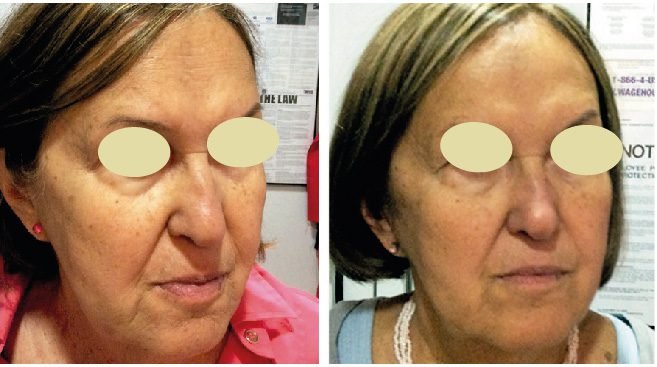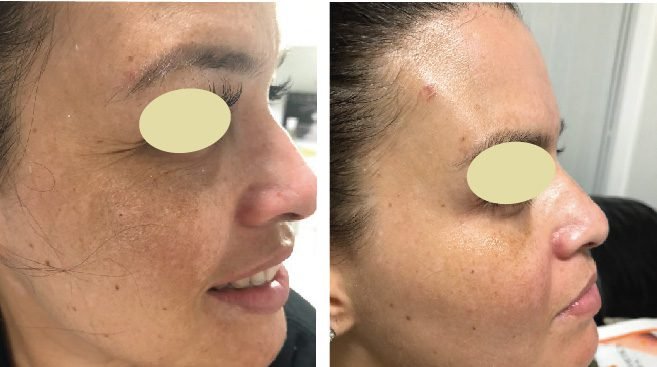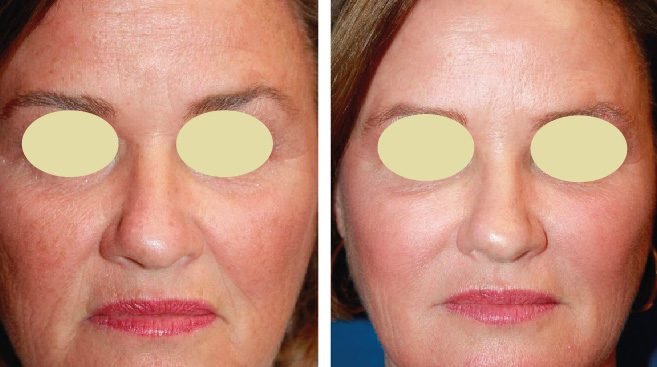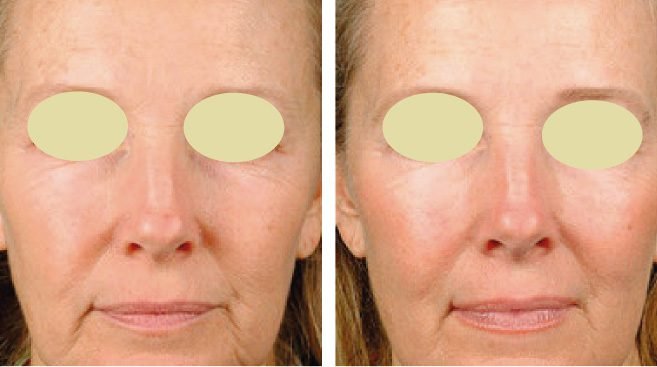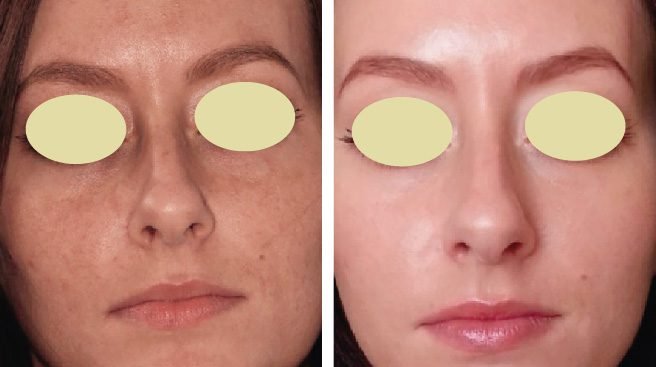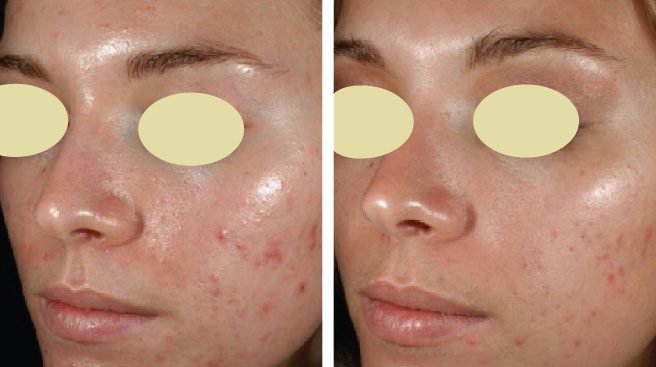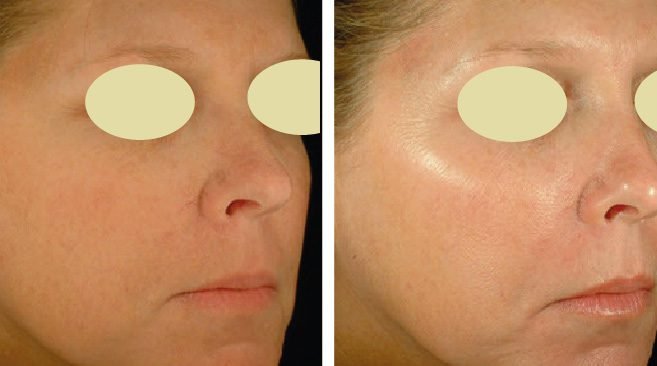 FAQ about Medical-Grade Facials