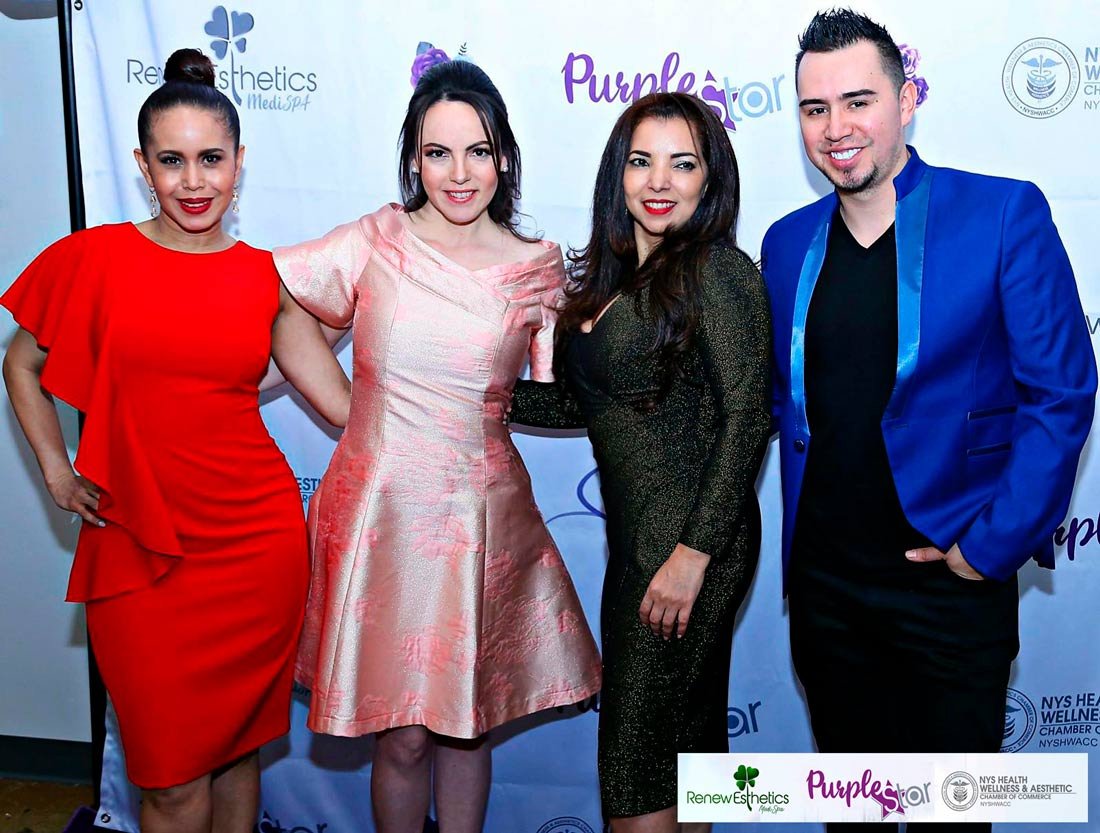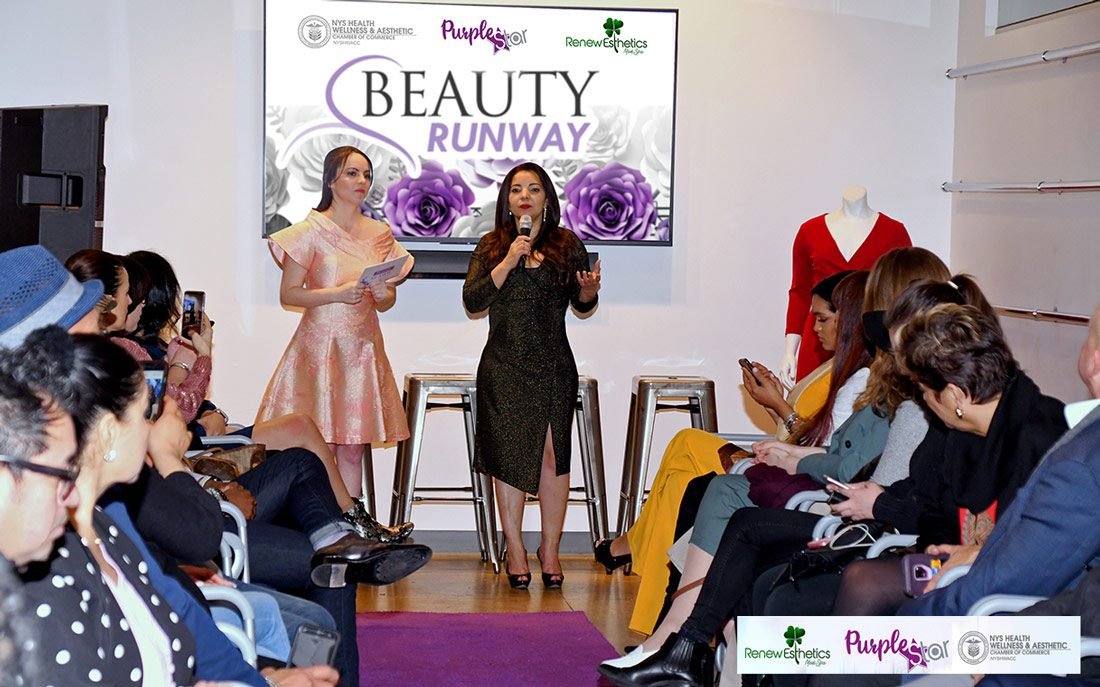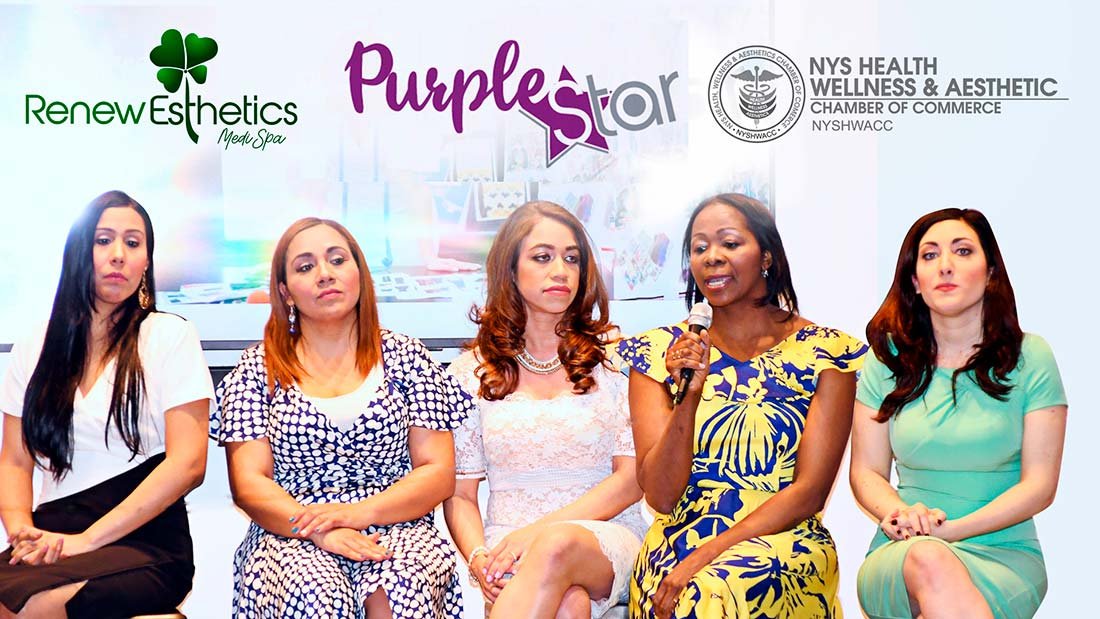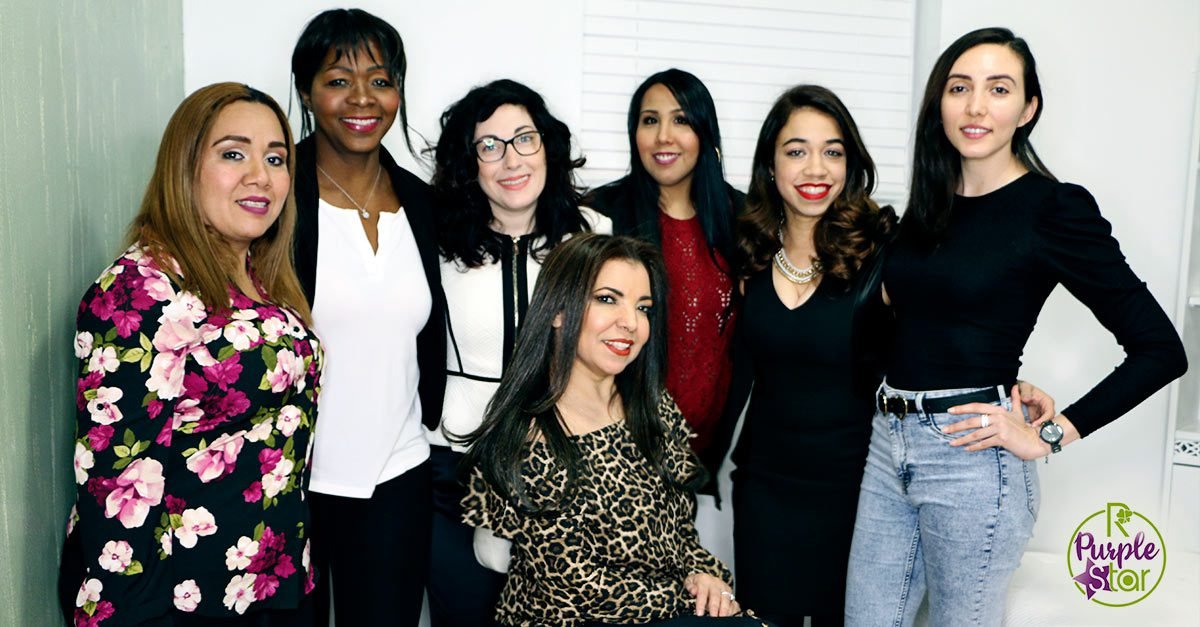 It was a non-profit event in which donations were raised to keep the program active with new projects that offer its members an integral development and a better quality of life. The event was attended by 70 people, including renowned artists and influencers who supported not only as spectators but also in donations. On the other hand, we had the privilege of having the support of the National Hispanic Chamber of Commerce and the State of New York.
At Renew Esthetics MediSpa we continue working with high-quality services, up to date the newest aesthetics trends. We are also committed to working with our NEW DOMESTIC VIOLENCE PROGRAM that offers non-invasive beauty treatments at no cost to the victims.
Intimate partner violence (IPV) threatens the physical and mental health of New Yorkers and their families. Every day New York Police Officers respond to hundreds of 911 calls, including IPV fatalities. While men can be victims of IPV, most documented cases are against women. Violence within a relationship is most often a hidden occurrence.
Our goal is to make an impact in our community by having 2 new patients every month.
We will also offer monthly workshops to help them in their personal development thanks to the contribution from a group of professionals and entrepreneurs who are committed to giving back to the community. Some of the contributors are Lili Gil Valletta, Cenia Paredes, Carolina Bolivar, Anselma Rodriguez, Fanny Mairena, John Barragan, Angela Gomez, Alejandra Chaparro, Luis Cuneo, Angie Newlook, Diurka Diaz, and Billie Radovic.
If you are ready to invest in yourself and look beautiful you should also think that will make a contribution to our domestic violence program and make a difference.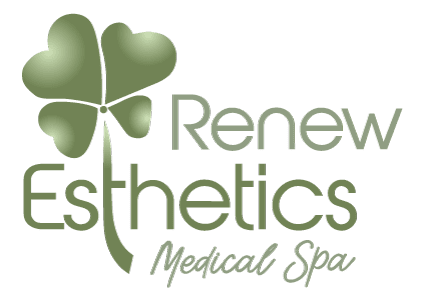 Great benefits and opportunities to those looking to improve their appearance.
Renew Esthetics MediSpa will contribute 20% of their monthly profit to the domestic violence program.
With skin care treatments and to educate them in health, wellness and aesthetics; helping to improve their image.
MAURICIO VEGA / Influencer
BETTY MILLER / International Model
JOSELYN MARTINEZ / Artist &Creative Entrepeneur