Schedule an initial with our Skincare Experts:
By clicking here, you accept the processing of personal data by Renew Esthetics to receive information about services that the organization believes has potential interest to me.
The latest FDA approved Medical facial treatment that provides CLEANLINESS, BRIGHTNESS, HYDRATION and SELF-CONFIDENCE.
Hydrafacial removes dead skin cells, extracts impurities and bathes the new skin with specialized riched serums.
We firmly believe that
INTEGRAL BEAUTY is EVERYTHING:
When you look your best, you feel your best, and your inner glow shines through. This is why we offer the new JLO BEAUTY® Booster to help you feel confident in your skin. This is Jennifer Lopez's beauty secret.
Hydrafacial can do it all.
Our Hydrafacialist will choose the right boosters for you based on your specific concerns, so a personalized treatment will get the best results for your skin.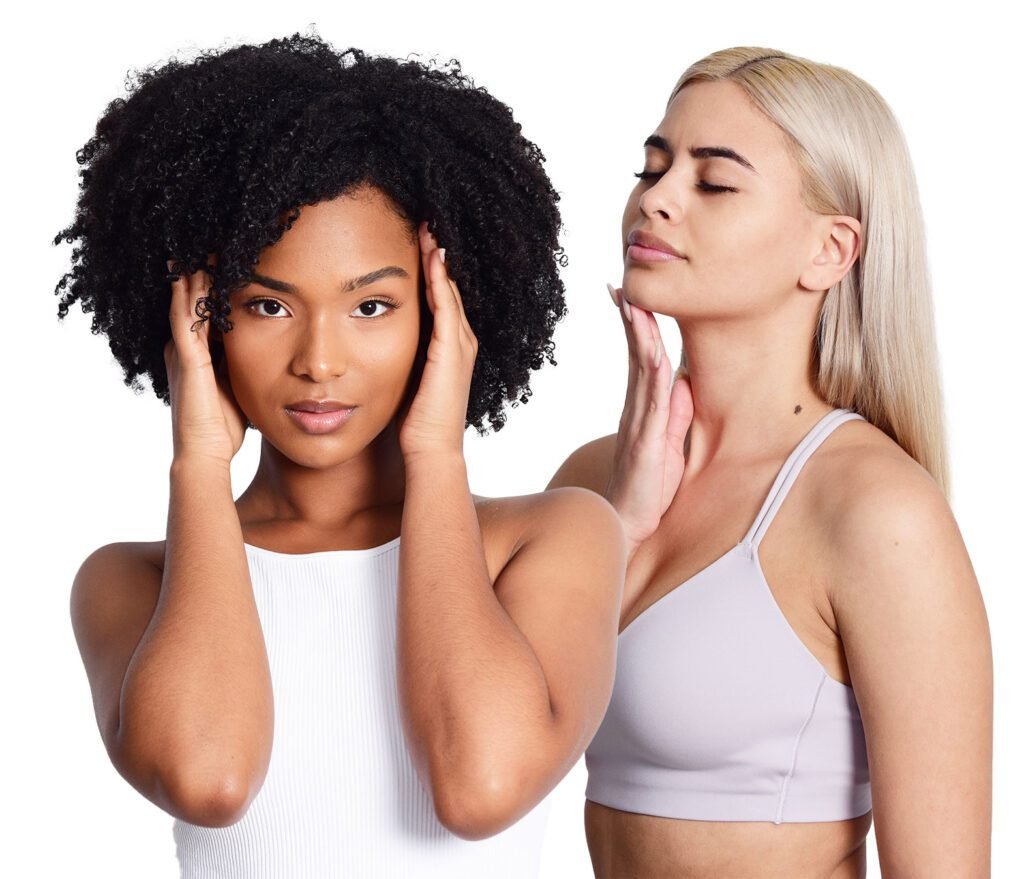 Miss Universe Visits Renew Esthetics Medical Spa
At Renew Esthetics, we had the pleasant VIP visit of the integral beauty over the years, and in this first chapter she explains the importance of personal care.
Enjoy this "Integral Beauty" series with our CEO and skincare Expert Idalis Bailey as host, only here at Renew Esthetics Medical SPA 💚
Subscribe to our YouTube Channel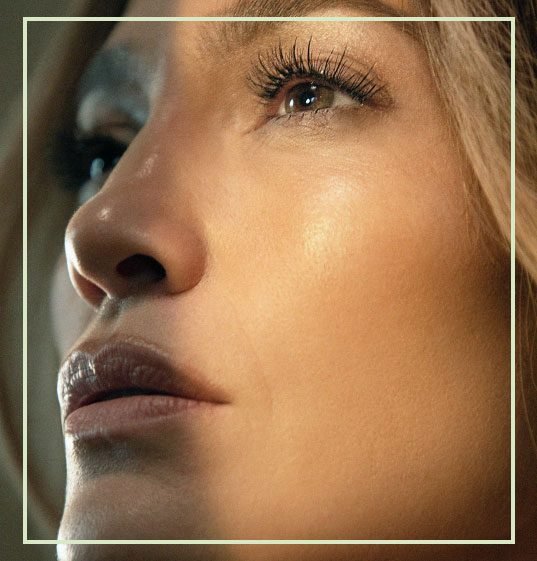 The magic of a Hydrafacial is in the wand, which works like a vacuum to open pores for a deep cleanse and easy extraction of impurities and dead skin cells. It also allows the active ingredients in our boosters to penetrate deeper, for the most effective treatment possible.
Our non-invasive treatment improves skin health, addresses individual concerns, and creates a glow like no other. Unlike traditional facials, it's performed via device rather than by hand, for deeper penetration and longer lasting results.
Every Hydrafacial consists of these three simple steps–but offers endless ways to personalize based on your skin goals.
Deeply cleanse and soften skin to help loosen dead skin cells and prep for extractions
Remove congestion from pores with painless suction
Saturate the skin's surface with intense moisturizers and nourishing peptides
Hydrafacial can help target concerns like: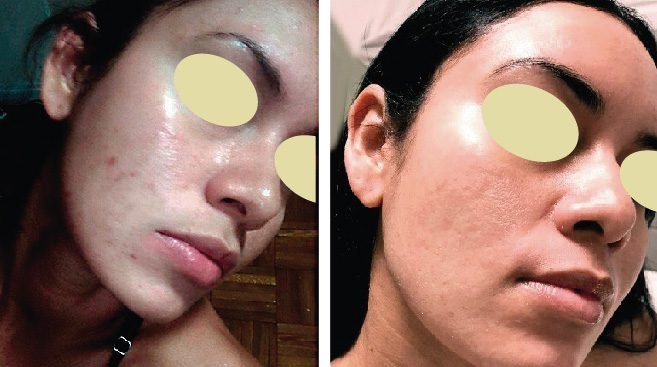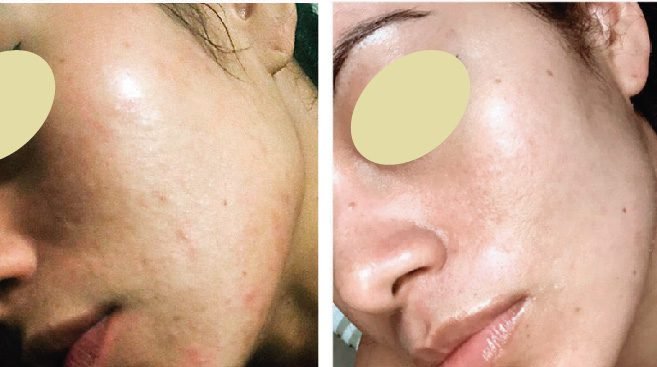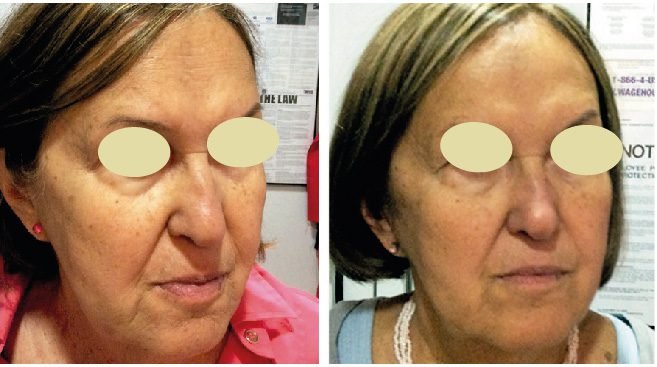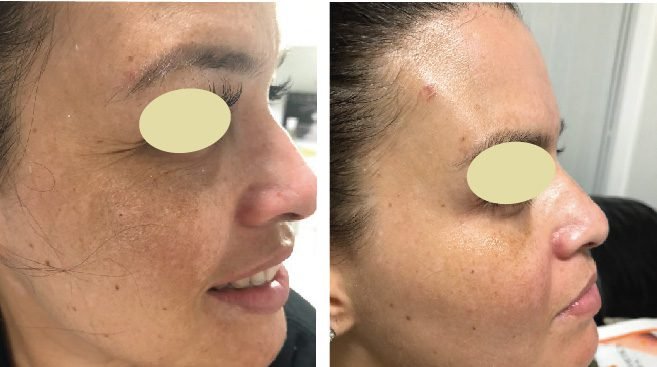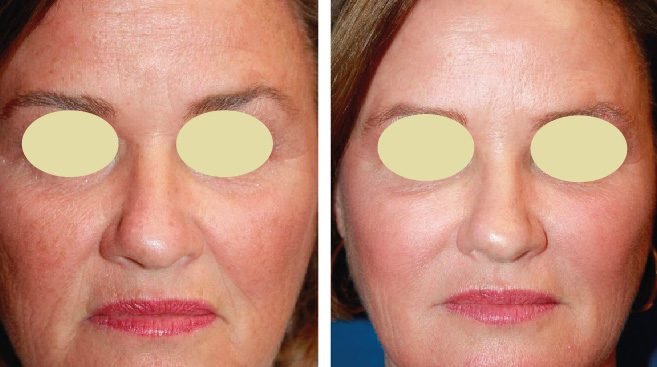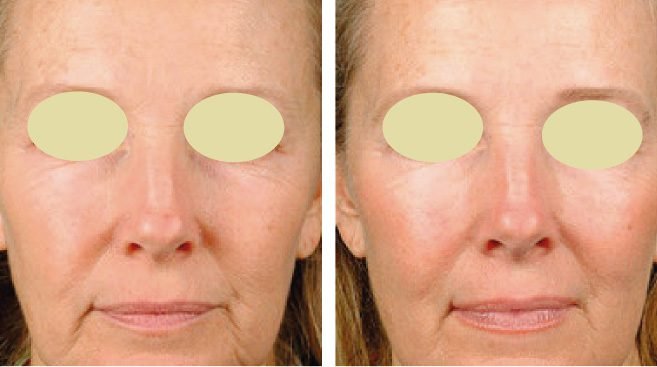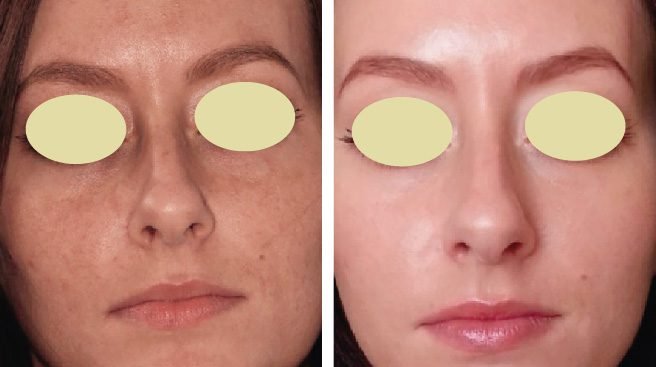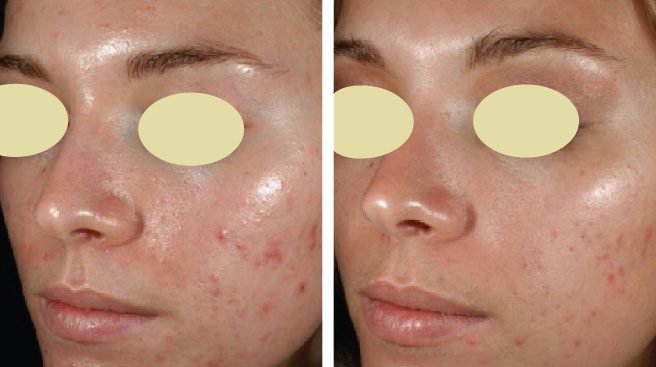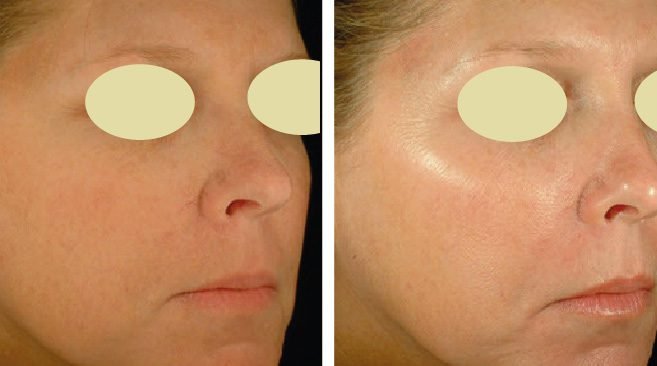 Hydrafacial Before and After
#1 Medical Spa in Astoria NY
FAQ about Hydrafacial Treatment
Why is it good for my skin?
Hydration is the foundation of healthy, radiant skin. Irritation of the skin has been proven to increase signs of aging. Hydrafacial is a hydrating and non-irritating treatment.
What is hydrafacial?
Hydrafacial is an invigorating treatment that can be given in as little as 30 minutes. It delivers long-term skin health and can be tailored to meet the specific needs of all skin types. It offers instant, noticeable results with no downtime or irritation. The Hydrafacial treatment removes dead skin cells and extracts impurities while simultaneously bathing the new skin with cleansing, hydrating and moisturizing serums. The treatment is soothing, refreshing, non-irritating and immediately effective.
Am I a candidate?
The Hydrafacial treatment is designed for all skin types. Even the most sensitive skin easily tolerates the Hydrafacial treatment. Your physician or skincare professional may choose specific treatment serums and/or customize the treatment for your unique skin conditions and needs. Consult your physician or skincare professional for a skin evaluation and sensitivity test.
How long does the treatment take?
Our goal is to help support you in a balanced lifestyle. That's why Hydrafacial is a fast, efficient treatment that takes as little as 30 minutes.
Does it require downtime?
You may put on makeup and return to your normal activities right after the treatment since there is no downtime.
What results may be expected? How long do the results last?
Many clients report seeing visible skin refinement and an even, radiant skin tone after just one treatment. The smooth results and hydration may last 5 to 7 days or even longer.
How many treatments are needed?
We don't believe in quick fixes, so one treatment per month is recommended for improving the appearance of fine lines, wrinkles, brown spots, oily and congested skin. Continued Hydrafacial treatments are highly recommended to maintain skin health results. Ameena Alli
The moment I walked in - Idalis introduced herself and sat me down for a one on one consultation. She provided detailed information and addressed all my concerns. I loved how private and comforting my appointment felt. Would definitely recommend! Nicolas Tovar
The service at Renew Esthetics is a wonderful service that left me impress after the service I recieved in my face. I have had many acne problems and pimple problems in my face but when I went to receive a cleaning, I was amazed by the results because of the diligent and profound service I recieved. That being said, I reccomend this place to everyone that's searching for an excellent service with great results. Daniela L.
I got a medical facial at Renew Esthetics MediSpa and I love my results, my skin has never looked brighter! the staff is professional and kind, Idalis evaluated my skin and gave her recommendation. I will definitely be returning!