Injectables treatments in Astoria NY
Cosmetic is a simple, nonsurgical treatment that takes only minutes and requires no recovery time.
Schedule an initial with our Skincare Experts:
By clicking here, you accept the processing of personal data by Renew Esthetics to receive information about services that the organization believes has potential interest to me.
Miss Universe Visits Renew Esthetics Medical Spa
At Renew Esthetics, we had the pleasant VIP visit of the integral beauty over the years, and in this first chapter she explains the importance of personal care.
Enjoy this "Integral Beauty" series with our CEO and skincare Expert Idalis Bailey as host, only here at Renew Esthetics Medical SPA 💚
Subscribe to our YouTube Channel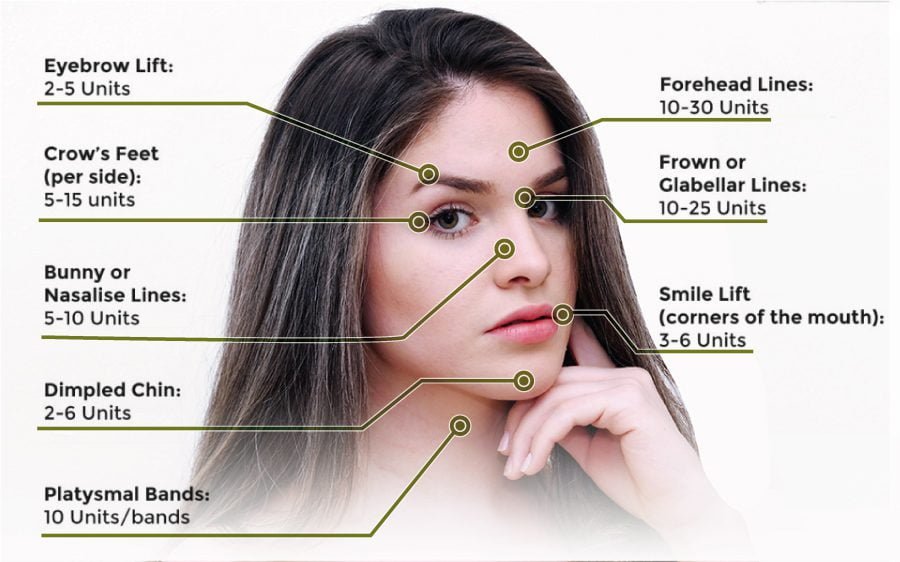 Used safely in medicine for decades, has effectively reversed the visible signs of aging by injecting minute amounts of botulism toxin into selective groups of muscles.
Using a micro-sized needle, is injected into certain muscles of the face and neck to relax them and lessen the appearance of wrinkles that result from our daily expression, such as crow's feet, lines between the eyes, the horizontal lines across the forehead, to raise the corners of the mouth, decrease lines around upper and lower lips and decrease the bands on the neck Expertly injected by Dr. Borges, you can reverse the visible signs of aging without losing your natural expression. The results can be seen within four to five days and last three to six months.
Dysport is an injection containing (Botulinum toxin type A). Botulinum toxin A is made from the bacteria that causes botulism. Botulinum toxin blocks nerve activity in the muscles, causing a temporary reduction in muscle activity.
Dysport is a prescription injection for temporary improvement in the look of moderate to severe frown lines between the eyebrows (glabellar lines) in adults less than 65 years of age.
DERMAL FILLERS, JUVEDERM AND RESTYLANE

JUVÉDERM VOLUMA™ XC injectable gel is the first and only filler FDA-approved to instantly add volume to the cheek area. It gives you a subtle lift, helping to restore contour and a more youthful profile, for up to 2 years, in patients over the age of 21. It's different than JUVÉDERM® XC and works on a different area of the face.

Juvéderm™ Injectable Touted as the "next generation" of facial fillers, Juvéderm™ injectable gels gently smooth wrinkles and folds around the mouth and nose and restore a youthful volume to the face. They are especially effective on smile lines and "parentheses" (nasolabial folds) that run from the bottom of the nose to the sides of the mouth.

Juvéderm™ Ultra and Juvéderm™ Ultra Plus Recently approved by the FDA, Juvéderm™ products are made with hyaluronic acid, a natural substance found in the body that works with collagen and elastin to provide volume and support to the skin.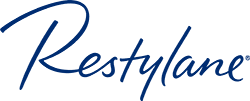 Restylane® Injectable Dermal fillers that replaces lost volume and creates a youthful contour to the skin to smooth away moderate to severe facial wrinkles and folds. The common areas are nasolabial folds (lines from the nose to the mouth) cheek bones, hollows in the cheeks and lines round the mouth.
Injectables Before and After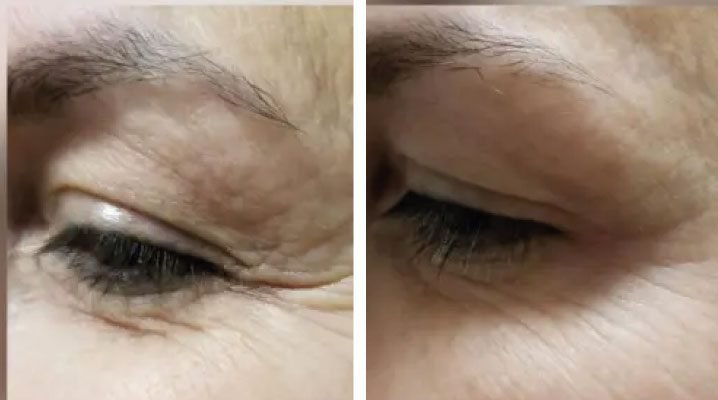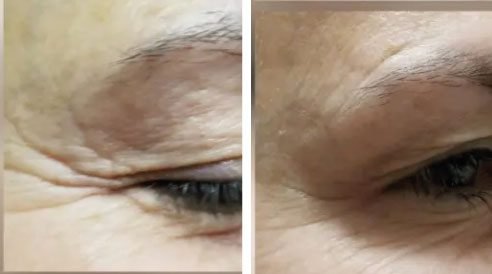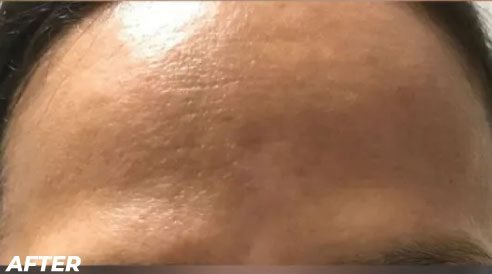 #1 Medical Spa in Astoria NY
FAQ about Injectables Treatments
How is given?
Is given by injection. You can get treatment right in your doctor's office. How much the doctor injects and which muscles are injected may be different from person to person. You should be able to leave your doctor's office later the same day.
How painful is the injection?
The needles used to give a  injection are very fine so most people experience only mild discomfort.
How is Dysport used?
Tiny amounts of Dysport are injected directly into the facial muscles underlying the frown lines. It usually takes three to five small, almost painless injections between the eyebrows for an effective treatment. No local anesthetic is usually required but if you are concerned a numbing cream can be applied prior to treatment. Treatment is normally over in less than 15 minutes. Over the next few days, the muscles gradually relax allowing wrinkles to loosen and skin in the treated area to appear more youthful.
How long do the effects of therapy last?
After receiving treatment, relief may last for up to 3 months.1 You may be able to receive additional treatment as needed. Your doctor will decide if repeat injections can help you.
How does Dysport work?
Dysport blocks impulses from the nerve to the facial muscles that are related to expression lines. Dysport relaxes the muscles so they do not contract. After treatment, the overlying skin becomes smooth and unwrinkled, while the untreated facial muscles contract in a normal fashion, allowing normal facial expression to be unaffected.