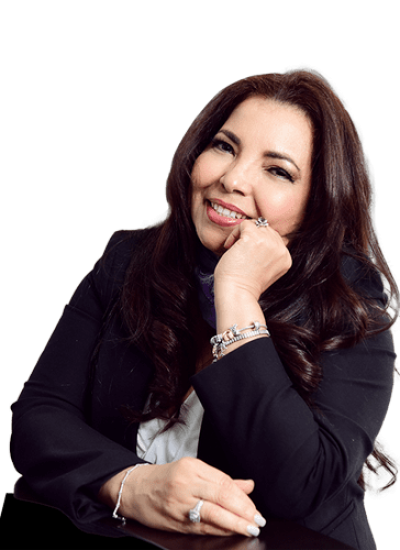 Idalis Bailey is Registered Nurse with an MBA in Marketing, Skincare Specialist, NYS Licensed Medical aesthetician, Certified Laser Technician and CEO -Founder Renew Esthetics MediSpa in Astoria.
President & Founder
Renew Esthetis Medical SPA
in New York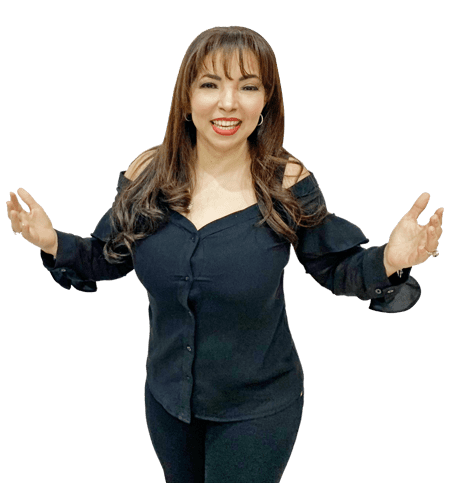 Behind a talented and devoted professional is a
self-improvement story
Behind a talented and devoted professional is a great human being and self-improvement story, and her personal life is an example of how powerful the mind and determination are.
In 2004 she arrived to New York with many dreams and goals in her suitcase, it was here that she managed to become a NY licensed professional aesthetician in order to build with her son Brian Sánchez, their own beauty and wellness space.
Nowadays, she is CEO-founder of Renew Esthetics Medical SPA Boutique, located in Astoria, NY, where she has achieved 15 years sharing her knowledge and expertise providing personalized aesthetic services that combine natural treatments and modern technology approved by the FDA, among which offers laser for skin rejuvenation and hair removal treatments, a wide variety of facials and weight control services.
Brian is part of
her Success
With determination, professionalism, passion and the support of her talented son, Brian Sánchez who has become an expert in Digital Marketing in the aesthetic industry, Idalis has created a nationally recognized brand with patients throughout the state of New York and its surroundings, focusing on providing personalized services with the most innovative technology approved by the FDA to take care of the image, health and well-being of her patients.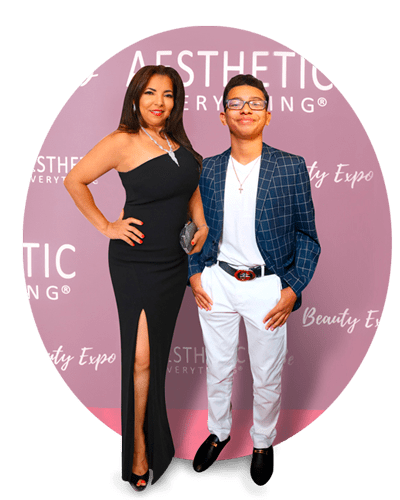 Thanks to the support of the community, Renew Esthetics Medical has become a company leader in the industry of laser hair removal, Laser skin rejuvenation and chemical peeling in the NY area, offering effective and safe results to all the patients.
Idalis is the Author of the book series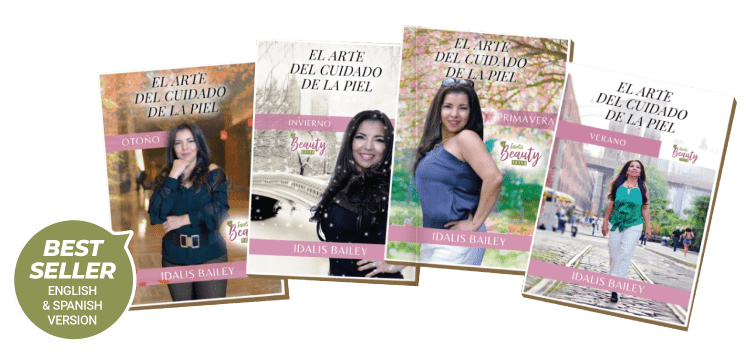 Among the most outstanding achievements of Idalis, we can name the special recognition as "Best Small Business" by the City Council of NYC, the awards received by Aesthetics Everything as "Top Aesthetic Nurse", "Top Esthetician" and "Top Medical Spa East".
Article in Forbes
Magazine 2023
Chosen to be IMPACT WOMEN 2022 USA
Magazine Luxe Varié –
Christmas edition

Notable Business Owner Woman in th Crain´s list 2021

Appeared in Telemundo, Univision, New York Show

Entrepreneurs Women Program by the Cornell University
Achieving the "Impossible" with the medical aesthetician Idalis Bailey
Publication in
LA VOZ HISPANA

Recognition to Idalis Bailey by EL DIARIO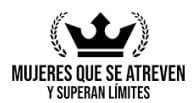 Recognition to Idalis Bailey by Mujeres que se atreven y superan límites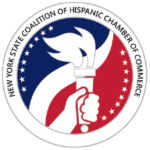 New York State Coalition of Hispanic Chamber of Commerce NYSCHCC Board member From 2013.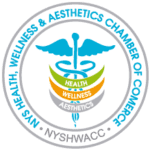 NYS Health, Wellness & Aesthetics Chamber of Commerce. President from 2014.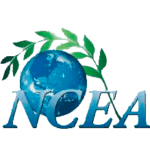 National Coalition of Estheticians, Manufactures/Distributors & Assciations member from 2009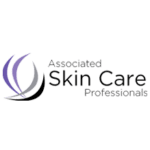 Associated Skin Care Professional, member From (2008) ASCP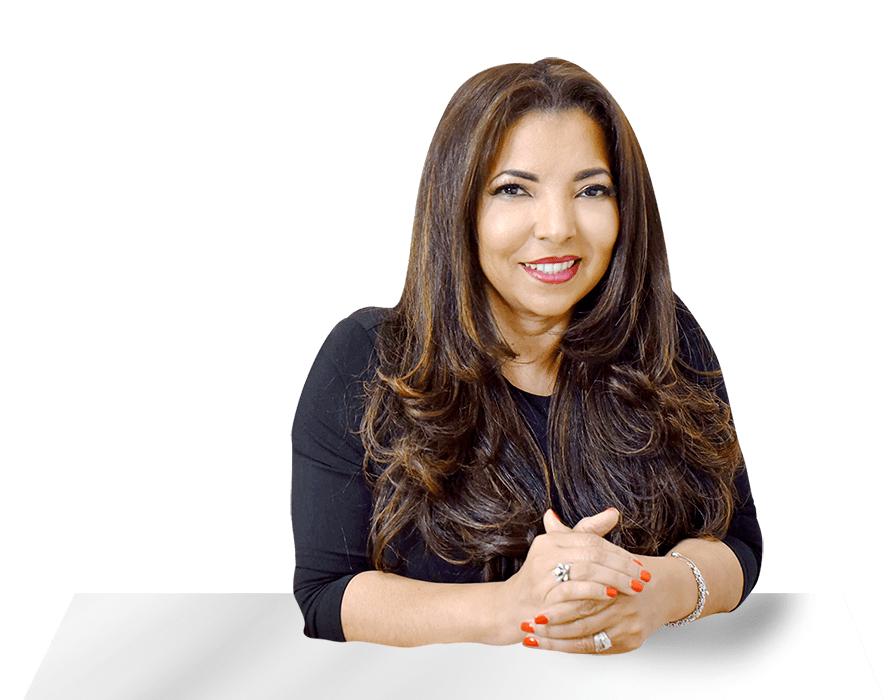 Registered Nurse at the Metropolitana University in Barranquilla, Colombia. Graduation Date: February 25th 1994
Postgraduate courses:
M.B.A. (GENERAL MANAGEMENT and MARKETING) Palermo University -Argentina – 2004.
English. ESL Program. La Guardia Community College/CUNY. Long Island City, NY 2004 -2006
Aesthetician, Basic Makeup Artistry and Advanced Makeup Artistry course at the Christine Valmy
New York, NY 2005. (N.Y.S. License # 28PA12344969
Laser Training Consortium (Esthetic Skin Institute Fort Lauderdale, Florida. March 04, 2008)
Skin Renewal Treatment TCA. ( Christine Valmy, NY 11/04/2008)
Cornell University for Women's entrepreneurship