AquaGold fine touch micro-channeling
We are always offering the latest skin rejuvenation treatments and keeping up with the latest effective skincare trends.
Schedule an initial with our Skincare Experts:
By clicking here, you accept the processing of personal data by Renew Esthetics to receive information about services that the organization believes has potential interest to me.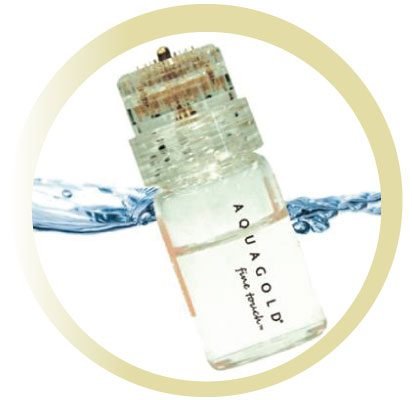 Aquagold Treatment in Astoria NY
AquaGold stimulates the production of collagen and elastin
AquaGold® Fine Touch™ is an FDA approved micro-injection device that delivers a customized blend of products deep into the skin. The small, handheld AquaGold® device contains thin, hollow 24 karat gold needles that are used to create tiny punctures in the skin and deposit product beneath the skin's surface. AquaGold® treatment stimulates the production of collagen and elastin, improves skin quality and texture, reduces the appearance of fine lines, shrinks pores, and boosts hydration.
Aguagold Before and After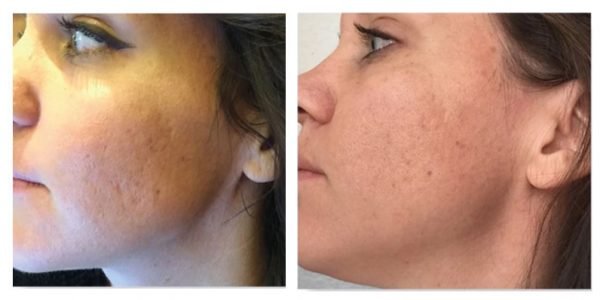 FAQ about Aquagold Treatment