Renew Esthetics Medical Spa, our focus is creating the best experience for our customers
Our Medical SPA treatments are performed by licensed medical aestheticians and certified laser technicians with over 16 years experience under our medical director Dr. Roly Borges.
We only use environmentally, friendly products developed with specialized therapeutic ingredients from around the world. These treatments enhance both the inner and outer beauty of our patients.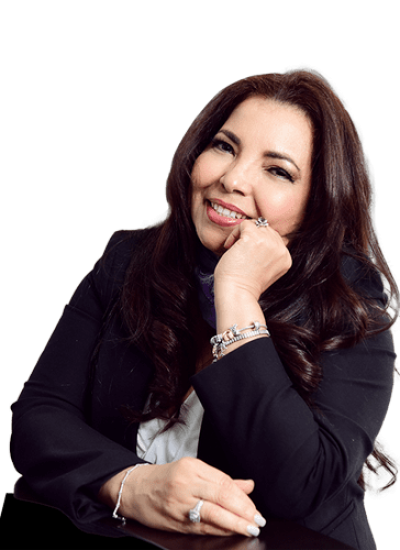 Idalis Bailey is Registered Nurse with an MBA in Marketing, Skincare Specialist, NYS Licensed Medical aesthetician, Certified Laser Technician and CEO -Founder Renew Esthetics MediSpa in Astoria.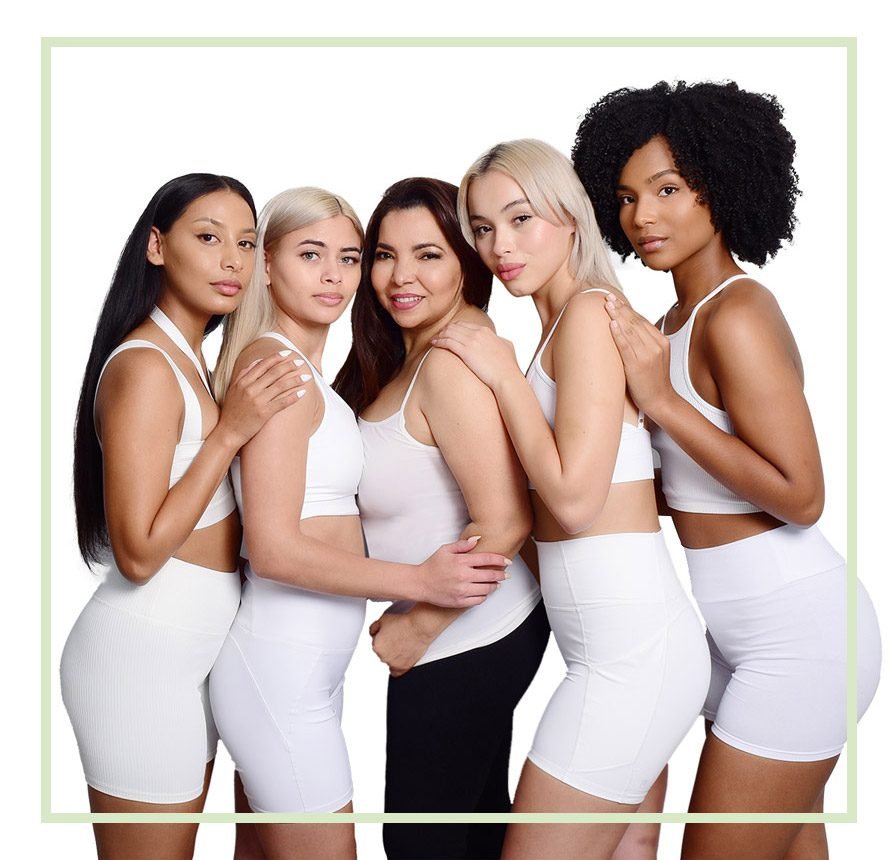 At Renew Esthetics Medical SPA, we work to be the best in the
 Medical Facial and Laser industry
Being the best comes from our differences: such as our unique talents, work ethic, track record, nationality, experiences and knowledge.
Inclusion and diversity are at the heart of the
Renew Esthetics culture.
We are committed to provide an environment where all patients that visit us can be themselves, embrace differences and feel included and accepted as they are. We continue to learn and work every day as the world continues to evolve,this is our pride and goal. When everybody feels supported and accepted, we all win and live happily.
We have decided to take a route towards the concept of "Integral Beauty," we want to make sure our patients understand the importance of taking care of themselves in all aspects.
Unmatched Customer Service
We continue to be focussed on delivering a personalized experience for our customers making them feel special when they visit us. Our customer's needs and expectations are a priority.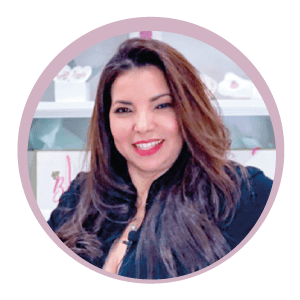 Nurse, MBA – Marketing, NYS Licensed Medical Aesthetician & Certified Laser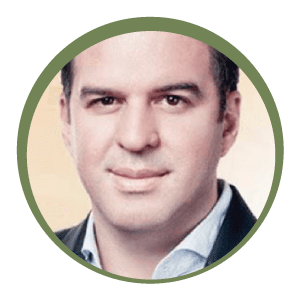 Internal Medicine, Master Injectable Specialist Dedicated to the art of non-surgical cosmetic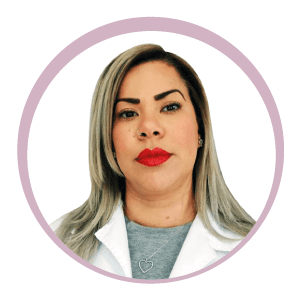 Medical aesthetician and certified laser technician with 18 years of practical experience
Since the day we opened our doors, our customers are our first priority. We set the standard for incomparable, award winning service using an integrated approach to skincare and treatments based on advanced products, expert treatments and result focused procedures and professional expertise.
Our vision is to improve the health and well being of our clients through proven, safe and effective products and technologies.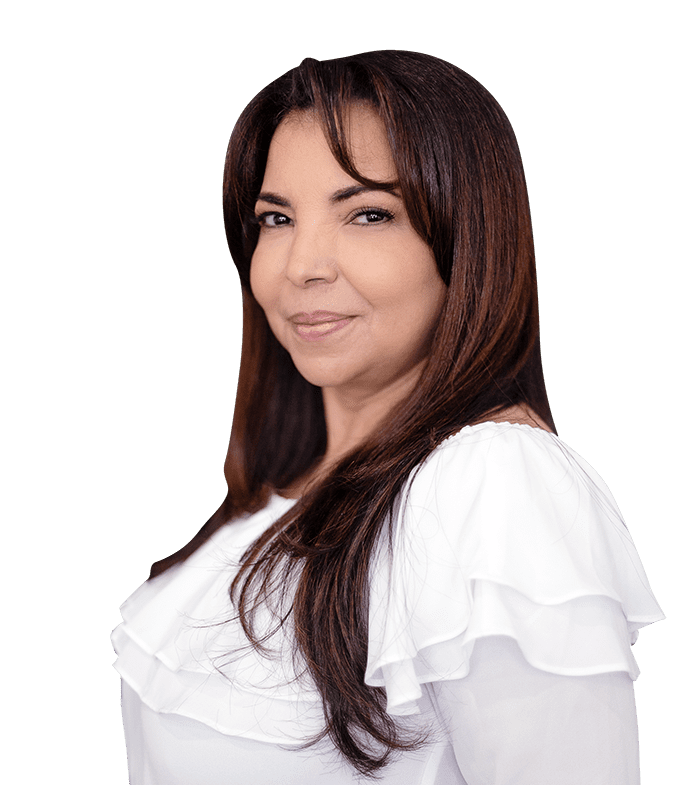 Our Medical Spa boutique atmosphere enhances your experience while we treat you with the
highest level of care.