5 Tips for facial rejuvenation in winter
In previous blogs we´ve explained how winter affects the skin and gave many tips for you to protect it and to keep it hydrated. However, despite your best efforts, you may now be noticing the big or small impact that the winter season has had on your skin.
Spring is coming, so it´s time for you to get your skin
in top condition, follow these tips on how to rejuvenate winter skin.
Exfoliation
Exfoliation is ideal to remove those dry, dead skin cells from your face in order to have a surface skin look bright. Get an exfoliant that is perfects for your skin type.
Cleansing to Clear Pores
It is also very important to clear out all the dirt and oil that have built up in your pores over the winter. You should also remember to choose right cleanser for your skin type.
Hydration
Hydration is an important part of the rejuvenation process; your skin needs a fresh lotion that delivers not only protection but also a smooth and soft skin surface. You should hydrate your skin twice a day.
Essential oils such as coconut oil, almond oil, grape seed oil, olive oil, and others are packed with vitamins and antioxidants that not only moisturize but also help protect your skin from aging.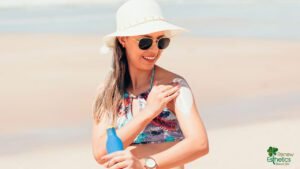 Don't Forget the Sunscreen
High levels of ultraviolet ray's exposition can cause fine lines to appear, dryness and even blemishes. For that reason, is very important to use sunscreen every season of the year that brings protection to the skin anytime.
Eating Balanced & Workout
As the skin is an organ of your body, food plays an important role to maintain the skin healthy and rejuvenated. We recommend having a balanced diet that is rich in fruits, vegetables, and omega-3 fatty acids, and don´t forget drinking plenty of water to hydrate and cleanse the skin. On the other hand, working out helps you to pull toxins out of your body which is good to avoid acne and maintain a skin fresh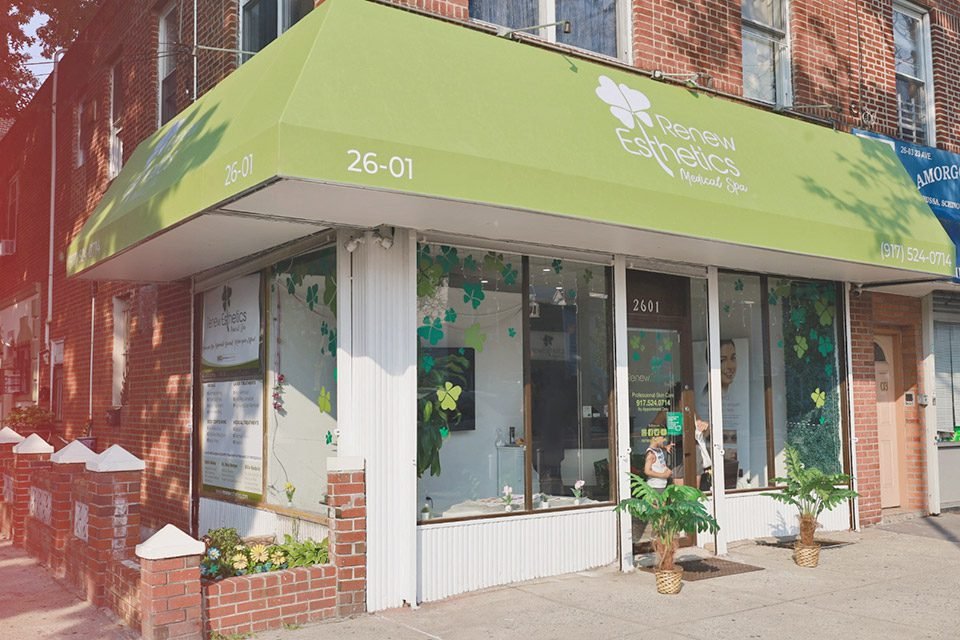 Renew Esthetics Medical Spa is the best option for Skin Care Winter in NY
We are a Medical SPA located in the heart of Astoria that focus on providing professional quality services using FDA approved technology and following all safety protocols to make sure that our services fulfil their expectations.