Laser hair reduction is also knows as light based hair reduction and laser hair reduction. It received FDA clearance in the mid 1990s. Before that laser hair reduction was painful procedure and worked on individuals with light skin and dark hair. But now it is applied to variety of different skin colors.
Laser Hair Reduction in Queens NY
Laser hair reductionl is a process that remove hairs that a person unwilling to have. It usually takes a series of treatments for permanent hair reduction
How to Prepare for Laser Hair Reduction
Laser hair removal is a medical procedure that requires training to perform and has potential risks. Before the procedure an dermatologist will review the patient's medical history and if it is needed will make a physical exam. You also have to make sure that the doctor or technician is performing the procedure properly by checking their references. You have to avoid sun exposure for six weeks before and after the treatment because sun exposure makes laser hair reduction less effective. Besides sun exposing, you have to avoid sunbathing, tanning beds, waxing, chemical peels or collagen injections. It is advised avoiding perfumes, deodorants or any potential irritants in the treatment area.
What to Expect After the Procedure
• The treated area will look red like sunburn
• Swelling of the hair follicle
• Little pain and discomfort
When to Consider Laser Hair Reduction
• If you have unwanted facial or body hair
• Swelling
• For some time Scarring
• If you have dark hair and light skin
• If you look for an alternative to waxing, shaving and bleaching
• Blisters are not often but are more likely in people with darker complexions.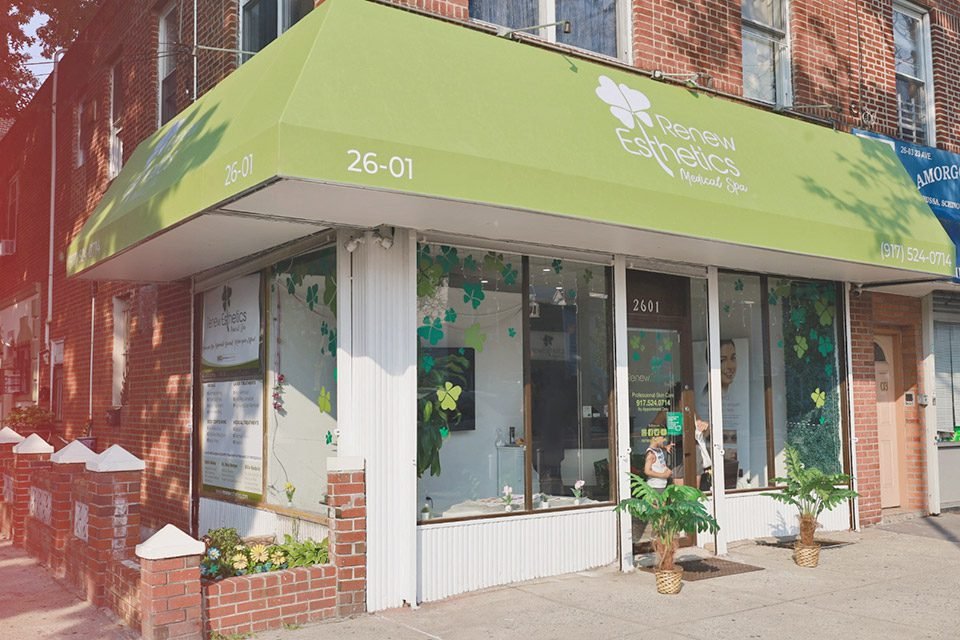 If you want to learn more about our Laser Treatment, don't hesitate booking a free initial consultation with our Experts.
We are a Medical SPA located in the heart of Astoria that focus on providing professional quality services using FDA approved technology and following all safety protocols to make sure that our services fulfil their expectations.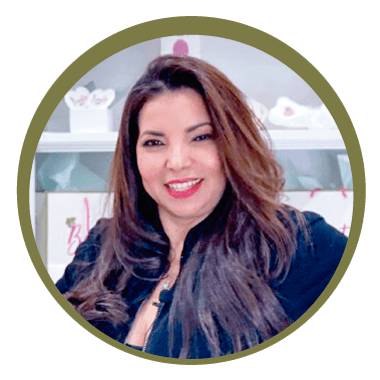 Nurse, MBA – Marketing, NYS Licensed Medical Aesthetician & Certified Laser with more of 15 Years Experience