To provide proper care to our skin is important to know yourself, determine the skin type, how it changes every season as weather affects the skin noticeably. Therefore, the beauty routine for skin care should change every season to look spectacular no matter what season it is. In winter you need to take care of your skin with a simple beauty routine that suits into your skin type: whether you're dry, oily, combination or have sensitive skin, there's a face cream for you.
Tips to take care of your skin type in winter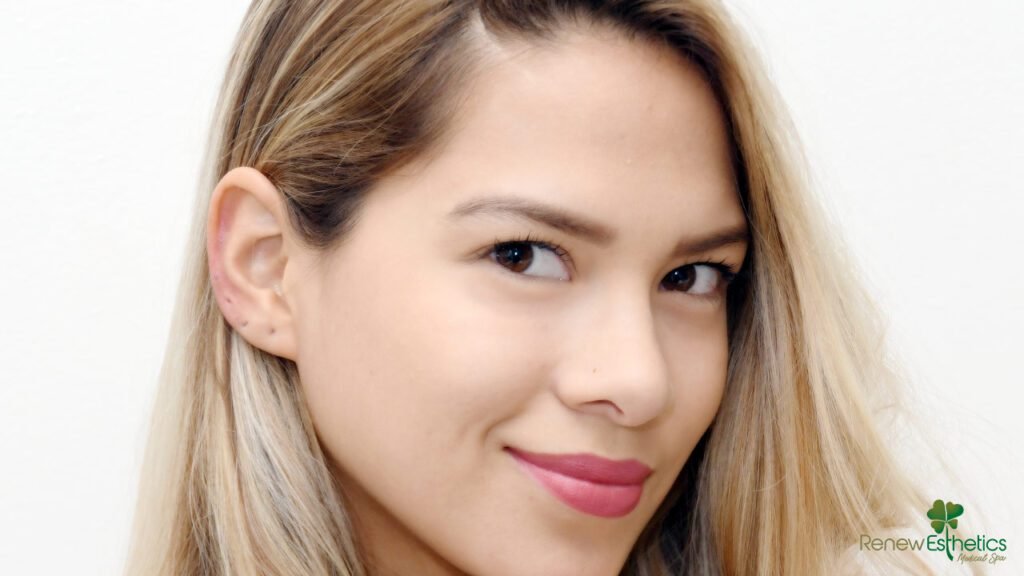 Dry skin
This type of skin lacks oil and water, winter is a tough time for dry skin because the weather tends to cause breakouts and natural moisture loss.
If you´re part of this category you need to use products designed to hydrate and tackle moisture loss, use lotions that contain ingredients such as hyaluronic acid, aloe vera, organic ingredients that are known by their properties to moisturize the skin.
Oily Skin
For people that have oily skin, moisturizing is not a priority because too much oil can lead to breakouts and redness, But it doesn´t mean you won´t moisturize the skin at all, you should do it at least 3 or 4 times per week.
Exfoliants and cleansers are ideal for oily skin. We recommend exfoliating with natural products that also hydrate the skin and clean it with a gel or a professional cleanser, do it every day in the morning and before going to bed, and use a toner after it.
Sensitive Skin
Sensitive skin is the one that tends to irritate or get itchy easily during winter.
We recommend using products that are fragrance free and contain antioxidant ingredients.
Combination skin
If you have a combined skin type, you need to change the skincare routine time by time depending on the skin reaction, whether it is dry or oily we need to provide with the beauty care that best fits into the specific skin needs right at the moment.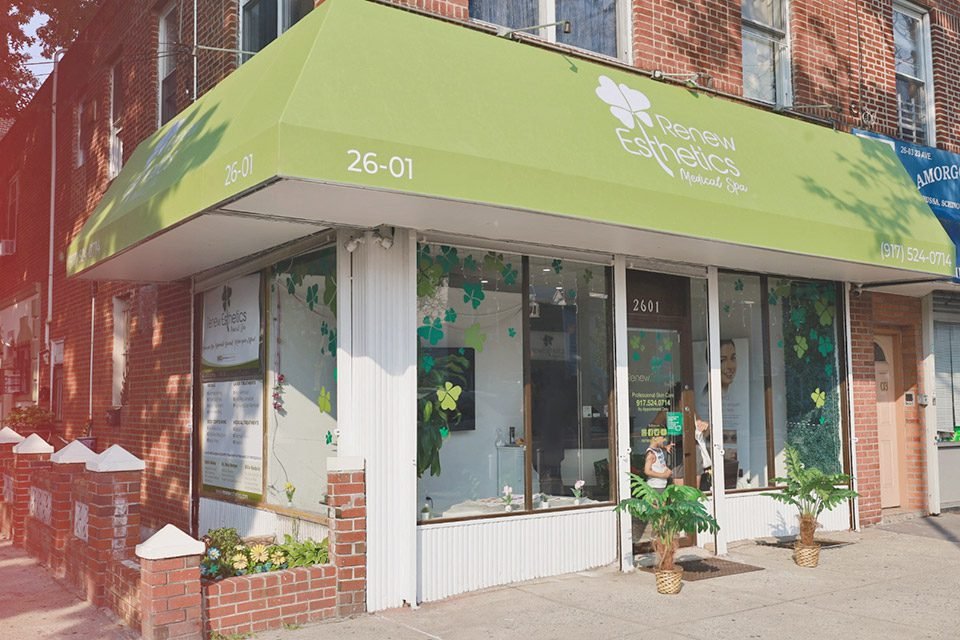 If you want to learn more about our Medical Facials, don't hesitate booking a free initial consultation with our Experts.
We are a Medical SPA located in the heart of Astoria that focus on providing professional quality services using FDA approved technology and following all safety protocols to make sure that our services fulfil their expectations.