Skincare After Covid – 19 Pandemic: Even though washing your hands and using hand sanitizer is fundamental to avoid the spread of the coronavirus (COVID-19), the frequent hand washing causes the skin to dry, flake, itch, crack which can lead to open wounds making easier bacteria and other germs to get inside the skin. Wearing a face mask is another key step to prevent COVID-19, but it can dry out your skin too and cause various skin rashes.
So while face masks, alcohol, hand washing or sanitizer can prevent you from getting the virus, your skin is receiving most of the damage in long terms. Let us give you some tips to take care your overall skin health while combating Covid-19, just need to make a few skin care changes for your hands and face:
Skincare After Covid:
Skincare Tips for Hands: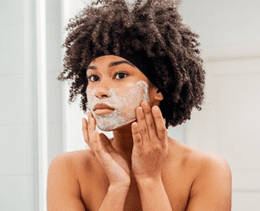 The Worldwide Health Organization (OMS) recommends washing our hands as often as possible with soap and water for at least 20 seconds, or using an alcohol-based hand sanitizer that contains more than 60 percent alcohol instead. However, lots of frequent hand washing or products that contain more than 60% can take away the natural oils from your hands. Checkout the following tips:
1. Be gentle with your hands: Use cool or lukewarm water with soap to wash your hands, hot water can increase skin damage. Use soap, and wash every part of your hands, including between your fingers and around your nails.
2. Don´t use antibacterial cleansers: They contain chemicals such as fragrance that can irritate skin and are not as useful to prevent the virus as you think.
3. Dry your hands with a clean towel: When drying your hands, leave some water on them. You can also let your hands air dry.
4. Wear gloves when cleaning to protect your skin: Cleaning products can be harsh on your hands.
5. Keep your skin hydrated: After washing your hands, gently apply plenty of moisturizer, apply as much as you think is necessary. As we explained before, dry, cracked skin makes it easier for bacteria and other germs to get inside your body, moisturizer helps heal dry skin. When skin is moist, it can better protect you from germs.
6. Seal moisture in: After hydrating the skin follow with a heavier moisturizer that prevents water loss. Oil-containing creams can feel greasy; some people leave a thick layer on their hands covered with cotton gloves overnight.
7. Early skin protection: You don´t have to wait until your skin feels dry or chapped, to moisturize your hands regularly. Preventing skin irritation is more effective than dealing with it.
Skincare After Covid – 19 Pandemic:
For proper moisturization have in mind the following tips:
– Use a moisturizer that is hypoallergenic and free of fragrances.
– Keep the moisturizer handy.
– Combine moisturizers, it may work best.
– Look for ingredients such as urea, glycerin or hyaluronic acid.
– Apply some of the moisturizer into your fingertips and nails.
Skincare Tips for Facial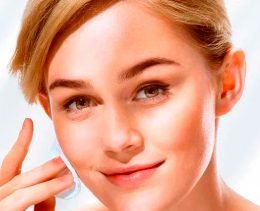 The Worldwide Health Organization (OMS) recommends wearing cloth masks in public to help reduce the spread of the Covid-19. Many people have to work long shifts during the COVID-19 pandemic in public places, meaning that they have to wear the mask almost all day, as helpful as it is, sweaty or damp conditions under the mask can lead to serious acne breakouts, itchiness or rash in some areas of your face such as nose, chin, cheeks and even behind the ears. Checkout the following tips:
Skincare After Covid – 19 Pandemic:
1. Stick to a strong and regular skin care routine.
2. Cleanse and moisturize your face before and after using a mask.
3. Choose products labeled "non comedogenic," which means they won't clog skin pores.
4. To prevent or relieve skin injuries caused by pressure or friction from masks, use a barrier ointment or bandage
5. Use zinc oxide on the bridge of your nose or behind your ears to soothe and protect the skin.
6. Treat acne with special products or professional treatments as recommended by your aesthetician. Products that contain benzoyl peroxide or salicylic acid and chemical peels are very helpful.
7. Avoid popping or squeezing pimples, which can contribute to inflammation and infection of the area.
Skincare After Covid: 
Professional Skin Care Treatments
If you still have dry and crack skin after following all our recommendations, you may need professional skincare help.
If you have a skin condition that causes extremely dry skin, such as atopic dermatitis that starts to bleed, blisters turn into ulcers or become infected, or if you have a serious skin reaction you need to treat the skin condition to relieve dry skin. A skincare specialist can diagnose you and provide you with a special treatment; it may include prescription medicines and professional skin therapies that meet your specific needs.
Damaged skin can increase your risk of infection and may need more than home care.
Don't give up on washing hands and wearing masks, as these are critical prevention measures against COVID-19, but be aware of the need for a steady skincare routine that helps you maintain a beautiful skin appearance conserving the overall skin health through the pandemic.
Remember, for your Skincare After Covid, hand washing and face masks might be a part of life now, awful dry skin doesn't have to be!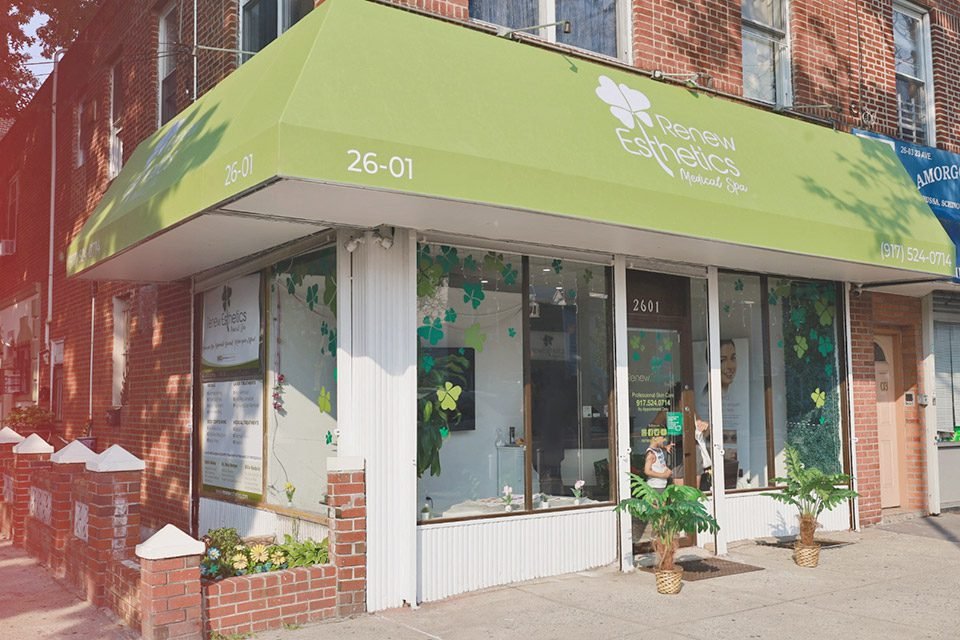 If you want to learn more about our treatments, don't hesitate booking a free initial consultation with our Experts.
We are a Medical SPA located in the heart of Astoria that focus on providing professional quality services using FDA approved technology and following all safety protocols to make sure that our services fulfil their expectations.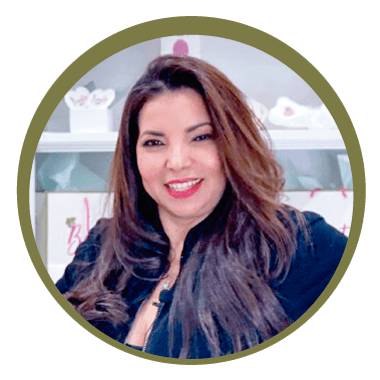 Nurse, MBA – Marketing, NYS Licensed Medical Aesthetician & Certified Laser with more of 15 Years Experience