Nowadays, laser skin treatments are becoming more and more popular around the world. Therefore, extremely sophisticated and high-end skin treatment techniques are being developed.
Laser skin tightening is a procedure that helps to reduce the appearance of your skin, such as wrinkles, age spots, skin tone or texture, sun-damaged skin and scars, by removing layers of the skin. Ideally, new collagen fibers will help produce new skin that is smoother in texture and firmer to the touch.
This is a non-ablative laser, which stimulates collagen growth and tightens underlying skin. Although, non-ablative laser rejuvenation is less invasive and requires less recovery time than the ablative one.
Laser tightening or resurfacing can decrease the appearance of facial fine lines. It can also treat loss of skin tone and improve your complexion if you have scars or sun damage.
However, this treatment does have limitations, understanding the specific techniques, risks and possible results can help you decide if laser tightening is just right for you.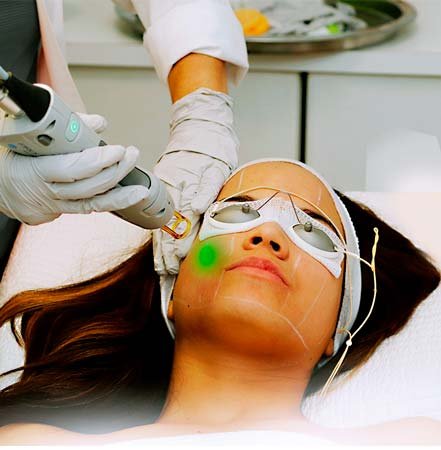 Like other cosmetic procedures, this procedure has some risk for post-effects such as burning, bumps, rash, swelling, infection, hyperpigmentation, scars or redness. Therefore, if you decide to proceed with this treatment you should look for a certified cosmetic surgeon with expertise in the field and follow pre-care and post-care instructions to reduce risks and that is exactly what we offer on Renew Esthetics Medispa.
As this is not an invasive procedure, after it you can leave your doctor's office immediately, but some recovery steps are necessary to make sure the skin heals properly. Use ice packs to help reduce any swelling and avoid known areas. You'll also need to adjust your daily skin care routine, clean the treated several times per day. A daily moisturizer can also help with the healing process. After this treatment your skin may be sun sensitive, so you should apply sunscreen every day.
It´s important to know that non-ablative laser treatments need some sessions to achieve the desired results and it varies based on the person. However, you may need to repeat the procedure at some point.
In conclusion, Laser skin tightening is suitable for all skin types and is ideal option to get the results needed for a smooth and tight facial skin. Although, every cosmetic treatment takes some recovery instructions, this is non-invasive treatment, so you will be able to return to your daily activities immediately. Just look for the right medical office to apply it, on Renew esthetic we offer a free consultation so you can get to know us and see the high-quality services we can offer you.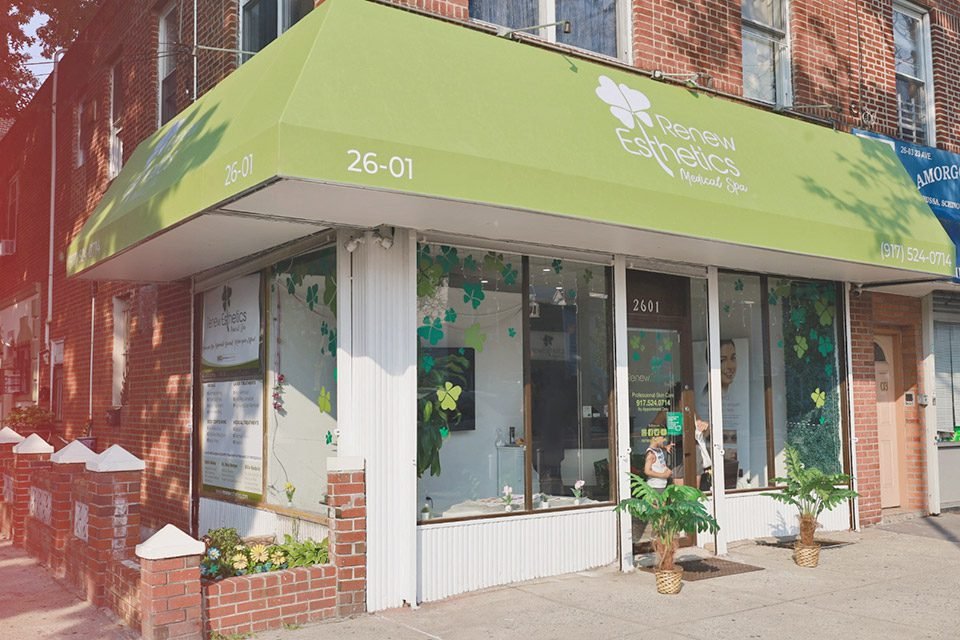 If you want to learn more about our Laser Skin Tightening in Astoria NY, don't hesitate booking a free initial consultation with our Experts.
We are a Medical SPA located in the heart of Astoria that focus on providing professional quality services using FDA approved technology and following all safety protocols to make sure that our services fulfil their expectations.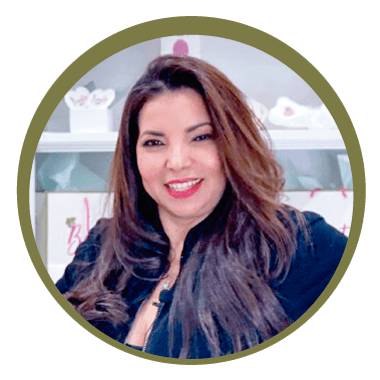 Nurse, MBA – Marketing, NYS Licensed Medical Aesthetician & Certified Laser with more of 15 Years Experience