Drink lots of water
One of the most important skin care tips is drinking a lot of water. The simplest and easiest way to effectively hydrate your skin cells, which keeps them moist and healthy-looking, is by using an alcohol-free toner and sealing that in with a skin serum that contains hyaluronic acid and sodium PCA. We recommend water-based gel masks to soothe the skin and hydrate thirsty skin cells. Keeping the skin topically hydrated with well-formulated skin-care products based on your skin type is essential.
Wear less make up
Wearing less makeup is one of the most important skin care tips. While not removing makeup and failing to cleanse skin each night can lead to breakouts, wearing makeup, per se, is not bad for the skin — as long as you wear a formula compatible for your skin type. We believe that there's actually a benefit to wearing makeup. Many types of makeup contain sunscreen, and even if they don't indicate an SPF number, most have UV-protecting ingredients like titanium dioxide.

Cleanse at night ONLY
Cleansing in the morning (only using a gentle, sulfate-free, non-drying cleanser) removes toxins, sebum, and nighttime products so that sunscreen and an antioxidant serum can effectively protect skin from the environment and harmful daylight rays. Think of it as a clean slate for your skin-care routine and one of the best skin care tips  Experts agree that two is the magic number: wash once in the morning, and once at night. … And of course, at night, you'll want to wash off every trace of the makeup, oil, dirt, and whatever other environmental pollutants may have landed on your face during your daily travels, so your pores don't get clogged.
Use the same skin care regime
There's some validity to skin care product loyalty as its one of the most important skin care tips— if you find something that works. "If you find something that works, stick with it, especially if you have sensitive skin. If your skin is changing, then and only then, is it time for a change."
It can feel like you're going around in circles while trying to figure out the ideal skin care tips and routine for mixed skin. What happens if your skin decides to be oily and dry at the same time?
There's no need to be concerned. It won't be easy, but finding a routine that softens dry spots and combats shininess is definitely achievable. The strategy is the same regardless of how much of your skin is oily and dry, or whether your dry and oily patches aren't in the most obvious places.
Wash with a hot cloth… then use it to exfoliate
Try sticking to a face scrub that contains acids that are specific for your skin type — and moisturize with a cream that contains calming ingredients. Using a clean, soft washcloth is effective for cleaning your face, but unless you use a new one every day, you should probably stick with using your hands to scrub. Also, ideally, you should change the towel you use to dry your face every couple of days to keep bacteria at bay.
Most importantly:
Be loyal to your facialist
Your esthetician should be knowledgeable in the latest treatments, ingredients and and advances in skin care – and they should share this knowledge with you. She should always be open to your questions, and help you follow the best at-home skin care agenda so you'll see the best results. Of course, for a lot of us, a weekly facial isn't realistic — or affordable — but good skin maintenance is something we can all manage. If you can't make it into the salon for monthly facials, give yourself one at home.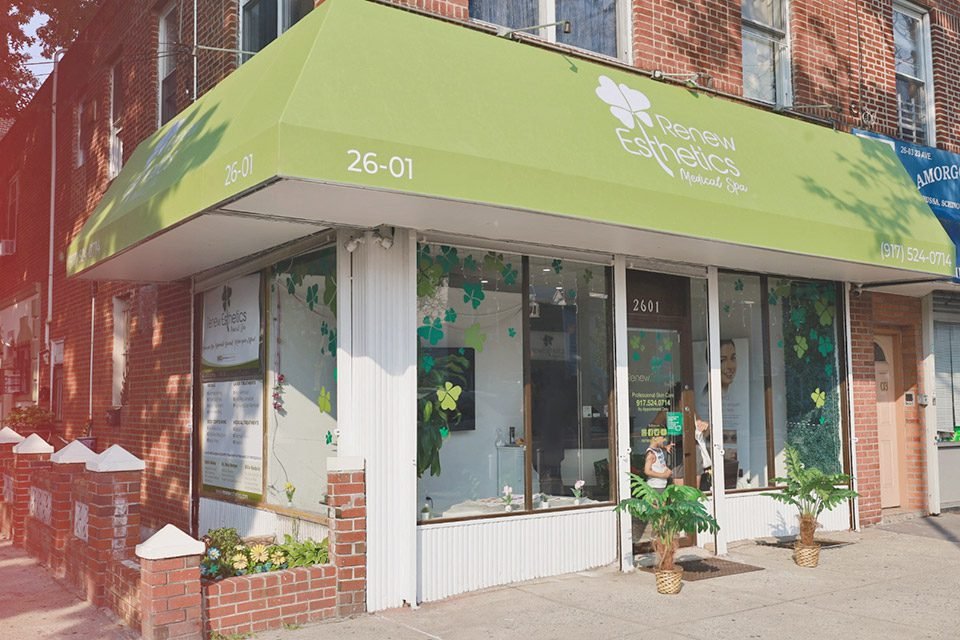 If you want to learn more about our treatments, don't hesitate booking a free initial consultation with our Experts.
We are a Medical SPA located in the heart of Astoria that focus on providing professional quality services using FDA approved technology and following all safety protocols to make sure that our services fulfil their expectations.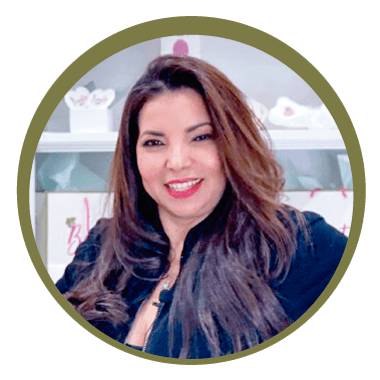 Nurse, MBA – Marketing, NYS Licensed Medical Aesthetician & Certified Laser with more of 15 Years Experience