The Renew Esthetics purpose is about education, constancy and guaranteed results because we focus on health, wellness and real inside beauty. We´re committed to offer high quality custom services that fit into your needs, we focus on you, your goals and what you wish for your body and skin; that´s why we´re always looking to provide you flexible deals and discounts that you can take advantage of.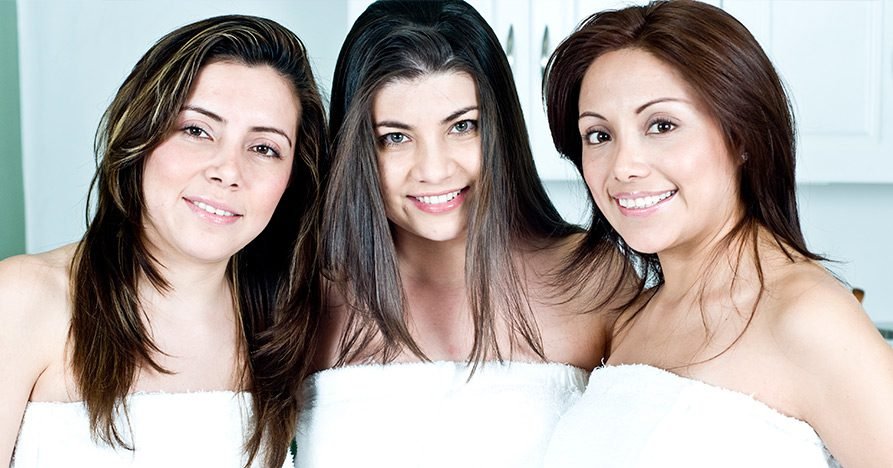 One of the surprises that Renew Esthetics brings to you is flexible credit plans through a CareCredit account; you can choose the most reliable plan for your budget, the one that fits into your pocket. CareCredit offers credit for health, beauty and wellness, they provide financing options for treatments and procedures that typically are not covered by insurance, helping people get the care they want for themselves and their families.
MediSpa Credit plans
Just need to apply to the credit plan that you´re able to cover, once you´re approved, you can access to the desired esthetic treatments and use it again and again, no need to re-apply to it;
 If you want to know more information about the flexible deals that we offer at Renew Esthetics, go to www.carecredit.com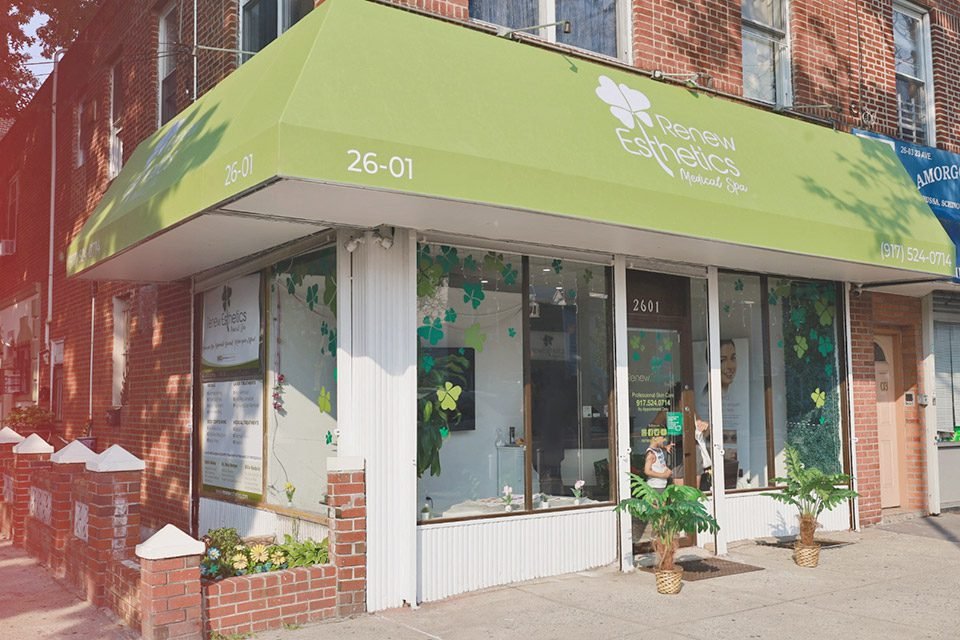 If you want to learn more about Laser Treatments in Astoria NY, don't hesitate booking a free initial consultation with our Experts.
We are a Medical SPA in Astoria NY, that focus on providing professional quality services using FDA approved technology and following all safety protocols to make sure that our services fulfil their expectations.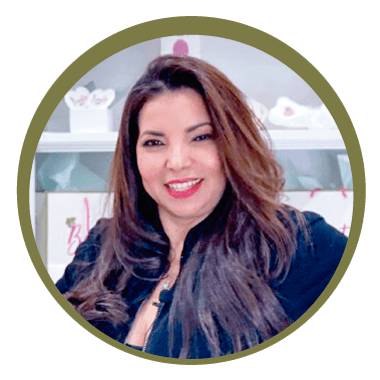 Nurse, MBA – Marketing, NYS Licensed Medical Aesthetician & Certified Laser with more of 15 Years Experience