Sunscreen is essential for every woman! It is a beauty key that cannot miss in your skincare routine. This is a sun protection that will cover your skin from UV rays, getting damages, blotches and avoiding skin cancer, therefore, is so important to use it every day.
Apply sunscreen in fall season
Some people think that the only season to use sunscreen is summer because it´s sunny weather, however, that´s just a myth, regardless of the season we are exposed to sun all year long. You should know that ultraviolet A (UVA) light exposure is present all year round; it means that in a sunny or cloudy day, the effects of this light will affect your skin anyway. On the other hand, about ultraviolet B (UVB) light, is strongest during noontime; it would be between 10am and 4pm.
So, if you´re one of those who believe it, stop thinking that summer is the only time to use sun protection. Start this fall season covering yourself every day with plenty sunscreen and several times per day if necessary to protect your skin from sun damages or future skin cancer. This must be an essential step in your beauty routine!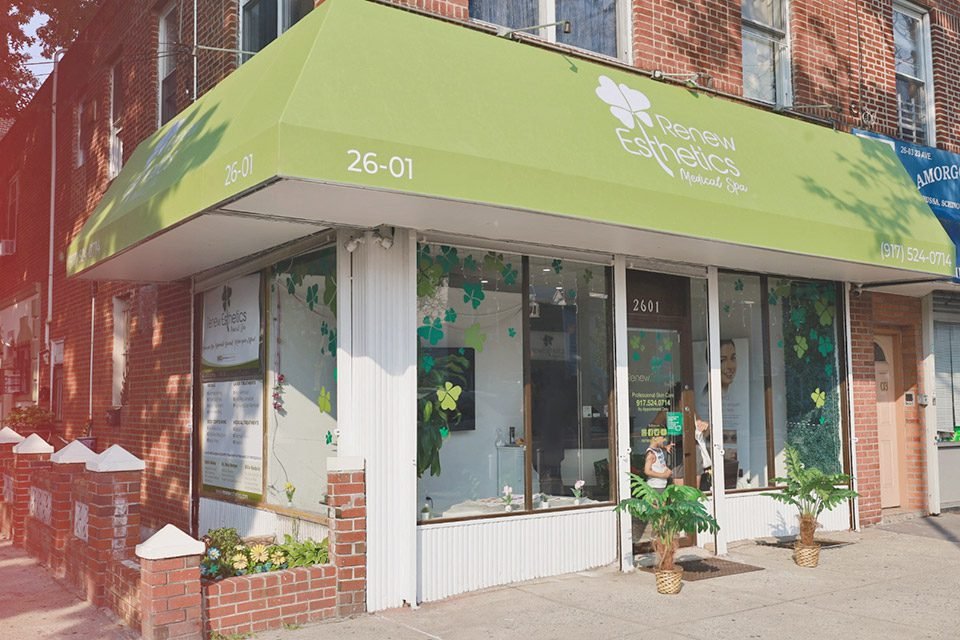 If you want to learn more about our Medical Facial treatments, don't hesitate booking a free initial consultation with our Experts.
We are a Medical SPA located in the heart of Astoria that focus on providing professional quality services using FDA approved technology and following all safety protocols to make sure that our services fulfil their expectations.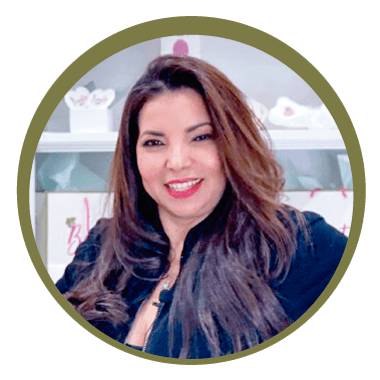 Nurse, MBA – Marketing, NYS Licensed Medical Aesthetician & Certified Laser with more of 15 Years Experience