What hyaluronic acid can do for the skin?
Hyaluronic acid is become an amazing popular ingredient in serums and moisturizers because of its incredible hydrating and anti-aging power. Maybe you have panic about the word acid, but you don´t have nothing to worry about, because this acid does not burn or hurt your skin at all. Otherwise, did you know that Hyaluronic acid (HA) is already a molecule that is naturally occurring in our bodies? That's right; it's already in your body.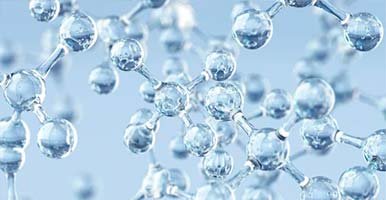 HA is present in many areas of your body including your eyes, internal fluids, and connective tissue, but much of it is in your skin, it is actually an important part of our skin health because it provides necessary lubrication to the connective tissues of our joints and skin, there´s about 50% of HA content in our bodies. Although, HA is one of the most popular skin care products ingredient, don´t ever worry thinking that the HA´s type that is in skin care products is taken from people, LOL! It is replicated by health experts in a lab.
Hylauronic acid offers a bunch of benefits to the skin, let´s see more about it:
Moisturization:
HA is amazing for

every skin type

, there are not exceptions.
It provides with

lasting moisturization

results to the skin.
As HA is too large to penetrate the skin, it lodges in the surface of the skin and works so that the skin can absorb the

hydration for complete.
Anti-Aging
HA diminishes fine lines and wrinkles.
By having your skin well hydrated, it helps to

firm the skin surface

and to improve the skin tone.
It rejuvenates the skin by providing a

youthful look.
Protection
It keeps the skin protective barrier strong in order to avoid damages or infections to go through.
It has

anti-inflammatory properties

that help to heal scars, burns and other conditions faster.
It is an antioxidant that helps to

fight against UV damages.
We also recommend using HA after a session ofchemical peeling or laser skin tightening because it helps to recover better and reach the desired results faster. It is a skin care product ingredient that provides multiple benefits to the skin. Babies are born with lots of HA that is why their skin is so soft! You should definitely incorporate products that contain this ingredient to your skincare routine.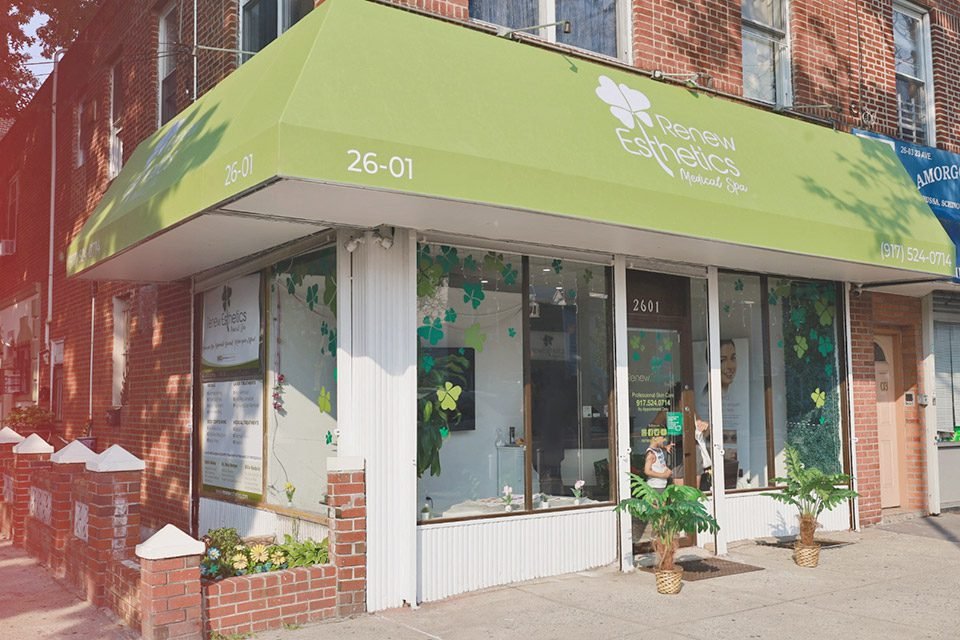 If you want to learn more about our skincare treatments, don't hesitate booking a free initial consultation with our Experts.
We are a Medical SPA located in the heart of Astoria that focus on providing professional quality services using FDA approved technology and following all safety protocols to make sure that our services fulfil their expectations.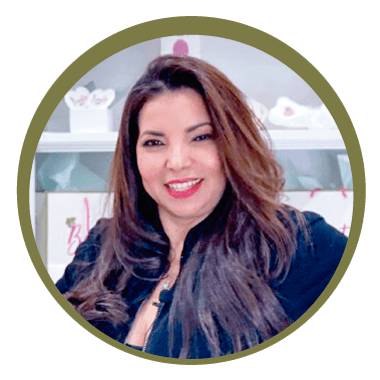 Nurse, MBA – Marketing, NYS Licensed Medical Aesthetician & Certified Laser with more of 15 Years Experience