What facial type is Better for me :  If your skin needs a rewind due to acne scars, superficial lines, blotches, deep pores, liver spots and even sun damage, laser may be an option for you to consider. Every facial is designed with the purpose of bringing back a smooth, fresh and more youthful appearance to the skin.
What Facial type is Better for me
Types of Procedures: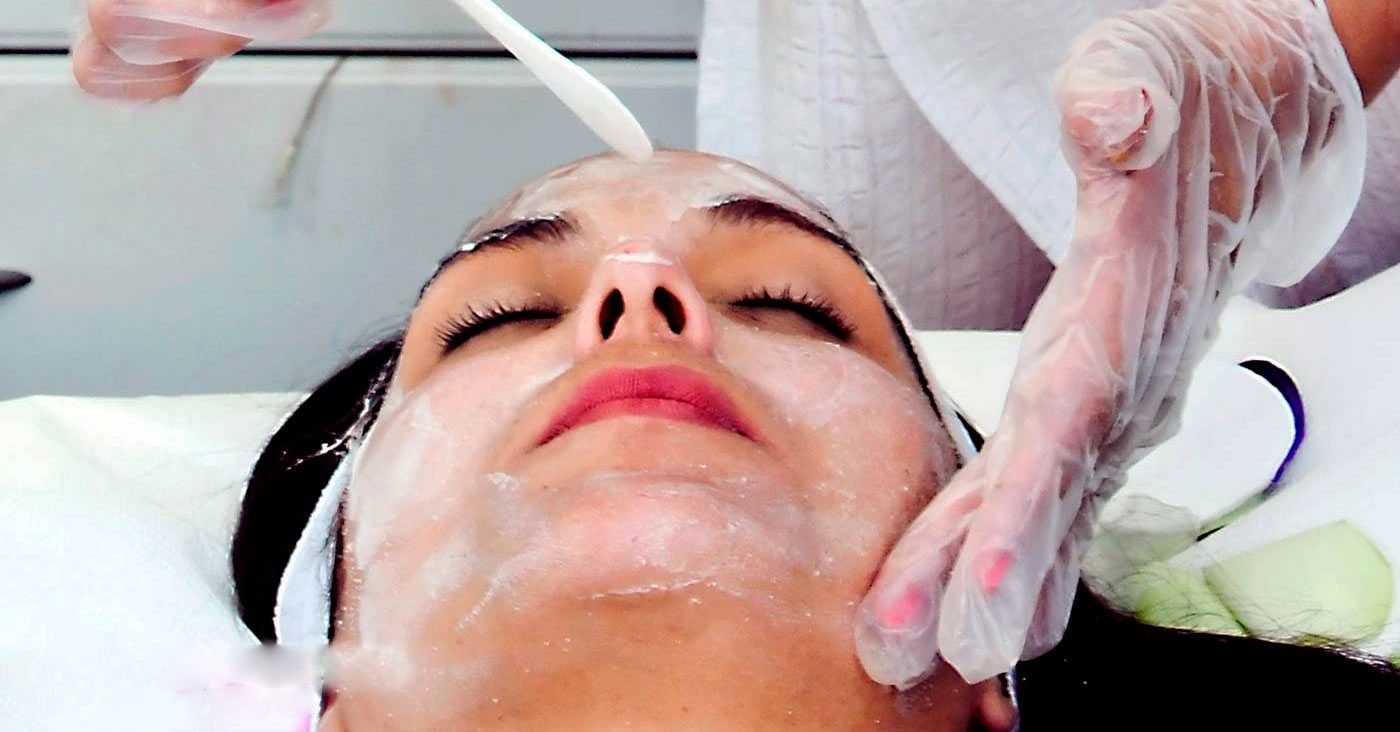 Chemical Peel: This procedure can be used on the face, hands or neck to improve the appearance of fine lines, wrinkles, freckles, rough patches, scars and sun damage. Chemical peels will not reduce the size of your pores nor correct deep scars. It should not be used on patients with a history of warts or abnormal pigmentation, as the treatment may not be as effective.
Dermabrasion: Also known as dermaplaning, this technique works well in smoothing deep scars developed either from an accident or acne. It is also used to remove precancerous growths and in minimizing fine lines. Dermabrasion may be used in sections or over the entire face. It is not recommended for dark complexions as the skin may be permanently discolored by the procedure.You should also read: Treating Pigmentation with Chemical Peeling 
Laser Treatment: Treating the skin with this technique encourages new collagen growth (improving elasticity) which aids in achieving a smoother, tighter appearance. Laser can help minimize birthmarks and warts, improve skin tone, reduce large oil gland, fine lines and wrinkles and also treat acne scars.
Facial-Deep Cleansing: It is a personalized deep cleansing treatment specialized in removing dead skin cells, extracting dirt, blackheads, pimples and oil from the skin and nourishing your face with professional products that meet your skin type and needs.
What facial type is Better for me
As one of your primary barriers against the fight of foreign invaders, you want to do what you can to keep your skin clean to prevent sickness and inflammation. A facial does more than wash the dirt off your face, it deep cleans to remove toxins, bacteria, and dead skin cells.

The thorough cleansing you get from a facial not only protects you against infection, but also may help prevent acne and blackheads and make your skin look much healthier.

When you seek consultation from a skin specialist, be sure you have a clear idea about the results you want to see in your skin. Give your esthetician a complete description so she/he can help determine the treatment that will provide you with the best result. It is also very important to take into consideration your medical history, age, medications, skin color and skin type to determine what's right for you.

Remember: to know what  facial type is better for me:

you must know your skin type and the procedures of skin treatments very well. Never stop having a skincare routine to look beautiful and healthy.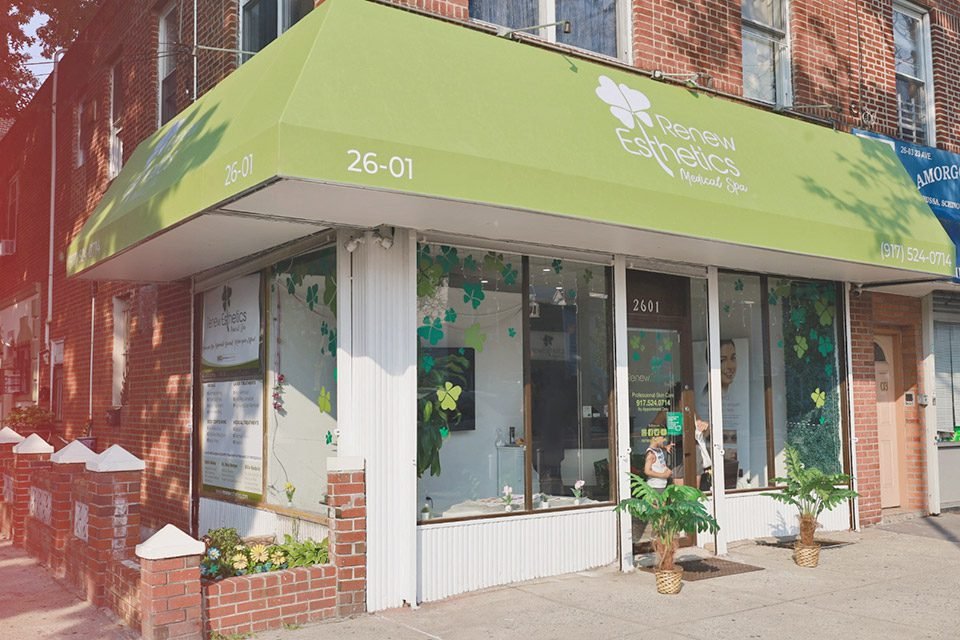 If you want to learn more about our medical facial treatments, don't hesitate booking a free initial consultation with our Experts.
We are a Medical SPA located in the heart of Astoria that focus on providing professional quality services using FDA approved technology and following all safety protocols to make sure that our services fulfil their expectations.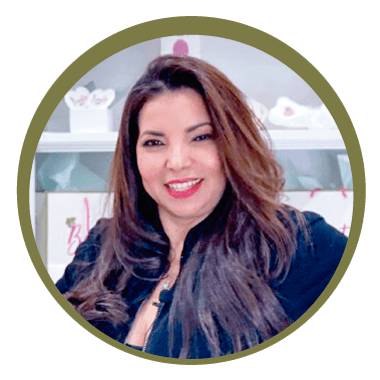 Nurse, MBA – Marketing, NYS Licensed Medical Aesthetician & Certified Laser with more of 15 Years Experience