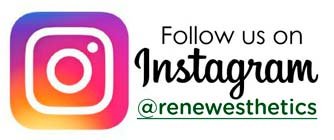 Chemical Peel is a magical option to get rid of sunburns, scars and to reduce the appearance of wrinkles or age signs on the face, neck and hands. Magical Peeling Although like any magic trick, some people discredit it and tend to defame it by the use of a chemical substance, but you should know that not all chemicals are harmful. On the opposite, chemical peel is a non invasive exfoliant that removes dead cells from the area to stimulate the growth of new collagen that is healthy with a firm and bright appearance. 
Are you interested in enjoying the magic of peeling? But first, is important to clear up some facts that will help you to understand more about this procedure:
Chemical substances used in peeling don´t harm the skin, it includes only the safest chemicals like

Glycolic acid, lactic acid and salicylic aci

d, you may freaked out when read the word "acid" but don´t worry; Glycolic acid is extracted from sugarcane, lactic acid from sour milk and salicylic acid from wintergreen, theses acids jus

t

help to make your skin younger and healthier.
2. The chemical peel is a non-invasive procedure, which means that it does not need recovery time. However, it is necessary to follow some recovery steps to avoid the minimal side effects.
3. You need to have patience when getting chemical peel, you won´t see immediate results just right after the first session; it takes around 5-7 sessions, depending on your age, skin type, persistency and commitment, to see the desired results.
4. Chemical peel is not limited by age, skin type or condition, it is actually very effective to heal and prevent medical conditions in the skin.
The normal process of skin cell turnover takes approximately 21 to 28 days, but the duration becomes slower as the years go by; chemical peeling speeds up the cell turnover process by stimulating new cell to grow.
Chemical Peel is the magical solution to say goodbye to those marks on the skin that make you look old and to say hello to a beautiful young face.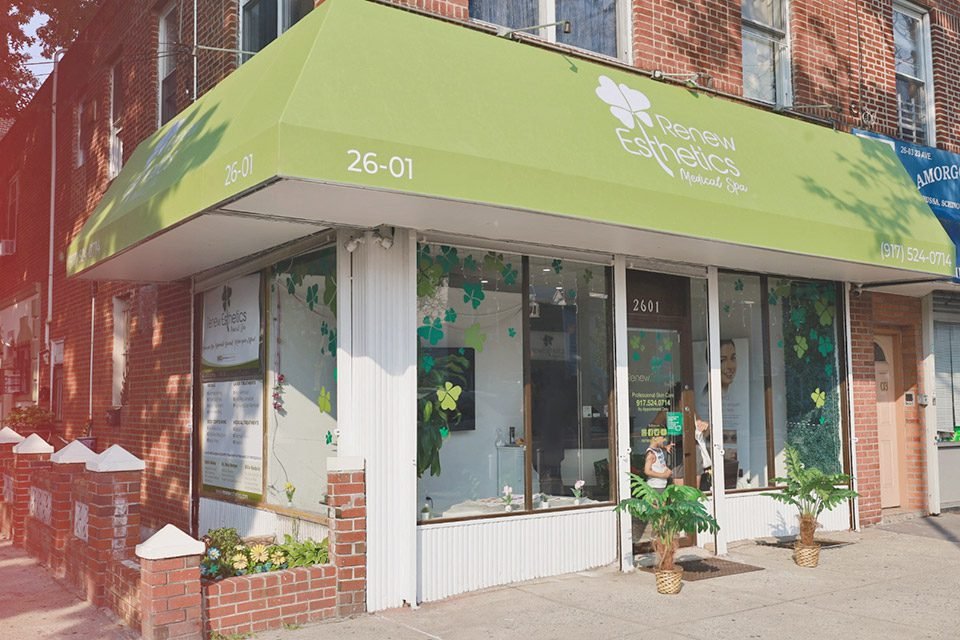 At Renew Esthetics we offer Magical peeling in Astoria Queens NY, specialized in reducing wrinkles and fine lines appearance.
We are a Medical SPA located in the heart of Astoria that focus on providing professional quality services using FDA approved technology and following all safety protocols to make sure that our services fulfil their expectations. Chemical peels near me.