Is Laser Hair Removal Painful?
80% of the time that we pick up the phone and the patients ask about laser hair removal, their biggest concern is whether it is painful or not. 
We understand that the thought of getting laser hair removal in delicate areas of the body or face can be intimidating if you've never had laser treatments before, but we also know that the benefits of laser hair removal are totally worth it.
Now, let's go deep into this major concern so you can make an informed decision about laser hair removal:
1. Does laser hair removal hurt?
No, Laser hair removal is painless.
However, the truth is that there are some factors such as the treated area, the laser machine used, the practitioner experience, the process, skin condition, medical record,… that affect the way you feel about getting laser hair removal. 
So, It can cause discomfort or maybe sensitivity after the session, but this is nothing compared to other forms of hair removal, especially waxing. Some patients describe laser hair removal like a slightly warm, bearable pinch on the skin.
In spite of that, not all people experience pain the same way, so you can trust on someone else's experience, you have to try by yourself. As explained before, there are some factors that can influence the patient'spain tolerance:
If the patient slept enough hours, because a lack of sleep can increase pain sensitivity.
If the patient is hydrated, because hydration is key for your skin health.
The current phase of your menstrual cycle 
If there's good skin health 
To further reduce discomfort, our Renew Esthetics Medical SPA's Skin Care Specialists may rub topical numbing cream onto your skin before your session, depending on your personal pain tolerance and which area you are treating. This is optional, you may not need the cream after all.
Tired of feeling pain by using wax or cut by shavers?
With laser hair reduction there won't be more pain; you'll have long lasting results that work on every skin type.
2. Which areas are more likely to hurt?
As mentioned, the treated area influences your level of pain tolerance, there are some areas in the body that are more likely to feel discomfort, especially areas with thinner skin tend to be more sensitive, while areas with thicker skin tend to create less discomfort.
Some of the more sensitive areas include:
Your back
Your upper lip
Your underarms
Your bikini line
However, any discomfort is worth it compared to the long-term freedom from shaving and waxing.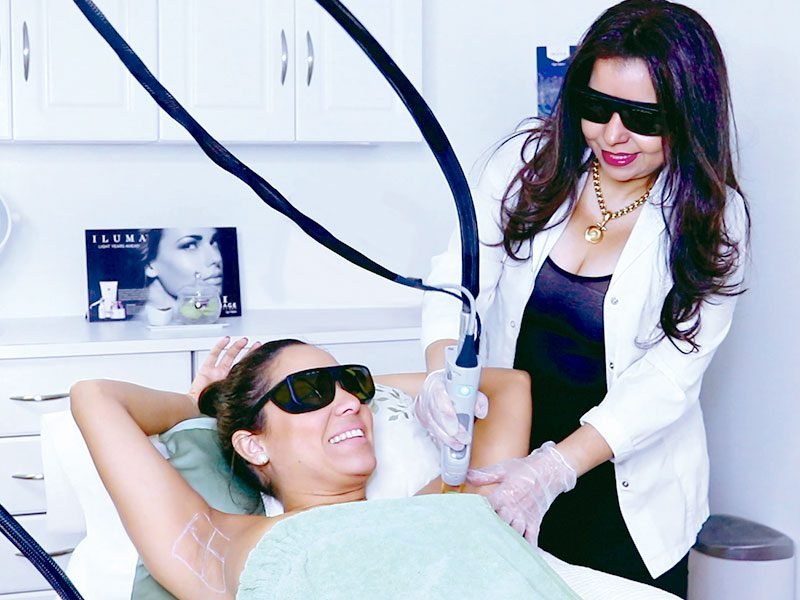 3. What may you feel after the session?
The effectiveness of the Laser hair removal comes from the way it destroys hair follicles by heating its root, which prohibits hair growth. This heat generated by the laser may lead the patient to feel the treated area similar to a mild sunburn afterward. But, most side effects are mild and disappear within 24 hours or less.
Therefore, at Renew Esthetics, we make sure that the patient understands which are the normal reactions after laser and the post-care instructions, that may include:
Staying out of direct sun exposure for at least 72 hours, because the skin is more sensitive to UV rays after laser treatments.
Using sunscreen or covering up the treated area with clothing if you can't avoid sun exposure.
Exfoliate treated areas to reduce ingrown hairs.
Hydrate the area constantly. 
Another factor that influences pain tolerance is the type of laser machine that is chosen. At Renew Esthetics you will find the GentleMax Pro Laser, which is one of the newest and most innovative lasers in the industry.
The GentleMax Pro is the result of decades of industry-leading innovation from the pioneers of laser-based aesthetic technology built on top of the gold standard technology of the Gentle Pro Series.
This laser goes beyond hair removal, it can treat:
Patients of all skin types, including those with thinner/finer hair2

Benign pigmented lesions

Diffuse redness and facial vessels

Spider and leg veins

Wrinkles

Vascular lesions
The GentleMax Pro combines the best of both worlds: 
Alexandrite laser – 755 nm: optimal for Skin Types I-III

ND-Yag Laser – 1064 nm : optimal for Skin Types IV-VI
Laser Hair Removal Benefits:
Its dual wavelength conveniently treats all skin types providing treatment  beyond hair removal.

Works with more energy for greater fluency across larger spot sizes.

Shorter pulse durations for faster and painless treatments

DCD™ for optimal epidermal protection

Faster repetition rates for higher throughput

Treatments can be completed with fewer pulses and more comfort to patients.
We only work with innovative and FDA approved technology for safe and effective results to guarantee satisfaction and long lasting results to our patients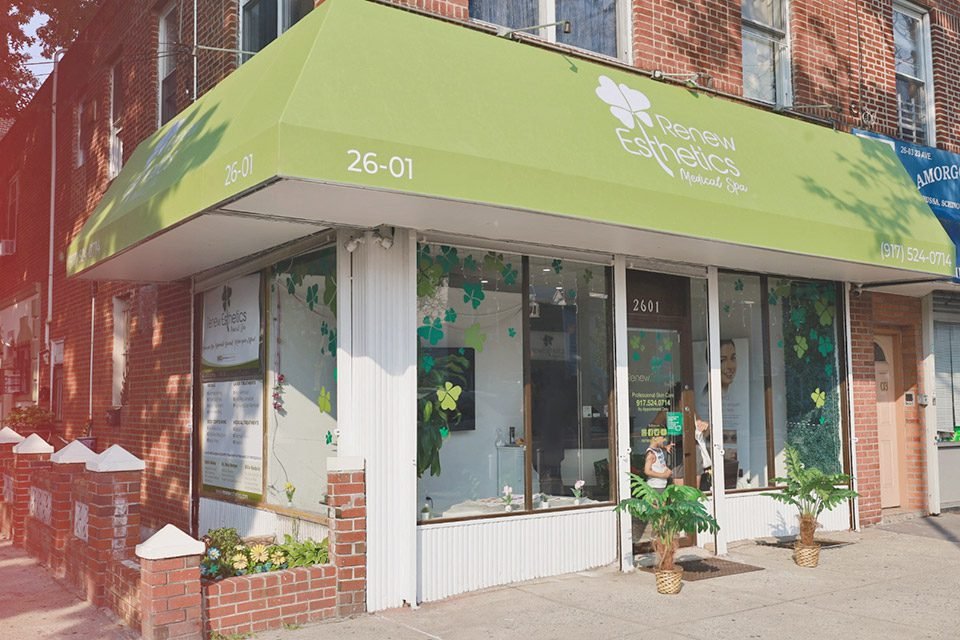 Last but no least, the person who performs the treatment also influences the patient's comfort and experience. The laser hair removal is not a standardized service, the professional should understand your skin conditions so that they can meet your needs.  Therefore, you should always look for a professional and experienced Specialist who knows how to personalize the treatment to suit your needs.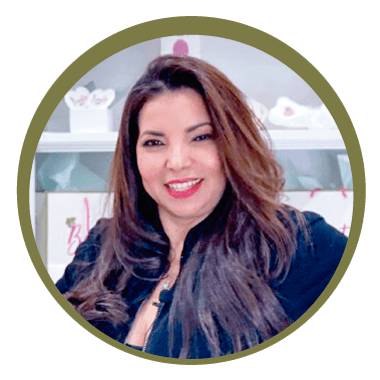 Laser Hair Removal Expert
We count on Professional Skin Care Specialists who have more than 16 years experience offering satisfactional laser hair removal treatments.
Laser hair removal is totally worth it. Patients feel flawless afterward because it increases self-confidence by removing unwanted hair and improving skin tone and texture. 

Be free from razor burn and ingrown hairs, and no more painful waxing sessions. Contact us to schedule a consultation and learn more about the process. We're located at 26-01 23ave, Queens, 11105 NY.