Preventing Summer Bumps

Whether or not you have an acne-prone skin, summertime can find a way to wreak havoc on your complexion. So, it's very important to know ways to prevent and heal summer bumps.
If you only have flare-ups in the summer, or your usual breakouts become significantly worse during the summer, it could be due to too much sebum in the skin, clogged pores and lack of hydration, here we'll give you things you can do to prevent bumps: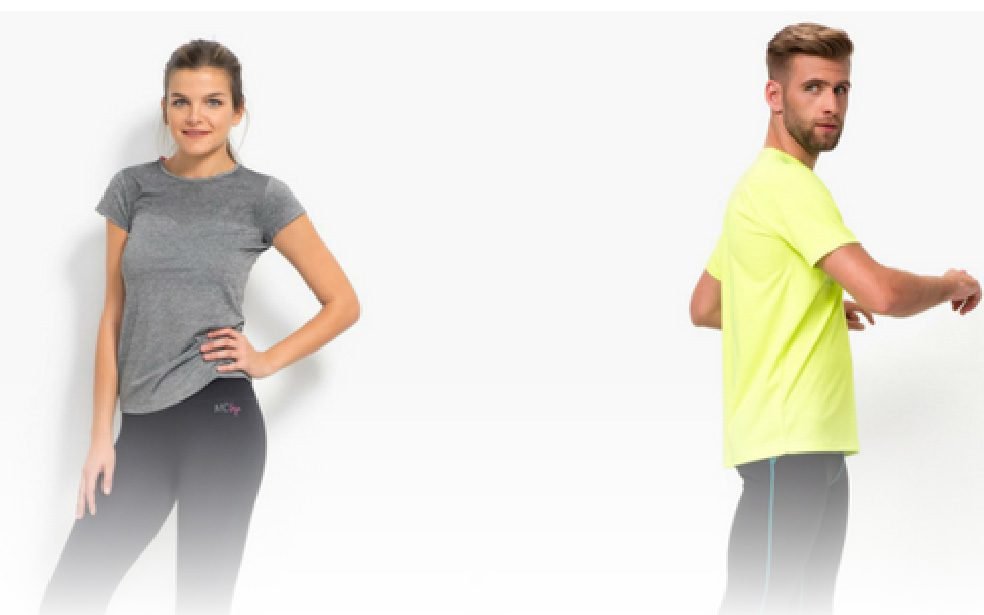 1. Wear Breathable clothes
The main challenge of treating acne in the summer has to do with the heat and humidity that makes acne worse on the chest and back. So, wearing loose and breathable clothes will help to avoid these body breakouts by preventing you from excessive sweating.
2. Pick the Right SPF
During the summer, sunscreen is mandatory but some types could actually cause you to break out more than usual. So, make sure to use the right SPF that has ingredients such as vitamin B3 that will help to clear up acne while protecting your skin against UV rays.
3. Don´t use Heavy Makeup
Heavy makeup makes pores clogged due to the excessive sweat caused by the warmer months, so you should only use a tinted moisturizer or a lightweight one that won't clog your pores.
4. Shower Immediately After Exercising
When you give your sweat a chance to sit too long on your skin, it causes breakouts on your face and body, so you should shower immediately after exercising.
5. Wash Your Face Every Night
Any excess oils on your face will clog your pores and cause breakouts overnight, so it's important to wash your face every night before bed to help cleaning deeper and keeping your pores clear.
6. Use the Right Treatments
When treating your breakouts, use products that contain anti-microbial, anti-inflammatory, and anti-fungal ingredients. And make sure not to use super acidic or alkaline products because they will make your skin more oily and unbalanced
Summer Bumps
7. Ask for Professional Help
If you're having trouble keeping your summer bumps under control, talk to a skin care specialist to find out what exactly is causing your acne and the best ways to treat. Our experts at Renew Esthetics have the resources for treating breakouts including chemical peels, microdermabrasion, acne treatments and laser treatments. So if things become a little out of hand, leave it to the professionals.