Spring time refers to rebirth, rejuvenation, renewal, resurrection and the re-growth of natural things after the snowy and dry winter left and your skin is more than ready for you to renew your skin care routine.
Skincare tips for spring
Exfoliate-Moisturize-Wear Sunscreen
These 3 steps are fundamental all year round for your skincare routine, although the application instructions vary according to the season, you can´t skip any of them. Exfoliate your skin to get rid of dead skin cells, oil and dirt that might have kept into the skin during winter. Moisturize your skin, but you need to switch your thick and heavy moisturizer used in winter to a lighter one; choose a lighter moisturizer to keep your skin healthy and hydrated without weighing it down. And wear sunscreen, even on cloudy days, to protect your skin from sun damage. In spring, look for a lightweight product that won't clog pores.

Hydrate your skin
Using moisturizer products is not the only way to hydrate the skin, as any organ your skin needs water to function properly. Water is the most important natural resource to hydrate your body and prevent your skin from getting dry and flakey.
Eat Veggies and Fruits
Spring is the season to eat fresh fruits and veggies and it is a great way to hydrate your skin with more water. . Great foods for healthy skin include lettuce, broccoli, grapefruit, carrots, apples, and watermelon. Studies have found that citrus fruits are especially helpful for skin health. We recommend you to add vegetables to your daily meals and fresh fruits to your snack time.
Work out
Working out also provides with great benefits: exercise increases blood flow, which helps maintain healthy skin cells, take toxins out from the body and reduce stress which can affect the health of the skin. There are no more excuses about weather conditions, just take a time to work out, you don´t even have to go to the gym (which is good if you do) but you can also take advantage of the fresh spring weather and take a walk or work out on your lawn.
Clean your makeup brushes
When going from one season to another is very important to clean your cosmetic products. Makeup brushes and sponges can build up a great amount of bacteria, germs and dirt. Gently wash your brushes with natural cleanser and lay them flat to dry for 24 hours, we recommend you to use baby shampoo which is 98% natural. Make sure to check the expiration date of your lotion creams and gels.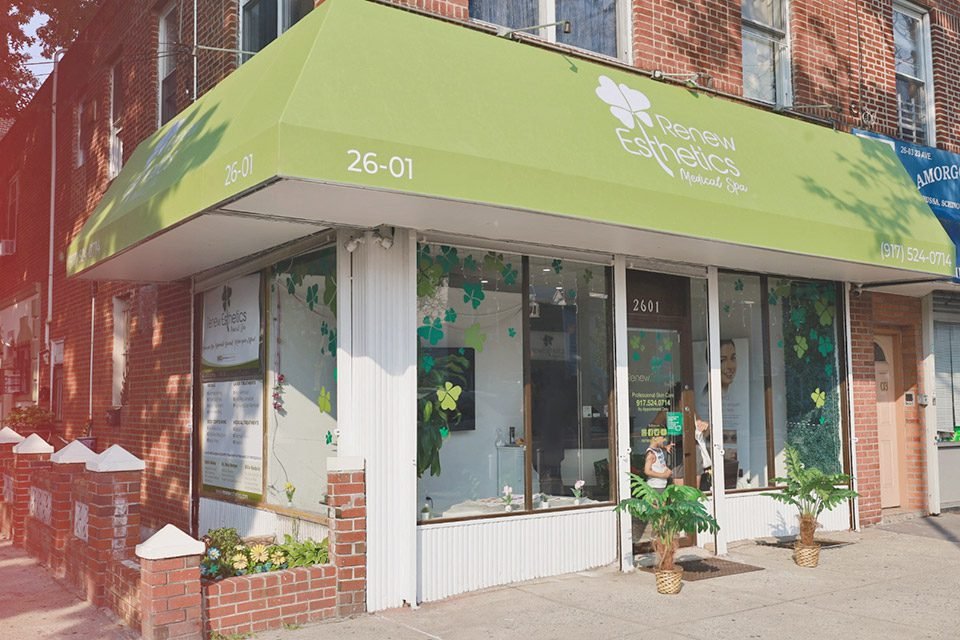 If you want to learn more about Professional skincare in Astoria NY, don't hesitate booking a free initial consultation with our Experts.
We are a Medispa in astoria NY that focus on providing professional quality services using FDA approved technology and following all safety protocols to make sure that our services fulfil their expectations.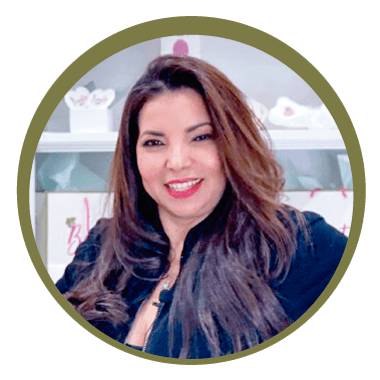 Nurse, MBA – Marketing, NYS Licensed Medical Aesthetician & Certified Laser with more of 15 Years Experience