Renew Esthetics MediSPA-Laser Treatment Series
Laser hair reduction treatments
Renew Esthetics is an Aesthetic Medi-SPA Boutique located in the heart of Astoria, provides the most advanced skincare treatment, Guaranteed Results, With Idalis Bailey over 12 years of professional experience in the Aesthetics industry, master in Skin Care, Laser & Body treatments and NYS Medical Esthetician Licensed.
Razors aren't antiques-yet. But a growing number of Americans are switching to laser hair removal. It's now the top nonsurgical cosmetic procedure for the under-35 set.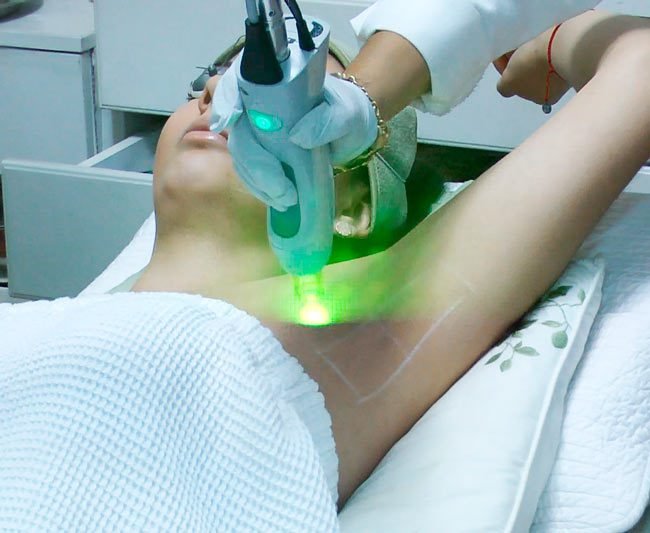 Laser removal works by targeting patients' melanin, the dark pigment that gives hair (and skin) its color. The melanin absorbs the laser's energy, and the resulting heat kills the roots of nearby hair follicles. That's why dark-haired people make the best candidates.
It sounds painful, but most people describe the sensation as similar to a rubber band snapping against the skin. Unlike electrolysis, which delivers a small electric current to one follicle at a time and takes several seconds per hair, lasers can zap all the hairs on a woman's upper lip and chin in 10 minutes and the hairs on a man's chest in 30 minutes.
President Idalis Bailey who is also the CEO of Renew Esthetics MediSpa that promotes medi spa & esthetic services in Astoria NY. Ms. Bailey says
"The health of your mind, body, and spirit can influence how successful you are in business and in your personal life. It is essential that we as business professionals take a break from our busy schedules to exercise, eat healthy foods, and find time for rest, relaxation, and reflection so that we can truly succeed and live long enough to enjoy the fruits of our labor."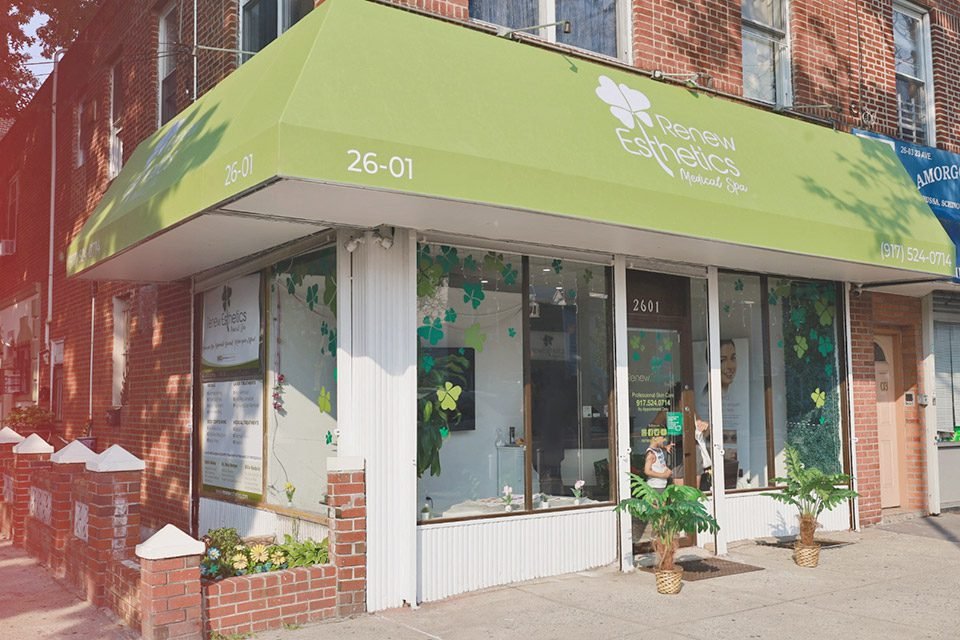 If you want to learn more about our laser treatments, don't hesitate booking a free initial consultation with our Experts.
We are a Medical SPA located in the heart of Astoria that focus on providing professional quality services using FDA approved technology and following all safety protocols to make sure that our services fulfil their expectations.