Pumpkin Properties

It´s pumpkin time! Every year at fall season we see pumpkin everywhere; it´s a tradition that North-Americans use pumpkin for commercial products, Halloween and Thanksgiving decoration or foods. But, do you know how useful can it be for your skin?
Pumpkin Properties:
A pumpkin is a cultivar of a squash plant, it is round, with a smooth and slightly ribbed skin and the thick shell contains the seeds and pulp. Beyond its amazing appearance, it contains great properties that improve the texture of your skin such as:
It is

covered with Alpha Hydroxy Acids

that make the skin smoother and brighter because cell turnover increase.
It contains

vitamin A and C

that help to prevent the sign of age.
It also has

Zinc

that reduces acne because controls the hormone and oil.
Pumpkin seeds contain

vitamin E

that avoids a variety of issues on the skin.
• Check out the information of this peeling: Ormedic Peel treatment
Pumpkin Properties: These are just some of the many benefits that pumpkins offer to you, all you need to do is to take advantage of what it offers to your skin at this season, this is a great natural treatment for pigmentation, preventing wrinkles, acne and more. The most important benefits of pumpkins are that it is a natural treatment, hydrates your skin and makes it soft and bright.
At Renew Esthetics, we recommend our patients to include this fruit or a product that contains this key ingredient to your home routine to see the best results promptly.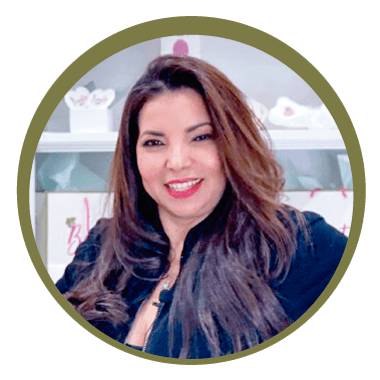 Nurse, MBA – Marketing, NYS Licensed Medical Aesthetician & Certified Laser with more of 15 Years Experience