Sunny summer left, fresh and windy fall is here and it is the best time to take care your skin. Take advantage of the tips that Renew Esthetics brings to your body.
Tips to take care your skin in fall
Analyze the changes in your skin

after every season ends. You may change the products or routines to take care your skin according to what you need.
Use cream, shower

gel or soap-free gels to keep your skin clean and fresh every day.
After you´ve dried off your skin, is important to

hydrate and exfoliate your

face and b

ody

on a daily basis, using natural lotions or well-known brand products
Use a moisturizer with

sunscreen

and apply it as much as needed during the day. It´s essential!
Boost your body, drink enough water

and eat healthy. Depending on what you eat and drink, it will affect your skin positively or negatively.
For last,

organize your skincare routine

based on your needs and the days that best work for you, so you won´t forget any steps that will help you to take care of yourself.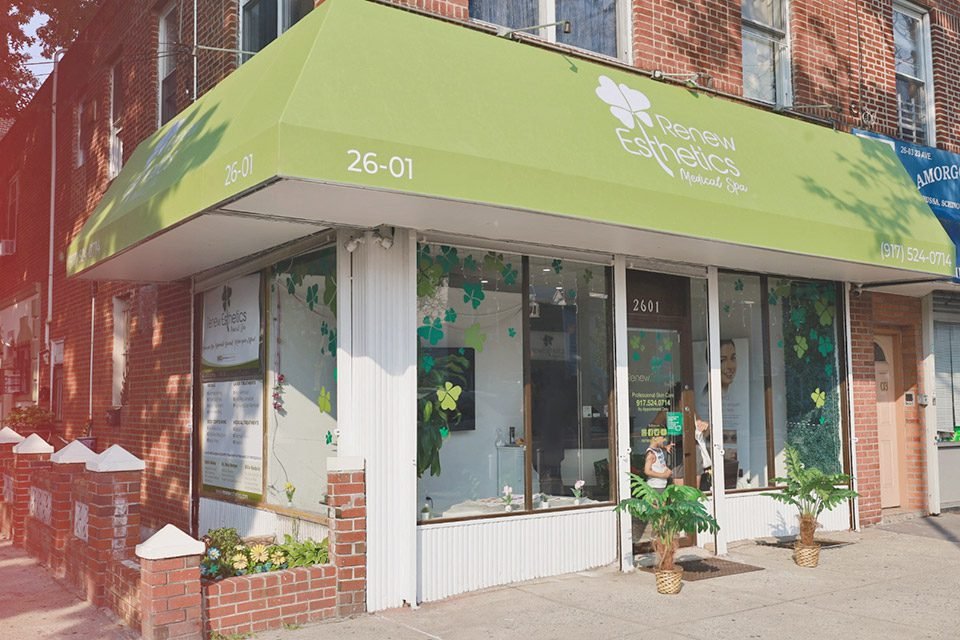 If you want to see better results this season, we recommend you to take care your skin properly. You may won´t see results immediately because it is about being constancy and discipline to achieve your body goals. Renew Esthetics Medical Spa wants to help you during this process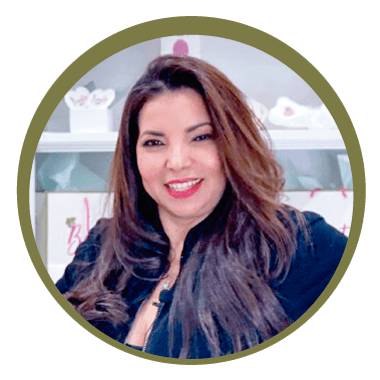 Nurse, MBA – Marketing, NYS Licensed Medical Aesthetician & Certified Laser with more of 15 Years Experience