Cold months are ideal to recover our skin from the damage of summer sun exposure, it is also a great time for cell renewal and improve its tone and texture. Peeling is one of the best options to achieve those results on the skin; However, many people fear peeling because of the bad information they have about the procedure, which is why today we come to break all these myths and provide you with safe information:
8 Peeling Myths and Truths
1- Peels are only used on the face:
FALSE
They can be used on face, neck, neckline, arms, back and back of hands.
2- Peels can be combined with other aesthetic procedures.
TRUE
Peeling with botulinum toxin treatments or filled with hyaluronic acid and other treatments.
3- The peels stain the skin:
FALSE
On the contrary, peels help to lighten spots, treat melasmas, increase luminosity and improve skin tone. Now, you should look for a professional esthetician who applies it to you and follow their recommendations to avoid any side effects.
4- It is important to protect yourself from the sun after a peel.
TRUE
You should always use sunscreen and the application of products to promote hydration and facial hygiene.
5- The peeling is done once a year.
FALSE
The number of sessions varies depending on the condition to be treated, they are usually done once or twice a month and the time necessary for the recovery of the skin is allowed to pass.
6- The type of peeling depends on several factors.
TRUE
The type of peeling to be applied is based on the results sought.
7- Peels are only for women.
FALSE
All people have a layer of dead skin cells; peeling removes this layer increasing the luminosity and texture of the skin, among other properties. Therefore men and women can benefit from peeling
8- Anyone can perform a peel.
FALSE
This procedure should be applied only by a professional who is the most appropriate person to determine what type of peeling is most convenient.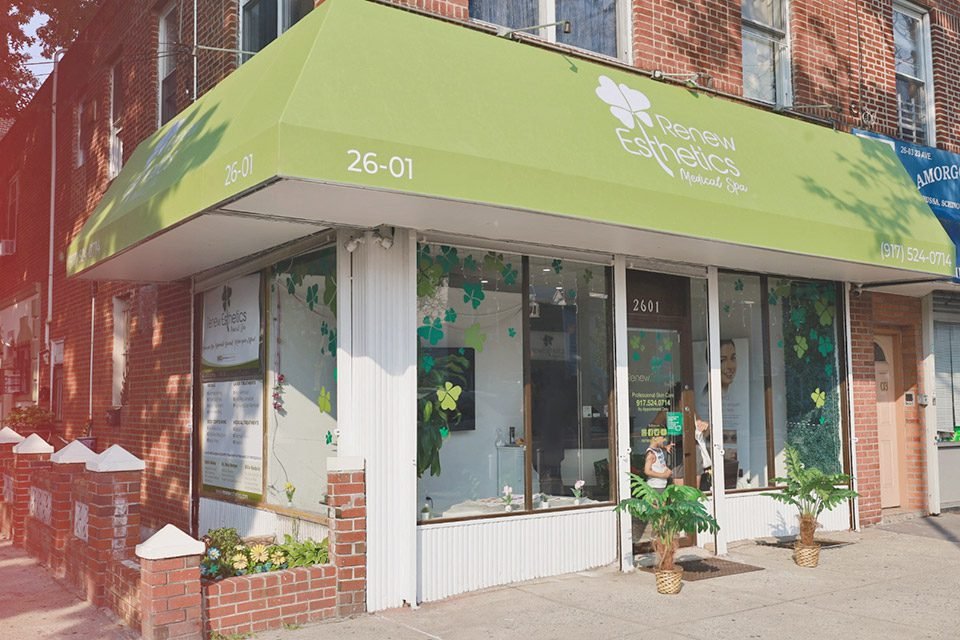 If you want to learn more about our medical facial treatments, don't hesitate booking a free initial consultation with our Experts.
We are a Medical SPA located in the heart of Astoria that focus on providing professional quality services using FDA approved technology and following all safety protocols to make sure that our services fulfil their expectations.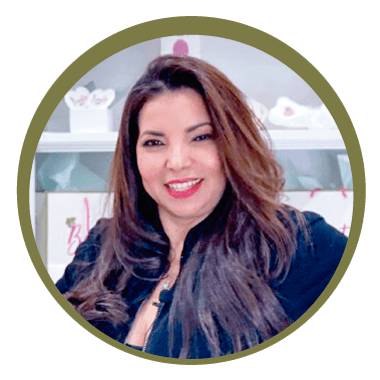 Nurse, MBA – Marketing, NYS Licensed Medical Aesthetician & Certified Laser with more of 15 Years Experience