At Renew Esthetics, we pride ourselves from learning about you, our customer!
Medispa Consultation
Your desires, aspirations, facial and body goals are all important to the continued success of our MediSpa. Our patient's thoughts, feelings, and questions are vital to the evolution of our company. We grow when you grow! This is why at Renew Esthetics we profoundly value the patient's initial consultation.
Consulting with a doctor is an essential component when making lifelong decisions because they have an everlasting effect on your overall health. Consulting with your esthetician is no different. Trusting your esthetician to give you advice about skin care best practices is important to achieve and maintain your best skin.
Consulting with your esthetician is incredibly important because it will allow your doctor to be honest with you about your skin type.

At Renew Esthetics, it is our priority to consult with our new and existing patients on a personal level as to what are the best options for each individual that comes to our MediSpa. We believe that our consultation will set you up for the rest of your skins lifetime.
At Renew Esthetics we emphasize how important it is to have a one on one with our patients before we begin any type of service. We want to ensure we understand our patients needs and desires to set a plan on how we can achieve this together. Prior to understanding our patients desires, we like to ensure that our patients hold a realistic ideal of what they are expecting as a result of our services. Aside, from offering life changing services, we also provide our patients with advice on how to maintain and improve their services upon exiting the MediSpa.
At Renew Esthetics, we focus on a couple of characteristics from our patients.
In order for our services to take one hundred percent advantage and soak up the benefits of our services we recommed our patients have the following. An emotional stability, a realistic financial budget, discipline, and time availibility. It is vital that our patients have an emotional stability because we like to know what inentions our patients have and what they re capable of mainging the work that is done.
A realistic financial budget will relieve both the patient and us because we like to know that the services we offer are affordable and doable for our patients.
Our patients must follow particular instructions upon completing services and our patients must acquire extreme discipline to fully benefit from our servies. Lastly, time availablity is pivotal because our service require a greta amount of time for our patients to follow a treatment process.
Our philosophy is intertwined with the intricacies of what we believe to be supreme patient care. We are undoubtedly at the helm of our patients and strongly believe that the happiness of our clients comes from within. With this approach we are easily attracted to our clients that are sure about their desires. We speak to our clients about the possible options that are available and it is our job to understand what emotional state our clients are in. This is important to us because we value that our clients are making sound decisions when completing any of our offered services. This is our specialty, understanding and working with our clients to reach their best lives!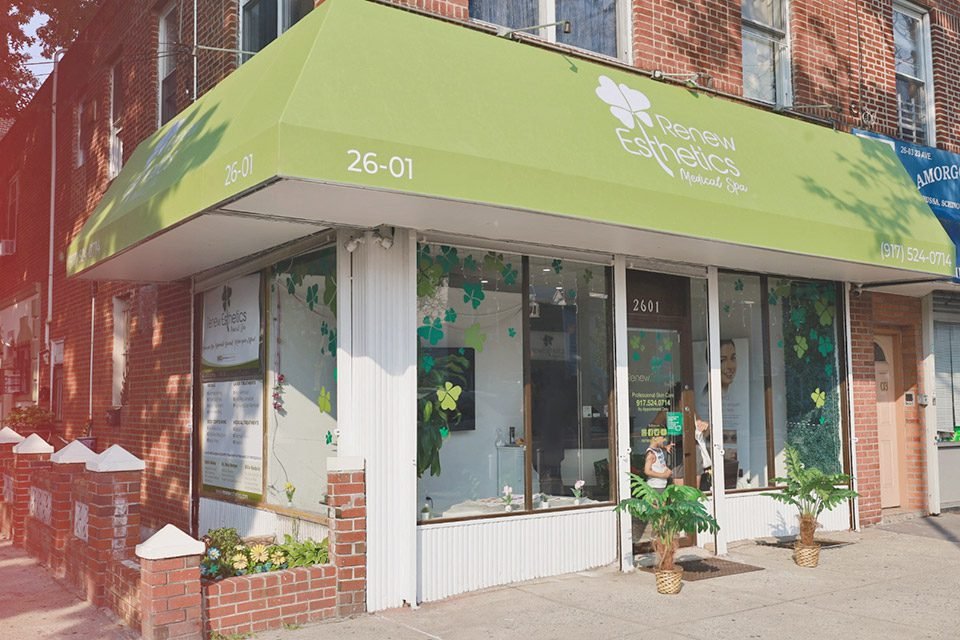 If you want to learn more about our treatments, don't hesitate booking a free initial consultation with our Experts.
We are a Medical SPA located in the heart of Astoria that focus on providing professional quality services using FDA approved technology and following all safety protocols to make sure that our services fulfil their expectations.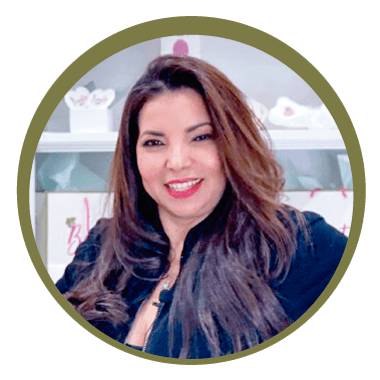 Nurse, MBA – Marketing, NYS Licensed Medical Aesthetician & Certified Laser with more of 15 Years Experience