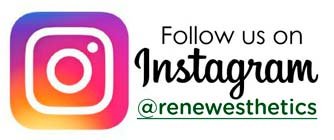 MediSpa professional Treatments provide with the deeper care that home skincare routines don´t offer. For instance, professional treatments offer controlled exfoliation that allows the esthetician to treat deeper levels of the skin or the use of approved laser treatments that help to shed the outer layers of skin in order to stimulate new fresh cells regeneration. As a Medical Spa, we always recommend our patients to get professional advise before applying any product or treatment at home; every skin is different and the estheticians are the most capable to provide with right information to take care of the it.
Use of powerful products, faster results:
Home skin care products are very important to protect your skin in a daily basis. However, there are certain medical conditions in the skin that can't be treated without the help of a professional. A professional treatment performed at a medical spa is going to be more potent than any tropical treatment performed at home because the esthetician uses professional products that contain powerful ingredients to treat advanced skin conditions and can penetrate more deeply into the skin to provide with more effective and faster results. Usually just certified estheticians or dermatologist has access to that type of products.
Some products should just be performed by specialists:
A certified esthetician knows all about skin types, what product fits best into the patient´s needs or what the right way is to apply the product in the skin to avoid negative side effects. We´ve seen many cases where an amazing product does more harm than good because it was applied incorrectly at home or because it wasn´t the right one for the skin type. An esthetician works to adjust and control the pH levels of the skin, by treating both the epidermis and dermis with high-quality professional products, machines and tools in order to provide personalized services that suit every skin type and reach desired results.
Estheticians can determine your skin type and conditions correctly:
Remember, every skin is different and what may works for a friend, not necessarily works for you, so is better to have professional opinion before applying a product at home or getting a treatment. We could make the mistake to misdiagnose our own skin type which is a terrible mistake because it can be the reason why the product we´re using is not working at all. That is why is important seeking a professional skin analysis at a Medical spa, so the esthetician can determine your skin type to provide with necessary care to meet your complexion needs, apply a customize treatment and use the right tools for your skin.
Professional treatments relax you. Estheticians know how to relax your mind and body, so you can enjoy the whole experience.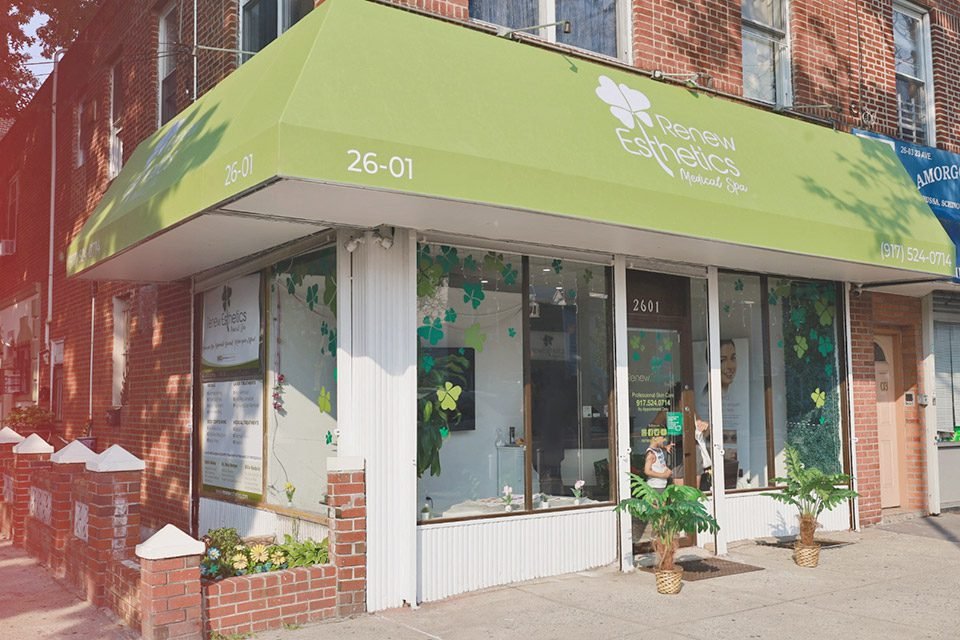 At Renew Esthetics we offer MediSpa professional treatments specialized in reducing wrinkles and fine lines appearance.
We are a Medical SPA located in the heart of Astoria that focus on providing professional quality services using FDA approved technology and following all safety protocols to make sure that our services fulfil their expectations.