You may find that during the wintertime there's something really serious that we need to deal with: breakouts! Especially pimples. When it's cold, there is less moisture in the environment; so the skin's natural moisture barrier is compromised, as a result, this natural moisture is less able to fight bacteria and infection. You have probably found your skin on the drier side unfortunately, so here are some insights into how to prevent and treat cold-weather's acne:
How to Remove Pimples in Winter
Stop touching your face
Your hands come into contact with tons of things on a daily basis like doorknobs, greasy cell phone screens, etc. And that bacteria transfer can easily become a pimple. Also, hand creams are often formulated with a lot of oils and ingredients that may not be suitable for acne-prone skin
Weather is 100% guilty
Cold air holds less moisture and our skin suffers, so the oil glands start to overproducing sebum trying to hydrate the skin, resulting in clogged pores and breakouts. Dealing with flaky or wind-chapped skin can also lead to breakouts
Moisturize enough to Get Rid of Pimples
Instead of using the heaviest cream, it's more beneficial to apply different layers of products to provide multiple barriers of protection. Humectants usually contain ingredients that attract water, include glycerin, hyaluronic acid, allantoin, propylene glycol, and sodium PCA, which are perfect to hydrate the skin.
But you need to be careful about picking up the right moisturizer for your skin. Some people looking to combat breakouts end up over-moisturizing or even using the wrong type of moisturizer for their skin which may cause congestion, bumps, and breakouts.
Other article you might be interested in: Importance of skin exfoliation and moisturization in winter season
Include acne products in your skincare routine
Make sure to pick the right skin care products, and more importantly, the right formulation that meets your needs. It's a myth that you have to exclusively use drying agents like calamine, alcohol, or benzoyl peroxide to treat acne; acne-prone skin needs balance and moisturization with serums and moisturizers.
See other tips: Perfect formula to treat breakouts in winter?
Among other recommendations, book an appointmentwith a trusted esthetician to discuss other forms of treatments such that help reduce and relieve acne. At Renew Esthetics you´ll find specialized and professional acne treatments that suit different acne levels according to patient's needs.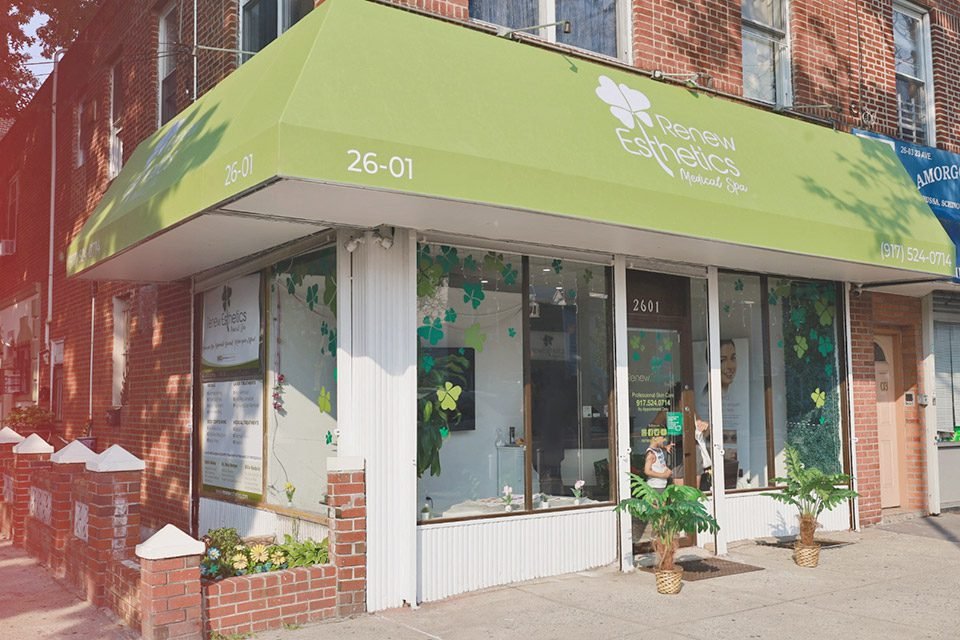 If you want to learn more about our medical facial treatments, don't hesitate booking a free initial consultation with our Experts.
We are a Medical SPA located in the heart of Astoria that focus on providing professional quality services using FDA approved technology and following all safety protocols to make sure that our services fulfil their expectations.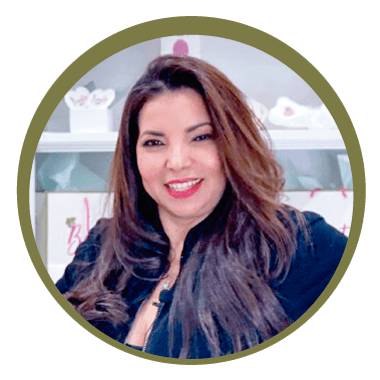 Nurse, MBA – Marketing, NYS Licensed Medical Aesthetician & Certified Laser with more of 15 Years Experience