I think we´ve pointed out this before, but is never enough when it comes about health. Dehydrated skin is one of the most typical winter effects as a result of lower temperature exposure and lack of skin care.
If you´re looking for perfect formula to avoid acne breakouts in winter, well… there´s not actually such thing because every skin is different, what works for you may be doesn't work for others. For that reason, at Renew Esthetics we offer a complementary consultation that consists in doing a skin analysis to the patient in order for us to have all information needed to provide with a personalized service that fit into every patient´s specific needs. If this is something that you´re interested in, book an appoitment or call us at (718)204-0458.
What we can do is to provide you with skincare recommendations that ensure you a free acne skin or at least reduce it considerably.ñl

Perfect formula to treat breakouts in winter
Clean your face,

it´s crucial to use special products that clean your skin and nourish at the same time.
Moisturizing is vital

, because of dry air your skin tends to become dehydrated, use a nourishing lotion or cream, no matter what your skin type is.
Do not over exfoliate,

too much exfoliation can dry the skin which can cause more breakouts. Exfoliate the skin just once a week.
Drink water

, it helps to keep the skin hydrated enough.
Daily workout routine is necessary

, this helps to take toxins and dirt out from your body and pores.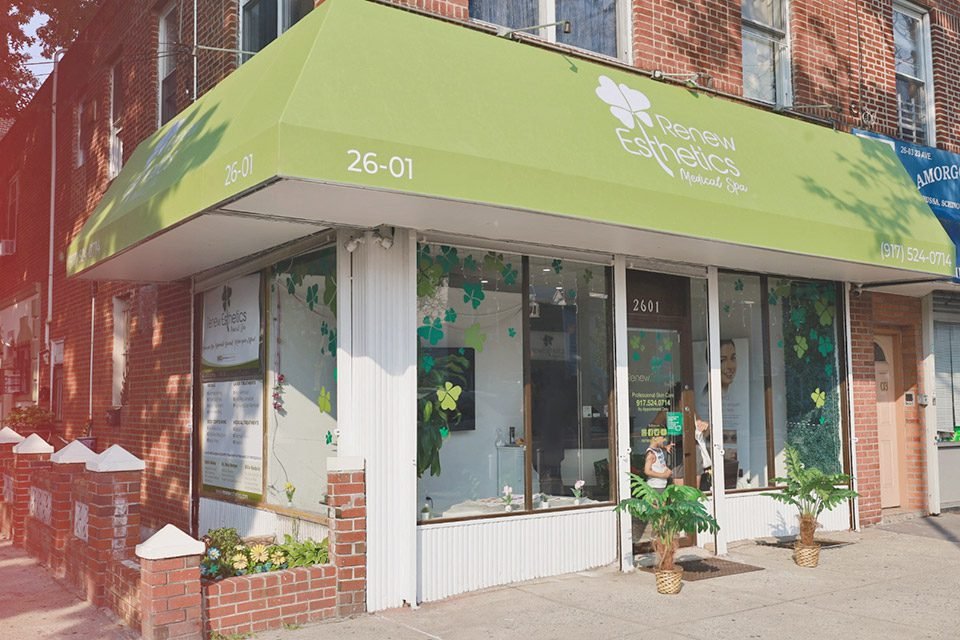 If you want to learn more about our Medical Facial Treatments, don't hesitate booking a free initial consultation with our Experts.
We are a Medical SPA located in the heart of Astoria that focus on providing professional quality services using FDA approved technology and following all safety protocols to make sure that our services fulfil their expectations.