Beauty and The Fight Against Domestic
International women's month is here. An annual declared month that highlights the contributions of women to events in history and contemporary society. To celebrate the importance of women's role in the community, The Purple Star Program will host the second anniversary of The Beauty and The Fight Against Domestic Violence that will be held on March 26th in the Brooklyn College in Manhattan.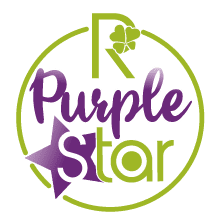 If social responsibility programs would be part of a competition, The Purple Star Program directed by Idalis Bailey would lead the rankings. She wants to share the importance of collaborating with the community through "Beauty and The Fight against Domestic Violence
"with the purpose of creating awareness and seeking support for the women who are part of the "Purple Star,"
a program that helps people, both women and men, who have been victims of domestic violence. The program, focused on working on self-esteem, has been developed in Renew of Esthetics MediSpa and its mission is to provide high quality aesthetic treatments to victims, treatments that have been created and implemented with great success over the years.
Idalis Bailey, with more than 20 years of experience in the area of both health and aesthetics, has not only been positioned as one of the most recognized esthetician in New York, but also understands the importance of beauty both inside and out, that is why she has a deep commitment to support the community.
The stars of the program have worked to develop their personal brand for a year receiving professional help and direction, so this event will consist in providing them a platform to present their personal brand in front of professional judges that will empower them and recognize the best performance.
Through this event, Idalis along with other professionals want to contribute with their experience in which victims of the program will be the stars of the night, in order to help people who are also suffering from domestic violence not only with aesthetic tools but also empowerment, demonstrating once again, that with the proper guide and support anyone can overcome any issue that they are going through, and that the support to those who most need it, is present in the industries that one least expects it.
If you want to contribute with this good cause, it would be a pleasure for us to count on you in the execution of this social commitment.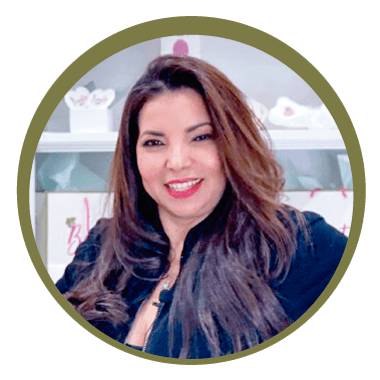 Nurse, MBA – Marketing, NYS Licensed Medical Aesthetician & Certified Laser with more of 15 Years Experience