With Valentine's Day approaching, this is the perfect moment to express our feelings to our partners, children, family and friends. However, the most important love one must have is self-love.
Valentines Day event
"A nice way to celebrate this special occasion is to care about your image, to pamper yourself and dedicate time for yourself," says Idalis Baileys, CEO and owner of Renew Esthetics MediSpa.
ANGIE REYN
To celebrate Valentine's Day, Idalis Bailey will hold an event at Renew Esthetics on Saturday (February 9 th ) at 3:00 p.m. She will have a special guest, The Marketing Expert and Image Consultant, Angie Reyn, owner of Angienewlook studio. She is a great expert in Fashion and Costume Analysis. 
Fashion is a matter of attitude rather than trends!
"Angie is known by her excellent taste in fashion and unique style. It is a pleasure for us to have her at Renew Esthetics, She is very happy with the results reached after every session"- adds Idalis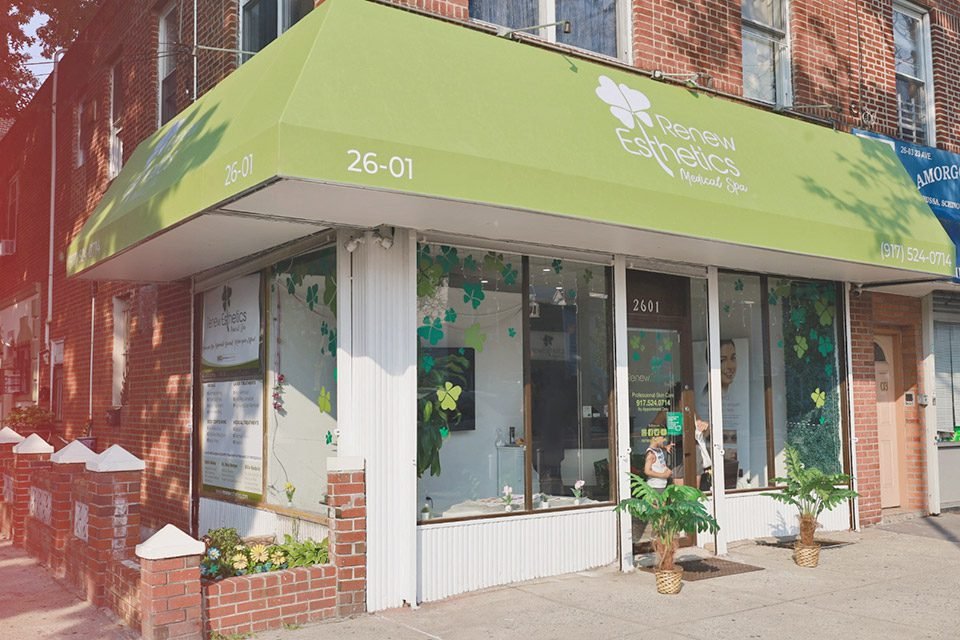 If you want to learn more about our treatments, don't hesitate booking a free initial consultation with our Experts.
We are a Medical SPA located in the heart of Astoria that focus on providing professional quality services using FDA approved technology and following all safety protocols to make sure that our services fulfil their expectations.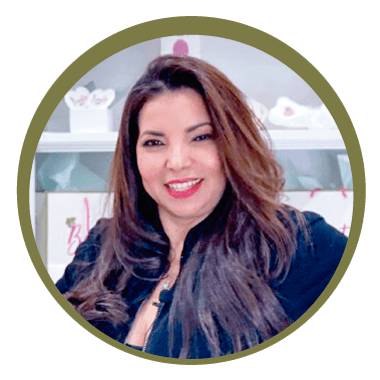 Nurse, MBA – Marketing, NYS Licensed Medical Aesthetician & Certified Laser with more of 15 Years Experience