Chemical peel is a method to treat cosmetic issues, it is a type of skin resurfacing treatment that uses a chemical solution to remove outer layers of dead skin. A chemical solution dries on the s
kin's surface and peels it off, removing unwanted layers to exfoliate damaged
skin and unveil pristine new skin. Depending on their ingredients,
chemical peels
vary widely in strength, there are three levels of chemical peels: superficial, medium and deep.
How do chemical peels work?
The technique is specially designed to remove or treat the top layers of your skin through the application of a chemical solution left on the skin for a certain amount of time to achieve desired results. Through a process of chemical exfoliation, chemical peels can stimulate cell turnover, which in turn unclogs pores and corrects skin discoloration, giving the skin instant glowing. The chemical solution penetrates into the top layers of the skin, dissolving dead and damaged cells. Using this process on the skin allows for a controlled disruption to the top layers of the skin, which stimulates your skin to naturally exfoliate. This in turn leads to improved texture and appearance for most skin types. After the treatment, it's recommended to wear sunscreen that protects the skin from any additional exposure to environmental stressors.
Chemical peels can be used to reduce the appearance of fine lines and wrinkles,
eliminate the appearance of hyperpigmentation including melasma and age spots, and rid the skin of acne and acne scars.
The concentration and active ingredients in the different types of chemical peels can address varying skin conditions for rejuvenation and hydration of the skin.
The depth of the peel can be determined by a pH test strip or milder peels are used as prerequisites to deeper peels. These are mostly used for sun damage and discoloration. Chemical peels can be performed in the office, although some of this will include downtime depending on the depth of the peel.
This chemical peel is ideal for people with uneven skin tone and texture and it is most commonly used for the face, neck and hands, but can also be applied to other areas of the body.
The types of chemical peels are tailored to the needs of the patient, they are divided into different depths: light, medium, and deep. The strength of the peel is determined by the skin texture, tone, and problem that the patient seeks to address. The power of the chemical peel is amazingly aimed to improve skin appearance, texture and a variety of conditions. There are three different levels created to work in various depth of the skin and tailored to specific things:
Superficial or light chemical peel:
It is the mildest type and it is used to treat fine lines, acne, uneven pigmentation, and dry skin. It removes the epidermis or topmost layer of the skin.  They are formulated with mild peeling agents to gently exfoliate the skin, such as:
Alpha Hydroxy acid (glycolic acid) Peels:

It refers to a variety of different acids, including  citric acid, lactic acid, magic acid and tartaric acid. The most popular AHA peel is a glycolic acid peel that exfoliates the skin and stimulates collagen production in the skin.

Beta Hydroxy acid (salicylic acid) Peels:

The lipid base of BHA peels can penetrate deeper than many AHA peels. The most common one is Salicylic acid, it helps to clear-out the pores, and has anti-inflammatory properties to reduce acne breakouts.

Jessner's peels:

They

combine lactic acid, salicylic acid, and resorcinol in order to move acids deeper into the layers of the skin. 
Medium peels vary in terms of chemical solution, they are offered in a range of strengths and combinations, the most common medium depth peel is:
Trichloroacetic Acid Peels (TCA): TCA peels are an excellent option for patients who experience pigment irregularities and sun damage, as well as deep wrinkles and acne scars. They can be used in combination with salicylic acid, among others, at a lower percentage within a solution.
They are the strongest type because they remove deeper layers of skin causing more dramatic results than lighter peels. Although they require a longer recovery and post care steps, they offer long-lasting and great facial rejuvenation results. 
Phenol Peels: They are  formulated with carbolic acid and they have the strongest chemical peel solution to produce the most dramatic results, and this concentration can be combined with resorcinol or salicylic acid to get amazing effects.
There are also other types of peeling very popular known as Vi Peel And Vi Plus:
Vi Peel and Vi Plus are modified Jessner peels safely used on all skin types, they are used to treat sun damage, scars, wrinkles, and discoloration. Many patients will see results after just one treatment.
From daily-use exfoliants to intensive treatments, our expert estheticians will meet with you and discuss your concerns in order to recommend the best treatment for your skin. Your skin is your most important asset, so we offer chemical peel levels tailored to your needs. Our experienced Skincare will discuss your goals and formulate a treatment plan that's unique to you.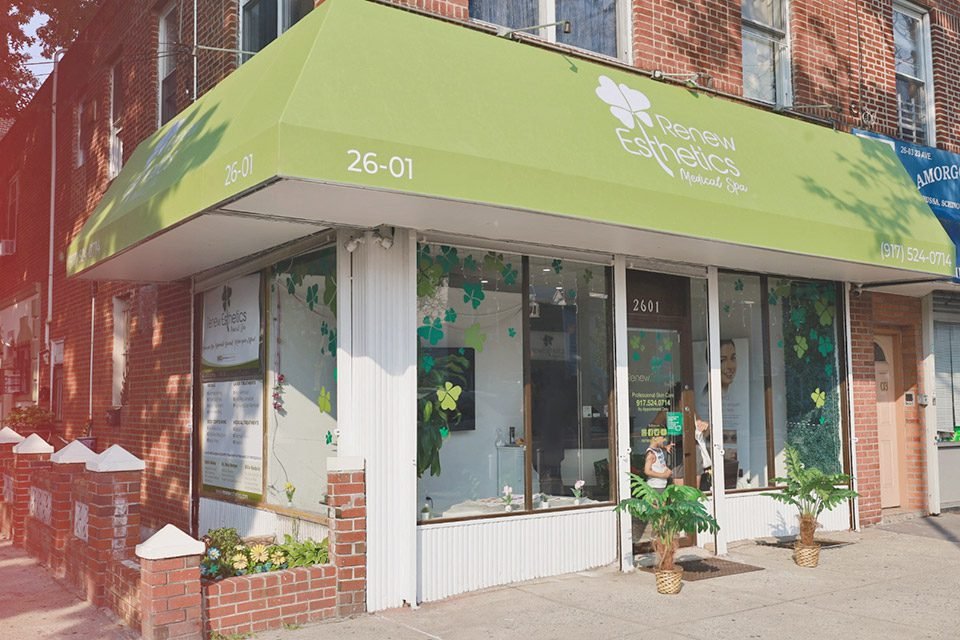 BOOK AN INITIAL CONSULTATION WITH OUR SKINCARE EXPERTS
We invite you to get an initial consultation with our Skincare Experts for skin analysis and personalized advice.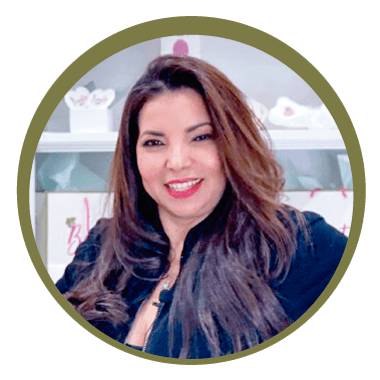 Nurse, MBA – Marketing, NYS Licensed Medical Aesthetician & Certified Laser with more of 15 Years Experience