The Importance of a skincare routine
Some people think that if you take care your skin you´re being self-centered. However, beauty is not just esthetic, it´s health. To feel good by inside and outside it´s important to take care yourself every day, feeling good will affect your health in a positive way.
Your face is an important part of your body, it´s your presentation. Taking care of the skin of your hand is not the same than taking care of the skin of your face. The face is more delicate and vulnerable, it is not enough to rinse it with water and soap once per day, it needs a special care to keep it healthy and beautiful, therefore, it´s very important to organize yourself and safe a time to take care your facial skin every day.
It´s also important to mention that this is not just for women or adult women as most people think, man suffer skin issues as well and people from young age need to take care their skin, otherwise they will see skin issues in the future when is more difficult (but not impossible) to treat it.
We recommend you to set a daily routine that help your skin to be safe, health and protected from future blotches, dried skin, acne scars or dark marks; and this is done by setting the use of well-known dermatologist products or recognized natural treatments that keep your face healthy in daily basis. You can also find more tips about how to take care of your skin in fall season on Renew´s blogs there you´ll find the steps that you should follow and that can help you to organize your facial skincare routine to avoid future skin damages.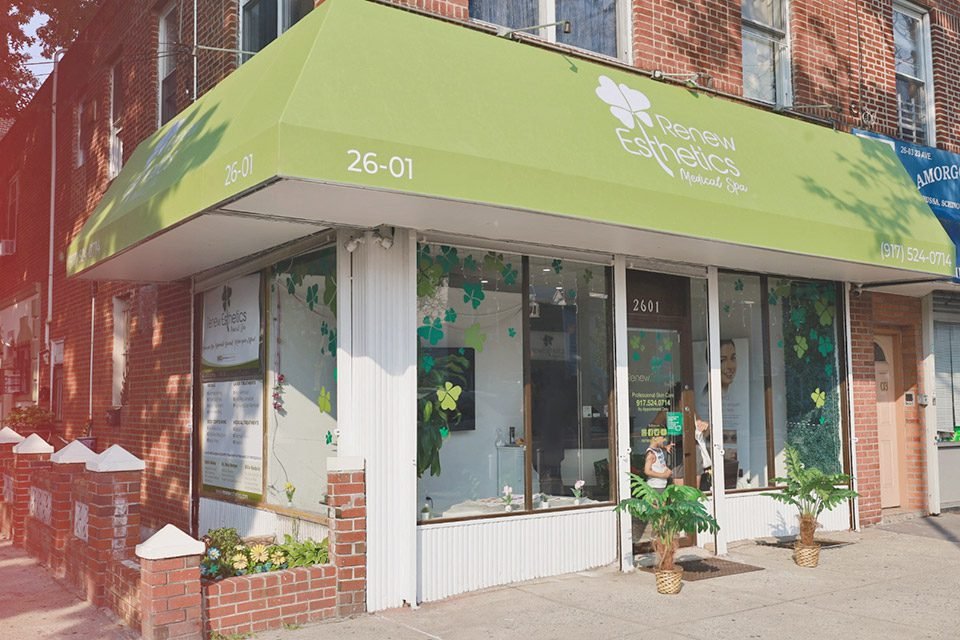 If you want to learn more about ourm edical facial treatments, don't hesitate booking a free initial consultation with our Experts.
We are a Medical SPA located in the heart of Astoria that focus on providing professional quality services using FDA approved technology and following all safety protocols to make sure that our services fulfil their expectations.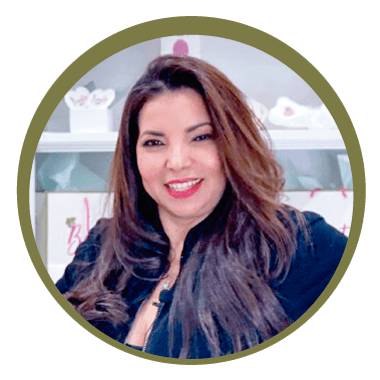 Nurse, MBA – Marketing, NYS Licensed Medical Aesthetician & Certified Laser with more of 15 Years Experience