Winter is just here! This is the time of the year that you should care your skin as more as possible because winter is the season that the skin suffers the most due to the cold weather conditions that tend the skin to be dried and dull.
Skin exfoliation and moisturization in winter
As you may know the skin renews every 28 days, however during stress, tiredness or careless, renewal takes longer, the skin begins to show signs of dryness and low oxygenation. On the other hand, freeze temperature can also cause pores to shrink considerably, for consequence the heat stays inside resulting to get an oily skin. Therefore, it is very important to take care of the skin properly to avoid outbreaks of redness, rashes and acne issues.
SKINCARE IN WINTER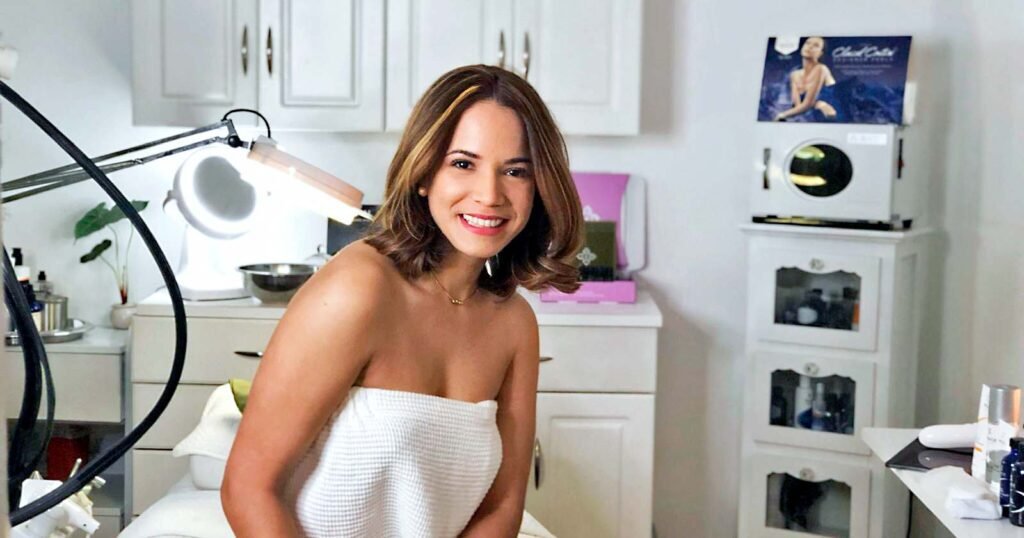 For that reason, it is vital to set a daily routine that includes cleaning, hydration, protection and a weekly exfoliation.
It will help the natural process to remove dead cells and create a cellular renewal of the dermis. There are many products that help you to maintain the skin moisturized in winter season, however you should look for the ones that fit better into your skin needs and don´t cause collateral effects (allergies, oily, redness, irritation….) Just remember to use moisturisers made up of all-natural ingredients that are suitable to every skin type.
Moisturizers are fundamental against the dehydrating effects of winter. Keeping your skin hydrated is vitalto avoid the dryness of your skin during the cold months.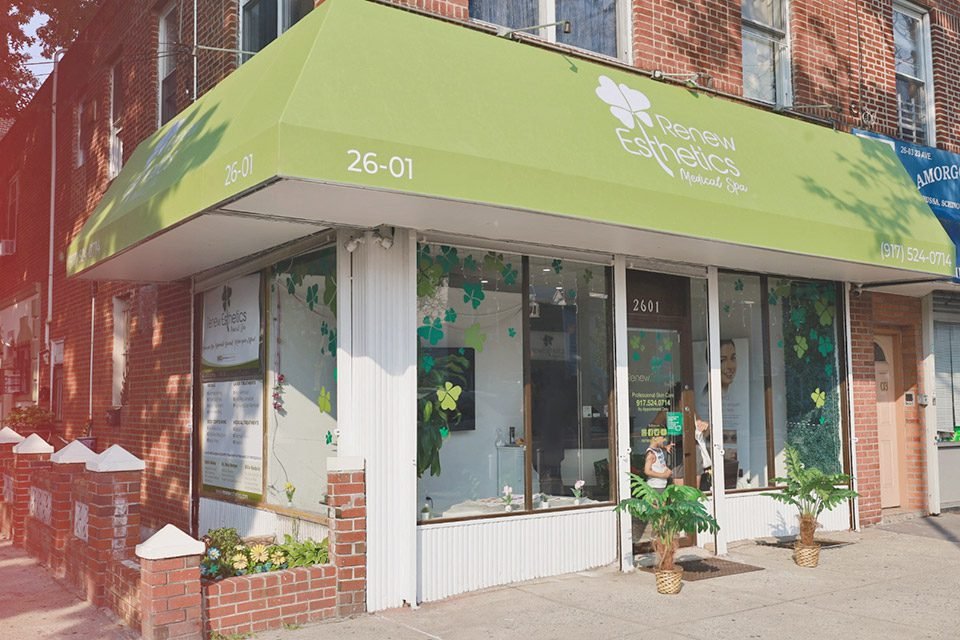 If you want to learn more about Medical Facial Treatments, don't hesitate booking a free initial consultation with our Experts.
We are a Medical SPA located in the heart of Astoria that focus on providing professional quality services using FDA approved technology and following all safety protocols to make sure that our services fulfil their expectations.