John Rengifo is a Sports Journalist, Director and Producer of the known latin show
"Más Latinos"
. Aired by Azteca TV Channel in New York.
The Best Medical Spa in Astoria
He had also hosted and directed "La Tribuna" Radio Show at ESPN at Radio 1050 New York. His focus is to provide a look to sport scenarios, especially where Latin athletes participate.
The "Más Latinos" show, has set high standards in the communicational field, in which it shows the reality of Latinos living outside their country, facing obstacles everyday, from learning a new language to endure culture barriers with the hope of achieving their dreams and goals.
Renew Esthetics is a recognized SPA in NY, considered the official Medical SPA that works and pampers the image of different Latin talents, Artists & Influencers.
So because of this, we are proud to announce and welcome our new VIP patient John Rengifo, who's been treated with high quality services to keep his skin healthy. As a Director and Producer, he is aware of the importance of having a great skin appearance for the artists career development. We also had the chance to have interview him, to get to know more about his current and future projects.
Renew Esthetics MediSpa is very grateful for his trust on our services, and we are also very happy to have him as a patient.
John, has always been very interested on helping people in different areas. His commitment in helping Latin people to go forward on achieving their life goals and dreams, has always been his passion. This is why he is supporting Renew Esthetics "DOMESTIC VIOLENCE PROGRAM", that offers non-invasive beauty treatments at no cost to the victims that are suffering or suffered some kind of domestic violence.
The program not only treats the outside look, but we also focus in the emotional transformations.
Renew Esthetics has the pleasure to have such as humble, hard working and committed person in our "VIP Guest List" and our commitment is to provide him with the best and high quality services.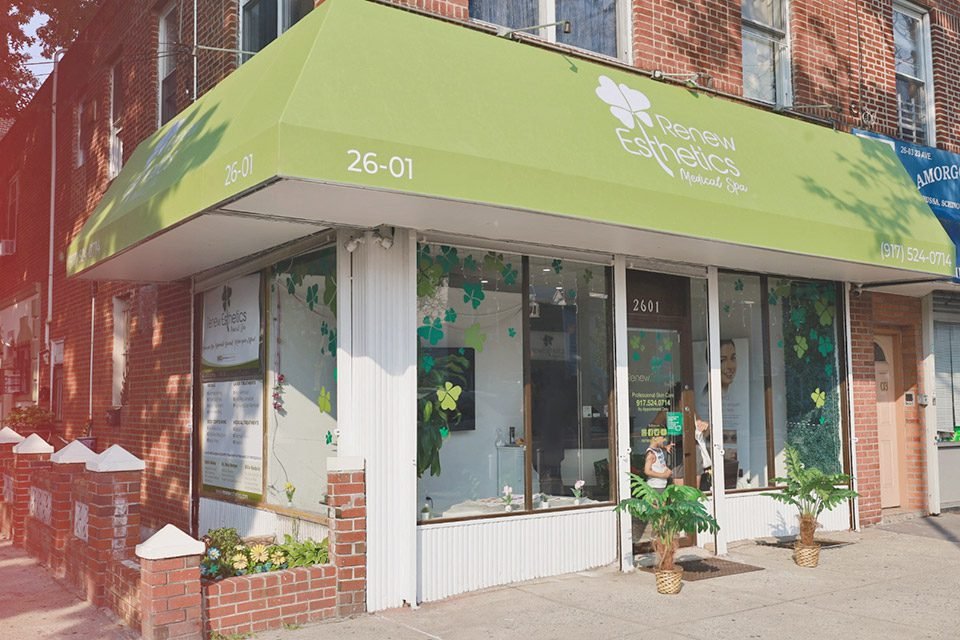 If you want to learn more about our Medical Facial treatments, don't hesitate booking a free initial consultation with our Experts.
We are a Medical SPA located in the heart of Astoria that focus on providing professional quality services using FDA approved technology and following all safety protocols to make sure that our services fulfil their expectations.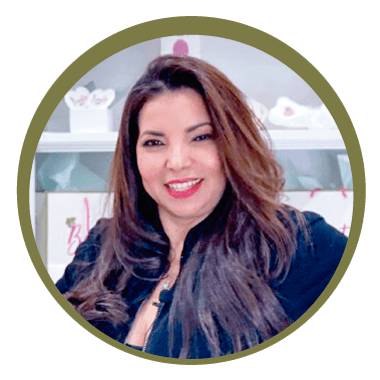 Nurse, MBA – Marketing, NYS Licensed Medical Aesthetician & Certified Laser with more of 15 Years Experience