How to Create and Improve their Own Brand
[embedyt]https://youtu.be/_LpA4O1rtkc[/embedyt]
FOR INMEDIATE PRESS RELEASE New York, December 14, 2017
Lili Gil Valleta to show the followers of Renew Esthetics MediSPA how to create and improve their personal brand
–
Liliana Gil Valleta will offer tips for those who wish to create their own brand, improve the ones they already have, and the importance of maintaining a good image to the followers of Renew Esthetics.
Renew Esthetics MediSPA, which is in the heart of Astoria, New York, offers non-invasive aesthetic treatments by professionals with over 12 years of experience.
Liliana Gil Valleta is Co-founder and Executive Director of CIEN + and Cultural Intel. She has also been a contributor to CNN in Spanish, Fox News, and other media outlets.
"It's an honor for me to have Colombian's General Consul of NY Mrs. Maria Isabel Nieto as a VIP guest, and Liliana Gil Valleta VIP Guest and Keynote Speaker at Renew Esthetics. This is a great opportunity to learn from Mrs. Gil Valleta who has managed to build a powerful brand and business," says Idalis Bailey, CEO, and founder of Renew Esthetics.
"As an entrepreneur and owner of my own business, there are many needs that we have on how to make our services and products known in an effective way. Mrs. Gil Valleta's experience and knowledge are of great help to both our Hispanic community and business owners," adds Bailey.
Gil Valleta will be at Renew Esthetics MediSpa on
December 19, 2017, at 6:00 PM
discussing how to create a brand successfully and tips to avoid some common mistakes.
---
How to Create and Improve their Own Brand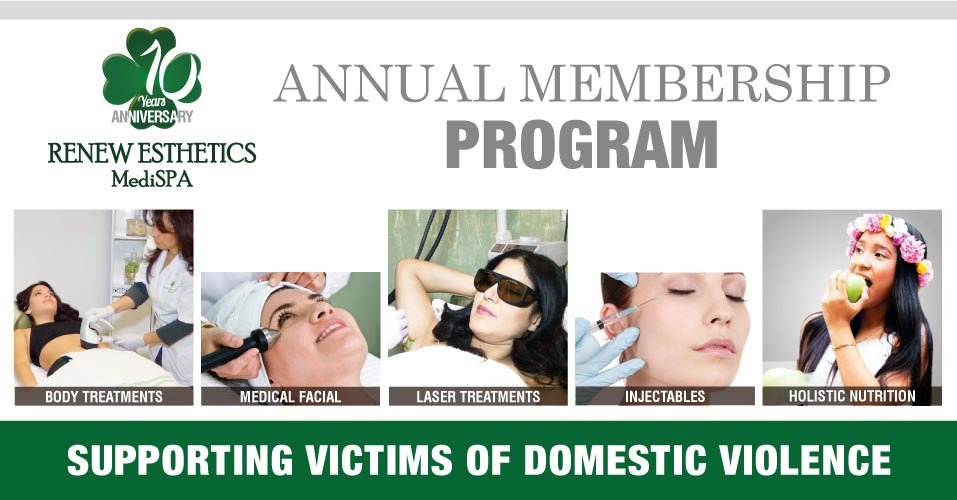 "As a woman and minority, I know the importance of constantly learning and innovating in relation to my area to offer the best skin care treatments and to be able to excel in this very competitive market," says Bailey.
On this day, Bailey will announce an annual membership plan for Renew Esthetics MediSPA which offers great benefits and opportunities to those looking to improve their appearance. 20% of the membership fees will be allocated to help victims of domestic violence with skin care treatments and to educate them in health, wellness and aesthetics; helping to improve their image.
About Idalis Bailey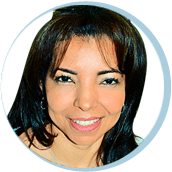 Idalis Bailey, also known as Idalis Beauty Savvy, was born and raised in Barranquilla, Colombia, where she graduated as a nurse from the Metropolitan University, after moving to Buenos Aires, Argentina, looking for new Horizons, she obtained an MBA in Marketing at the Universidad from Palermo, had the opportunity to gain a lot of experience and international knowledge. 
With determination, professionalism, passion and the support of her talented son, Brian Sánchez, who is her support and driving force, he has become an expert in Digital Marketing in the aesthetics industry. Idalis has created a nationally recognized brand, in New York and its surroundings, focusing on providing personalized services with the most innovative technology approved by the FDA to take care of the image, health and well-being of its patients, among which it offers skin rejuvenation, laser hair removal, facials and weight control. 
In 2017, she created the Purple Star program in order to positively impact the lives of people who have been victims of Domestic Violence through free aesthetic services and empowerment sessions that help them fulfill their professional dreams. 
Idalis Bailey, recognized as a specialist in professional skin care and an expert in aesthetic laser treatments, through her personal brand Idalis Beauty Savvy, created in 2019, provides consulting and training in the field of digital marketing and aesthetic treatments, as well She is an international speaker and host of Hash Time with Idalis, an online program designed to train in the field of health, wellness and aesthetics. 
It should be noted that Renew ESthetics Medical SPA had to temporarily close its doors due to the global Covid-19 crisis of 2020, it was not an impediment to achieving the Grand Re-opening of the new premises with greater space and elegance, which has been a growth engine for the company, leading us to a higher professional status in the area. 
Thanks to the support of the community and to you, we have remained stable in the market and today we have the joy of celebrating 15 years of anniversary with customer satisfaction with more than 270 testimonials and rated with 4.9 stars
Media and Press
Alejandra Chaparro
alejandrac@gmail.com
17Entertainment, INC