Best Laser treatments: Laser Hair Reduction & Skin Tightening

Do you have unsightly hair in areas that you would rather not have? Believe it or not, most of us do, to some extent or another.
RENEW ESTHETICS MEDISPA provides a Free Laser Hair Reduction consultation
Say goodbye to
shaving, waxing, tweezing
and to those pesky uncomfortable inflamed bumps (pseudofolliculitis) that can arise from such practices of trying to rid yourself of unwanted hair.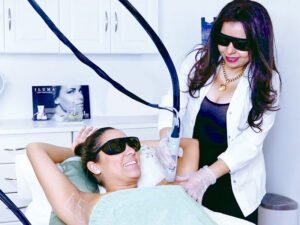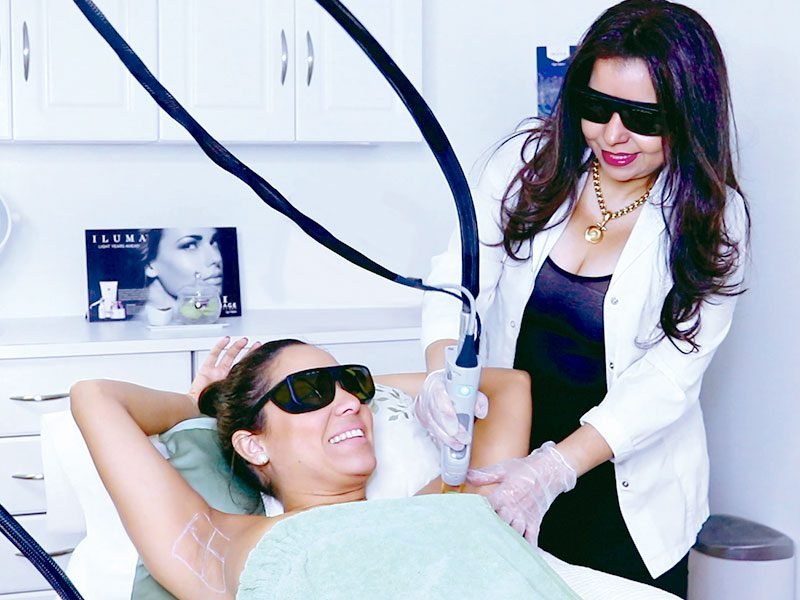 We offer both laser reduction options to remove hair in a series of treatments. Optimized Pulse Light (OPL) delivered via the Palomar Icon platform, represents the most technologically advanced pulsed light system currently available on the market. It is important for you to know and understand that IPL systems vary widely, one to another, and are not equal in performance.
Idalis Bailey Esthetic Expert with over 12 years experience is providing your laser hair reduction treatments. Experience goes a long way to achieving the results patients want while maintaining safety and protection for the skin. You are in safe experienced hands with RENEW ESTHETIC MEDISPA.
There are a few things you need to know about laser/light hair removal as listed below. Important Facts to Know about Laser Hair Reduction:
Skin color effects modality used to treat, the level of treatment that is safe, number of treatments needed, and efficacy of treatments
Light skin requires 3-6+ treatments typically, with darker skin often requiring more
Best candidate for laser/light hair reduction has light skin and dark hair
Laser/light does not work for blonde, gray, or very light red hair
Treatments are spaced 4-6+ weeks apart, depending on area treated
Do not wax or pluck hair for 4 weeks before treatment.
No need to stop bleaching hair before laser hair treatments
Shave hair close to skin surface prior to each treatment
Need to be at baseline skin color at time of treatment (no tan)
Sun protection of treated area critical for 4-6 weeks after each treatment
Dormant hair follicles escape the laser and may not grow hair until a later date, at which time maintenance treatments can be performed.
If there is a hormonal abnormality leading to excessive hair growth in a woman, medical treatment should be started before laser treatment for best results. A medical appointment to assess for such a problem (if suspected) is needed and covered by insurance, whereas laser hair removal is not covered by insurance.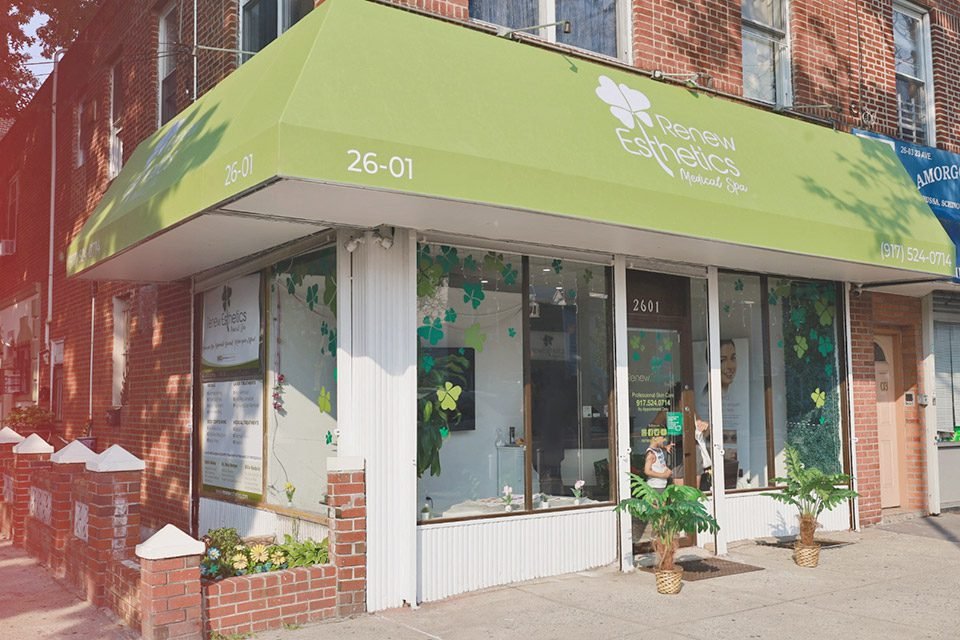 If you want to learn more about our Laser Treatments, don't hesitate booking a free initial consultation with our Experts.
We are a Medical SPA located in the heart of Astoria that focus on providing professional quality services using FDA approved technology and following all safety protocols to make sure that our services fulfil their expectations.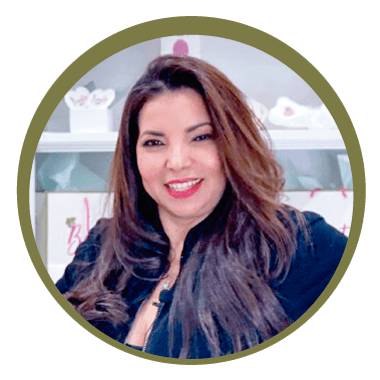 Nurse, MBA – Marketing, NYS Licensed Medical Aesthetician & Certified Laser with more of 15 Years Experience