"Renew Esthetics Medical Spa" owner, Idalis Bailey, was awarded at the Aesthetics Everything Awards.

Hispanic Heritage Month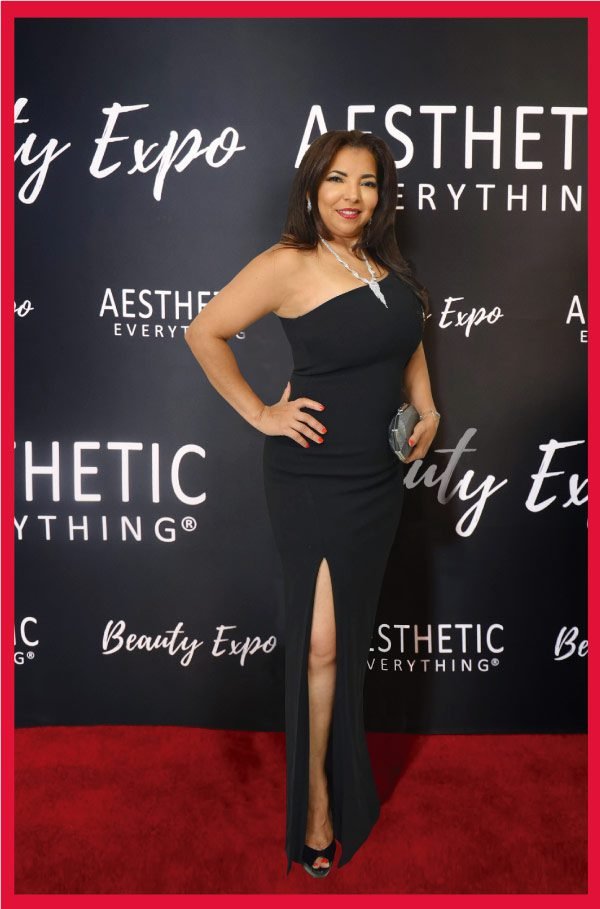 New York, NY. October, 2019– The National Hispanic Heritage Month is celebrated in the United States from September 15 to October 15, this is a time when people recognize the achievements and contributions of Hispanic and Latino Americans to this country's history. One of those Latino powerful icons is Idalis Bailey, she is in the aesthetic industry. Idalis was recently awarded as a "Top Aesthetic Nurse" and "Top Aesthetician" and her business, Renew Esthetics Medical SPA, was recognized as "Top Medical Spa East" at the annual Aesthetics Everything Awards, event which was celebrated on August, 2019 in Los Angeles, California; with more than a decade of experience this network is the largest one in the industry.
"It has been an honor for me to be nominated and awarded by a network with so many years of experience and legacy, this network has been leading the beauty industry and after so many years of hard work as an immigrant, it feels great that this work is being recognized. I just found out I am the first Colombian to be awarded by Aesthetics Everything, what an accomplishment! This is now a motivation for me to continue working hard and I hope Latinos get inspired and motivated to understand that if they work diligently they will see the results of their efforts." said Idalis Bailey.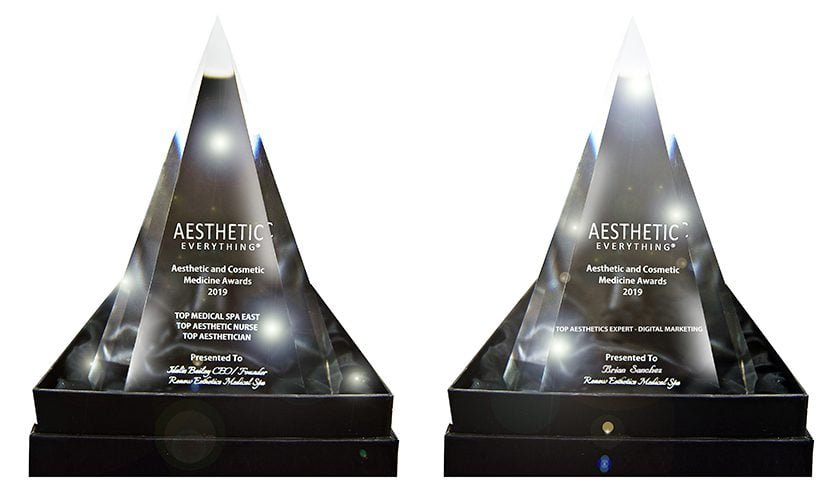 About Idalis Bailey:
Idalis was born in Barranquilla, Colombia where she graduated as nurse from Universidad Metropolitana. To pursue new horizons, Idalis went to Buenos Aires, Argentina to work for Sanofi Pasteur. Then, she migrated to the US in 2004 and since then he has worked hard to develop her own business located in Astoria, Queens; Currently, she is president and founder of Renew Esthetics Medical Spa, a skin care specialist, a registered nurse with an MBA in marketing from the University of Palermo in Buenos Aires, Argentina, also a medical esthetician licensed by the State of New York, technical Laser certified and President of the NY Chamber of Commerce for Health, Welfare and Aesthetics (NYSHWACC).
An essential part of her success has been her son, Brian Sánchez, who is her drive motivation and her greatest support during all these years. Brian, being just a teenager, has become an expert of social networks and digital marketing in the aesthetic industry. Together they have worked to establish their business, achieve their goals and undertake new projects that are still under construction.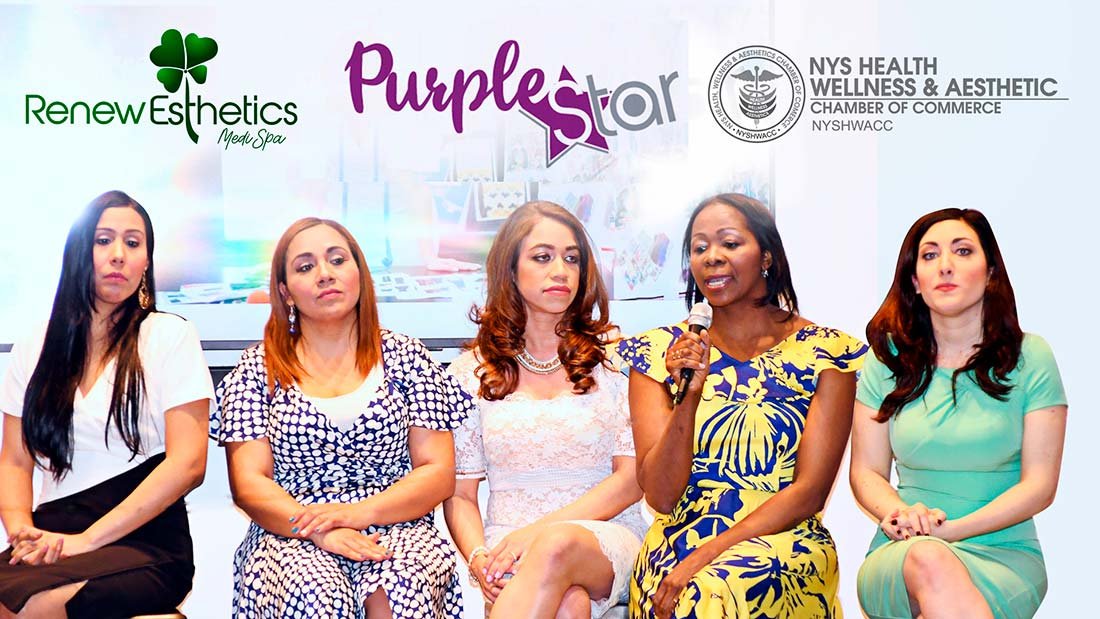 On the other hand, Bailey has been known as a community changing agent, recognized for her willingness to help and to participate in different events aimed at contributing to the main needs of society. In 2017, she created the Purple Star program, which aims to positively impact the lives of people who have been victims of domestic violence and need professional help; this is done through empowerment workshops and free aesthetic services that help victims to improve their lifestyle. For Idalis, this program is a way to say thank you to the community, she´s grateful for all the support they have provided to her during all these years of hard working.
"Renew Esthetics," offers personalized aesthetic services that combine natural treatments and modern technology all approved by the FDA. These treatments include skin rejuvenation, laser hair reduction, facials and skin control. Renew Esthetics services are dedicated to improving the well-being, health and lifestyle of its customers, this has allowed Idalis to transform the lives of many people, she is not only focused on improving her patients image but also on highlighting their internal beauty, and for sure this authenticity is what keeps patients loyal to Idalis.
Bailey is not only an example for all women but also for all Latinos who are representing their country abroad. Her determination, dedication and passion for work have been the main key to reach success. "I am sure that I still have much more to go; I see this recognition as a step forward in my career, a bridge that will allow me to open more doors in the aesthetic industry to continue leaving my country's name high, "said Idalis.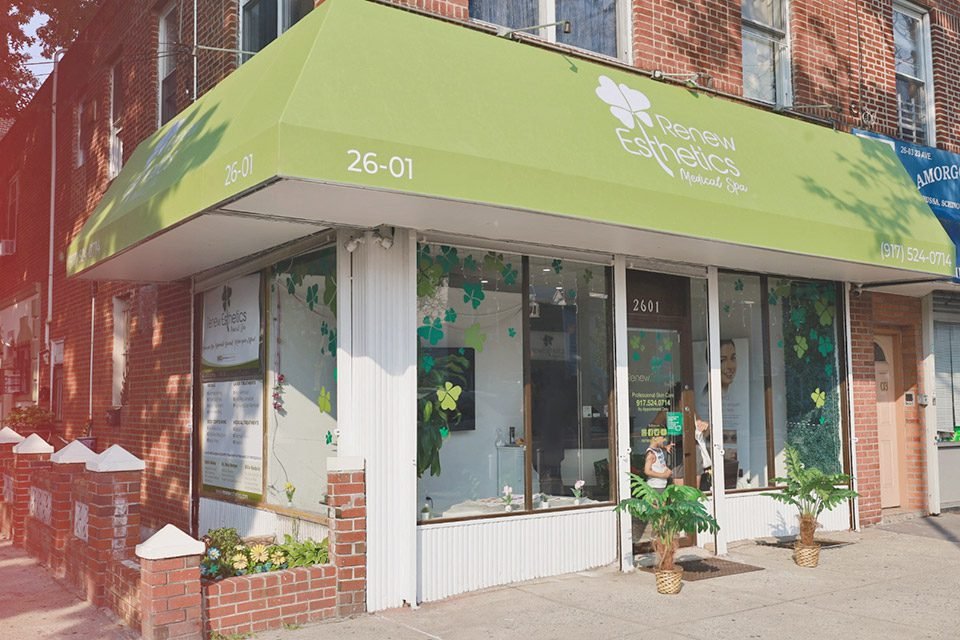 If you want to learn more about our beauty treatments, don't hesitate booking a free initial consultation with our Experts.
We are a Medical SPA located in the heart of Astoria that focus on providing professional quality services using FDA approved technology and following all safety protocols to make sure that our services fulfil their expectations.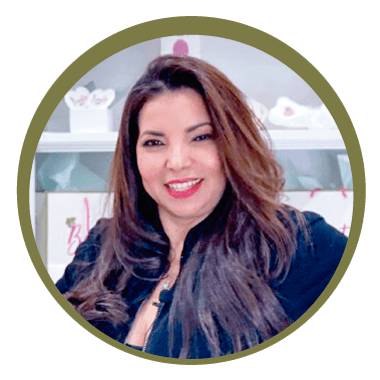 Nurse, MBA – Marketing, NYS Licensed Medical Aesthetician & Certified Laser with more of 15 Years Experience