Winter is the season for holiday parties, family gatherings, and co-worker get-togethers, and you want to put your best face forward, Everyone wants to have a clear and healthy skin for the holidays that is when you appreciate the simplicity of a healthy complexion throughout the holidays.  Here is How you can achieve a healthy skin  for the holidays.

Nothing is worse than spending Christmas with dull and dry skin. 

S

kin care for Christmas:
You NEED to use Moisturizer
You need to look out for products made of hydrating essential oils such as lavender, chamomile and jojoba which are known for soothing dry and irritated skin. Which you do not want if your trying to accomplish healthy skin for the holidays.
Avoid petroleum based moisturizers, they will block your pores and stop skin's natural respiration process from occurring which can lead to dryness.
Hyaluronic Acid should be your best friend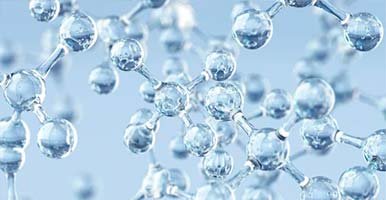 Hyaluronic Acid is naturally found throughout the body. It helps draw water to the skin and aids in keeping it from leaving. For best results, incorporate hyaluronic acid into your nightly skincare regimen with the help of a water soluble serum.
Use Natural Masks to get a Bright & Glow Skin
At first, papaya is a wonderful resource for a facial mask, this fruit has powerful acids to naturally exfoliate your skin and reveal the newer skin underneath, a facial mask of papaya will leave your skin with a bright, clear complexion.
On the other hand, an antioxidant mask with vitamin C is vital when it comes to fighting free radicals, which are molecules that destroy healthy skin cells and deplete your supply of collagen and lipids. An antioxidant mask will fight free radicals and rejuvenate your face by making it softer and more radiant which is important to have a healthy skin for the holidays  and to adapt to your skin care routine.
Lastly, copper peptides are another powerful mask that helps tighten and brighten the skin, reduces sun damage, diminishes age spots, smooths rough skin, lines and wrinkles and promotes production of collagen and elastin.
Chemical peels are Key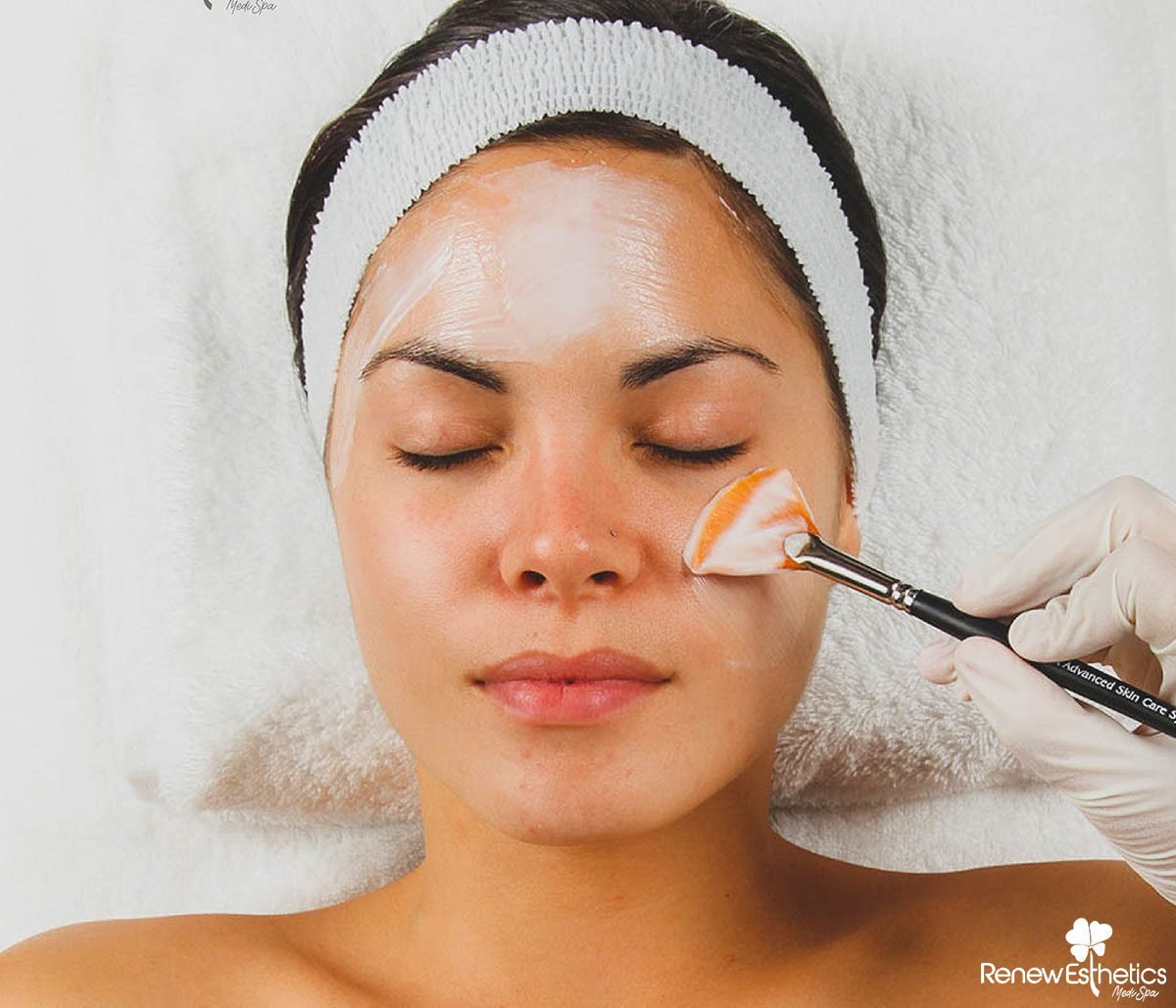 Aesthetic treatments are a powerful tool to achieve that desired complexion, healthy skin, bright texture and tone. Chemical peel is one of the treatments that provide drastic results, fortunately, winter is the best time to start it
Chemical peel requires only minimal to moderate down time and brings many hydrating benefits to the skin; it penetrates and exposes deeper layers of your dermis to give you a new, fresh, hydrated complexion.
Chemical Peel benefits include:
• Combating fine lines and wrinkles caused by genetics, aging and sun damage
• Improving the appearance and texture of a dull complexion
• Reducing age spots, pigmentation or melasma, a common side effect of birth control pills
• Relieving acne, rosacea and eczema flare ups, which are common in cold weather months
• Treating superficial scarring
There´s also other professional services that will be beneficial for your skin, such as: injectables and dermal fillers, microdermabrasion and laser treatments
Whichever treatment suits you and your lifestyle, this is the best time to start your desired treatment series and look your best during this holiday season. Here at Renew Esthetic MediSpa, we have the most professional team to provide you with the best service and dreamed results so give us a call and make an appointment with us.