Best sunscreen for every skin types
To keep your summer-beauty routine simple and prevent certain skin problems or insidious UV ray damage which may contribute to skin aging), here we have some recommendations about the best sunscreens according to every skin type.
DRY SKIN
For dry skin we recommend you to get a sunscreen that helps you moisturize your skin and protect it, so the creamier the formula the better it is. Buy a moisturizing sunscreen that has a creamy texture, rather than a gel-like or dry-touch texture, to keep your skin soft all summer long.
OILY SKIN
Having oily skin gets more complicated during the summer time because sweat gets involved and you tend to look shiny every time. To tone down shine, choose a light, oil-free sunscreen and look for a mattifying formula that will absorb oil excess throughout the day.
ACNE-PRONE SKIN
People that suffer from acne understand the importance of using a proper sunscreen that doesn´t harm the skin or cause any pain while being applied. If your skin is acne prone, applying the wrong sunscreen can block your pores and cause breakouts. Therefore, make sure to buy a sunscreen specially formulated not to clog pores.
MATURE SKIN
When it comes to mature skin, it's especially important to prevent UV rays from damaging collagen and elastin while helping repair existing damage. Sunscreen and antioxidants work together to neutralize free radicals and minimize skin cell damage. If you're looking for a sunscreen that helps you fight against the natural anti-aging signs, simply buy a sunscreen that contains antioxidant ingredients like vitamin C, vitamin B3 and vitamin E.
DARK SKIN
Most sunscreens tend to be thick and white, which is not what you should look for if you have a dark skin because thick white sunscreens aren't absorbed well and make dark skin look ashy. The ideal formula should be light, easy to apply and completely absorbed by the skin, so it's invisible.
COMBINATION SKIN
If you have combination skin, you're probably dealing with certain areas of your face being oily (namely, your T-zone, or your forehead, nose, and chin) and certain parts being more on the dry side. When it comes to sunscreen, we recommend you to choose light products that help you protect the oily T-zone because it is not too heavy, but also smooth enough for the dry parts of the face.
If you want to know more about what you should apply and how you should treat your skin type, we recommend that you visit Renew Esthetics Medical Spa, where the expert beautician Idalis Bailey will assist you and give you the best recommendations for you.
We have the best skin care treatments, in the hands of the professional Idalis Bailey, with more than 15 years of experience, we invite you to visit us in Astoria, Queens, New York.  Ask for your complimentary initial consultation and you will receive the best personalized attention, skin analysis and professional guidance about the treatment you need. 
Idalis Bailey is a graduate nurse from the Metropolitan University of Barranquilla, Colombia. Later he served as head of pharmaceutical products for Latin America, in Buenos Aires, Argentina, for the company Sanofi Pasteur for 10 years.
Idalis decided to move to New York to fulfill her goal of establishing her own business and opening Renew Esthetics MediSPA, which has been licensed by the State of New York for 15 years and specializes in non-invasive aesthetic treatments performed with state-of-the-art, state-approved equipment. FDA. Bailey is a New York State Licensed Medical Esthetician and Laser Technician, CEO of Renew Esthetics Medica SPA, located in Astoria, NYC.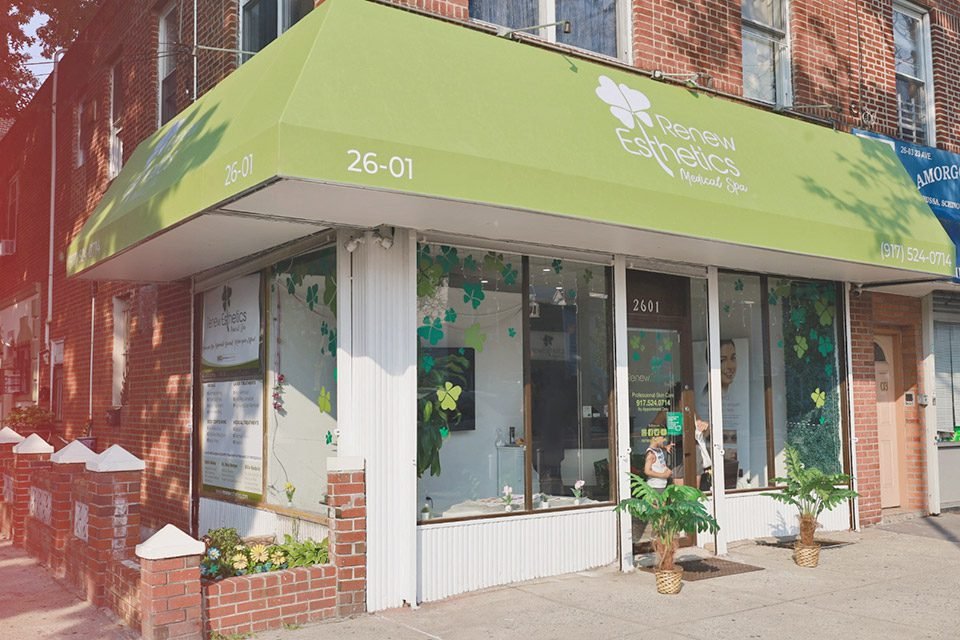 If you want to learn more about our Medical Facial treatments, don't hesitate booking a free initial consultation with our Experts.
We are a Medical SPA located in the heart of Astoria that focus on providing professional quality services using FDA approved technology and following all safety protocols to make sure that our services fulfil their expectations.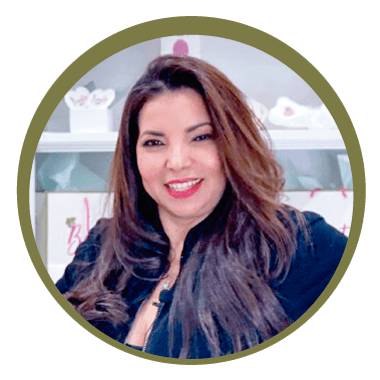 Nurse, MBA – Marketing, NYS Licensed Medical Aesthetician & Certified Laser with more of 15 Years Experience