Best Natural Exfoliators in Summer
Being exposed to the heat during the summer results in making your skin look dehydrated, oily and tired. On the other hand, sweat accumulates under the skin, which creates little, itchy, red or clear bumps. That is why exfoliation is a fundamental step in your summer skincare routine, it helps prevent acne, unclogs pores and it cleans your skin from the inside out, and if you use the right natural ingredients it will also keep the skin nourished and rejuvenated.
Here are some ingredients that you can use to prepare a natural exfoliation mask at home:
Sugar: Natural exfoliator, ideal for naturally smoothing out your skin tone.
Coffee Grounds (Fresh or used): Perfect to exfoliate as they remove dead skin cells from the skin.
Sea Salt: Coarse ground sea salt has plenty of wonderful minerals in it and also has the right texture to help soften skin.
Olive Oil: Natural oil has natural antibacterial properties and moisturizing effect.
Sweet Almond Oil: Almonds contain lots of essential fatty acids and vitamins, which help boost collagen and protect skin from the signs of ageing.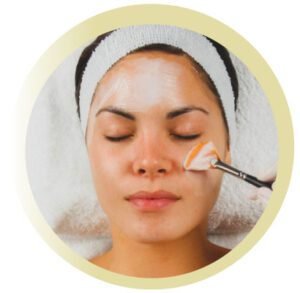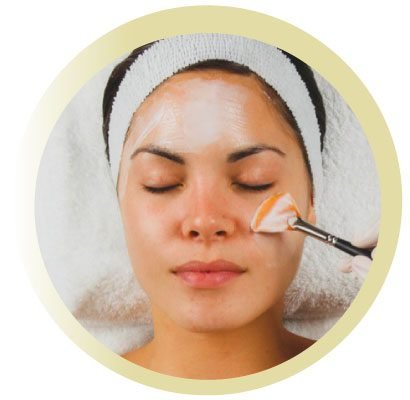 RECIPES:
Before applying any of these natural exfoliators, make sure your skin is clean. Once you have applied the mask; leave it on for 10 minutes while massaging the area.
Coffee and Almond Oil:
The combination of coffee and almond oil is powerful. This natural mixture moisturizes your skin and helps it fight against pigmentation, stretch marks and cellulite at the same time. Add 3 tbsp of coffee grounds to 1 tbsp of sweet almond oil and if you want extra exfoliation you can also add 1tbs of brown sugar. This exfoliator is perfect , you will be able to enjoy a more beautiful skin during summer.
Green Tea and Sugar:
Green tea has anti-inflammatory properties that work amazing when is mixed with sugar. Combine 5 tbsp of sugar (in case you have sensitive skin, use a finer sugar to avoid redness) with 3 tbsp of green tea; you can also add 2 tbsp of olive oil and 1 of honey for more moisturization. This exfoliator is amazing to hydrate the skin, it unclogs pores to avoid pimples and it also keeps your skin feeling and looking young.
Sea Salt:
Exfoliating your skin with coarse sea salt is the best way to prepare and leave your skin soft before going to the beach. This type of exfoliation also brings back that natural glow to your skin after the beach time. The recipe is very simple, you just need to add 2 tbsp of sea salt to 1 tbsp of olive oil, and if you want to relax a little bit more you can also add 5 to 10 drops of an essential oil of your choosing.
Trust us! If you just follow these simple and powerful recommendations you´ll notice the difference in your skin as quick as in your first try!
At Renew Esthetics Medical Spa we have the best skin care treatments, in the hands of the professional Idalis Bailey, with more than 15 years of experience, we invite you to visit us in Astoria, Queens, New York.  Ask for your complimentary initial consultation and you will receive the best personalized attention, skin analysis and professional guidance about the treatment you need. 
Idalis Bailey is a graduate nurse from the Metropolitan University of Barranquilla, Colombia. Later he served as head of pharmaceutical products for Latin America, in Buenos Aires, Argentina, for the company Sanofi Pasteur for 10 years. In this same country, he completed an MBA in Marketing and Business Administration at the University of Palermo.
In 2004, Idalis decided to move to New York to fulfill her goal of establishing her own business and opening Renew Esthetics MediSPA, which has been licensed by the State of New York for 15 years and specializes in non-invasive aesthetic treatments performed with state-of-the-art, state-approved equipment. FDA. Bailey is a New York State Licensed Medical Esthetician and Laser Technician, CEO of Renew Esthetics Medica SPA, located in Astoria, New York.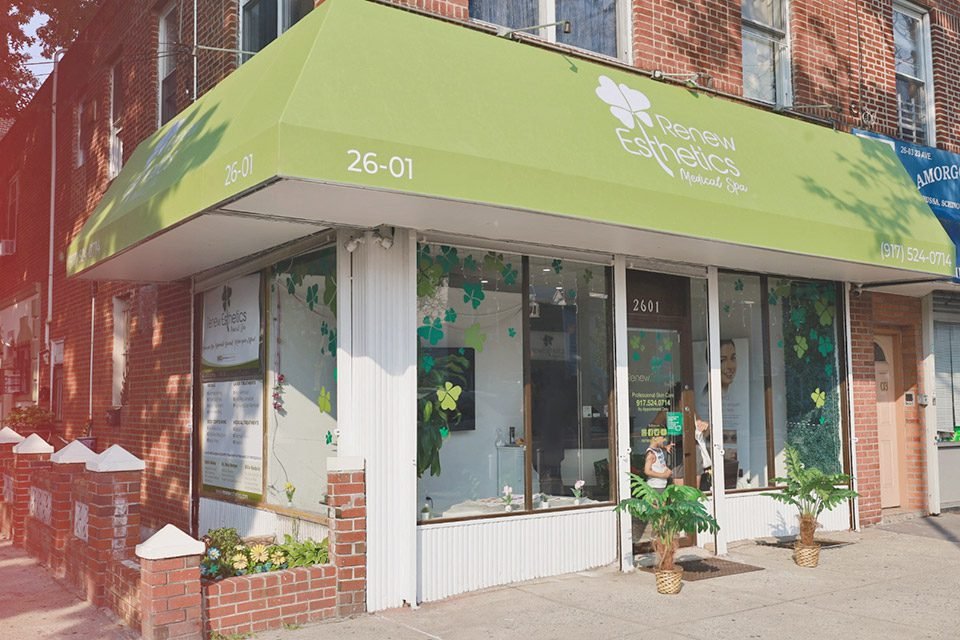 If you want to learn more about our Medical Facial treatments, don't hesitate booking a free initial consultation with our Experts.
We are a Medical SPA located in the heart of Astoria that focus on providing professional quality services using FDA approved technology and following all safety protocols to make sure that our services fulfil their expectations.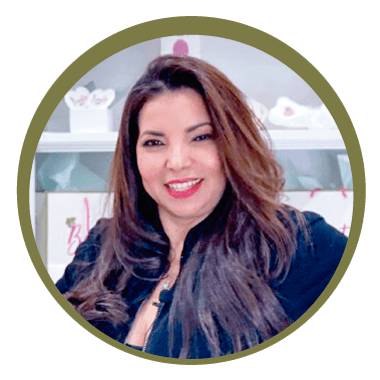 Nurse, MBA – Marketing, NYS Licensed Medical Aesthetician & Certified Laser with more of 15 Years Experience