Lavender is very popular in spring not only for its color which is popular in this time of the year, but also for the amount of benefits that it provides to the skin.
Benefits of Lavander por the Skin
Lavender has an exquisite aroma and has been used for many years to treat different medical conditions in adults, children and babies for its soothing, antiseptic, anti-inflammatory, analgesic and relaxing properties.
Cosmetic experts also use lavender to treat conditions on the skin as it is a natural regenerator of cells and tissues that can treat wounds, burns, scars and improve the texture of the skin. Also, when you suffer from certain skin conditions such as acne and blemishes, lavender can be very effective. But it´s important to know that when you are under lavender´s treatment you should avoid being too much exposed to sun.
Lavender is also used as a tonic; some people mix it up with water and use a cotton wool to apply it on your face to refresh, moisturize, close the pores and balance the skin after a treatment or after removing the makeup. The good thing about this is that it is not oily so it works for all skin types.
On the other hand, it is a very good resource to fight against the dryness that the skin suffered from in winter; you can add this element to a natural mask to moisturize the skin. here´s a recipe that you can try out:
a spoon of oats, two ounces of milk, an egg and drops of lavender or a spoon of clay, half an avocado, drops of water and a few drops of lavender.
Among other benefits, lavender is useful to relieve basic pains in the body such as menstruation, headache, burns, among others… since it is a natural antiseptic and has anti-inflammatory properties.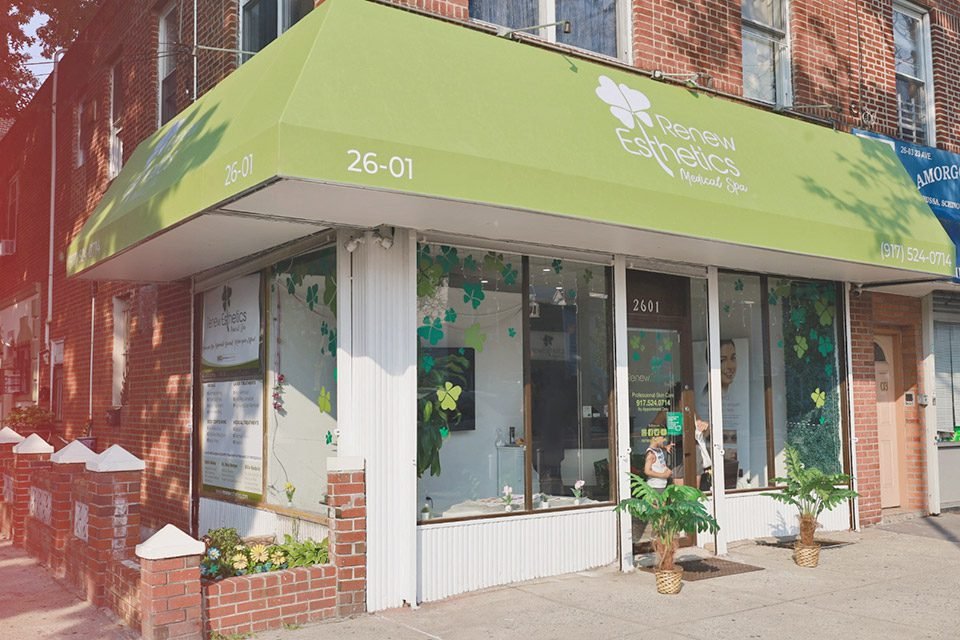 If you want to learn more about our Medical Facial Treatments, don't hesitate booking a free initial consultation with our Experts.
We are a Medical SPA located in the heart of Astoria that focus on providing professional quality services using FDA approved technology and following all safety protocols to make sure that our services fulfil their expectations.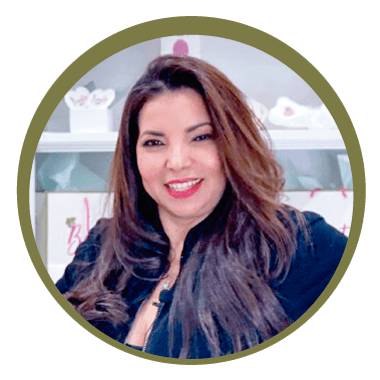 Nurse, MBA – Marketing, NYS Licensed Medical Aesthetician & Certified Laser with more of 15 Years Experience