Summer is almost here, and I can´t be more excited to reach the self tanner that helps erase the winter pallor from my skin. Therefore, we need to create a plan to get the skin ready to spring forward into summer. And here it is:
5 easy steps to get ready for summer
Exfoliate
If your skin looks dry and scaly after a winter, use a body scrub to get your skin back to a smoother state. Slather all over your skin gently with circular motions twice a week to get rid of pore clogging dead skin cells. Continue to do this all summer long, it is especially necessary when you need to rid your skin of sunscreen and oil, and also makes your skin more receptive to moisturizer and helps self-tanner absorb more evenly.
Swap out your skincare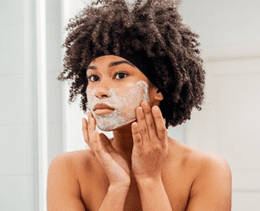 Adjust your regimen to suit sweltering temps and humidity. If you use a creamy cleanser, lighten up with a foaming face wash or even a glycolic gel to remove dirt, sweat and leftover sunscreen. Same goes for moisturizer, switch from cream to a lighter lotion and, if your skin tends to be on the oilier side, a moisture-binding serum might just be all your complexion needs to stay hydrated in the summer.
Shower and reduce hair gently
Reduce hair with the professional laser treatment, it will not only take unwanted hair off but also improve the skin texture. On the other hand, keep your showers short, use lukewarm water and finish with a cool rinse to close pores and leave skin looking and feeling smooth.
Banish Acne
If your back is blemish-prone, medicated cleansers containing high levels of salicylic acid can help you avoid those annoying back and chest breakouts. And when it comes to body blemishes, prevention is the best medicine: change out of sweaty gym clothes and hit the showers right after a workout.
Smooth away bumps
Treat the red, goose-bumpy skin with skin care products that contain AHA and glycolic acid with urea, to smooth and hydrate even the driest, roughest skin. A professional chemical peel or microdermabrasion are also a great option to remove bumps, they are easy and fast treatments for deeper, more thorough results.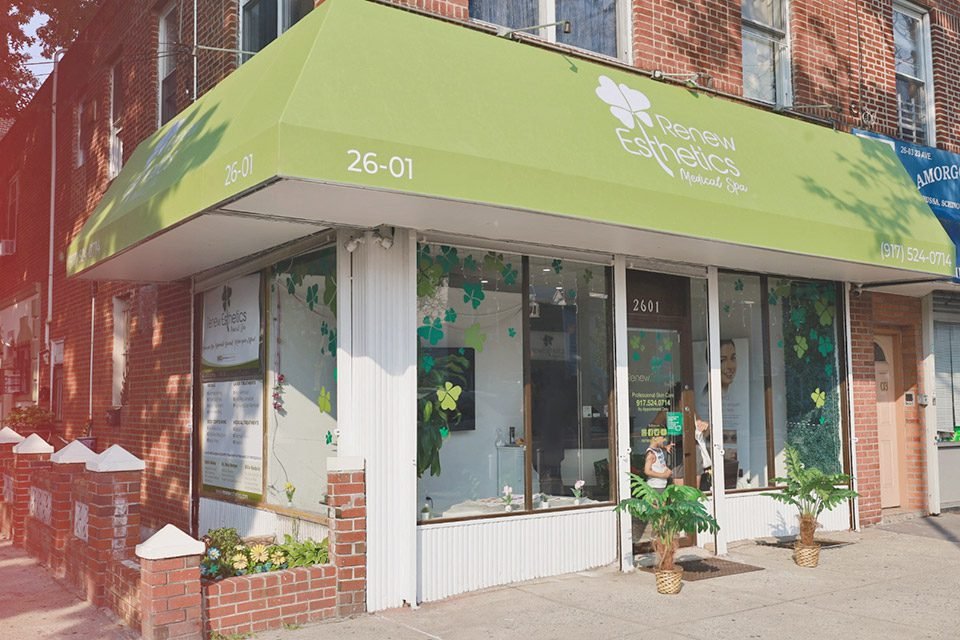 If you want to learn more about our medical facial treatments, don't hesitate booking a free initial consultation with our Experts.
We are a Medical SPA located in the heart of Astoria that focus on providing professional quality services using FDA approved technology and following all safety protocols to make sure that our services fulfil their expectations.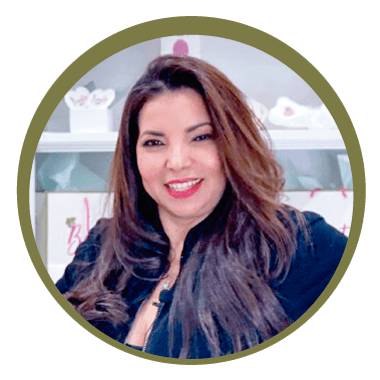 Nurse, MBA – Marketing, NYS Licensed Medical Aesthetician & Certified Laser with more of 15 Years Experience