After celebrating 15th years anniversary last month, our team is getting ready for Christmas Eve with the most amazing surprises for our patients. Including winning ickets to Madison Square Garden
If you are fan of the NBA league, you came to the right place, not only because we are all fans too but because we have some great news:
This year we want to take you to the most famous arena, to enjoy the games from a VIP view where you will be able to see the stars up close and all the services that the Madison Square Garden offers you as a VIP guest.
It's very simple actually, all you need to do is to visit Renew Esthetics Medical SPA and purchase a laser hair removal treatment in a large area or a specialized skin renewal treatment as laser skin rejuvenation or Medical Microneedling, and you will be participating for a VIP ticket to the Madison Square Garden.
What games are included in the draw?
We have VIP Passes to the most important 5 games of the season placed in December.
You can attend to any of the 5 games available, just need to make your purchase and you will enter in the raffle.
What service do I need to purchase?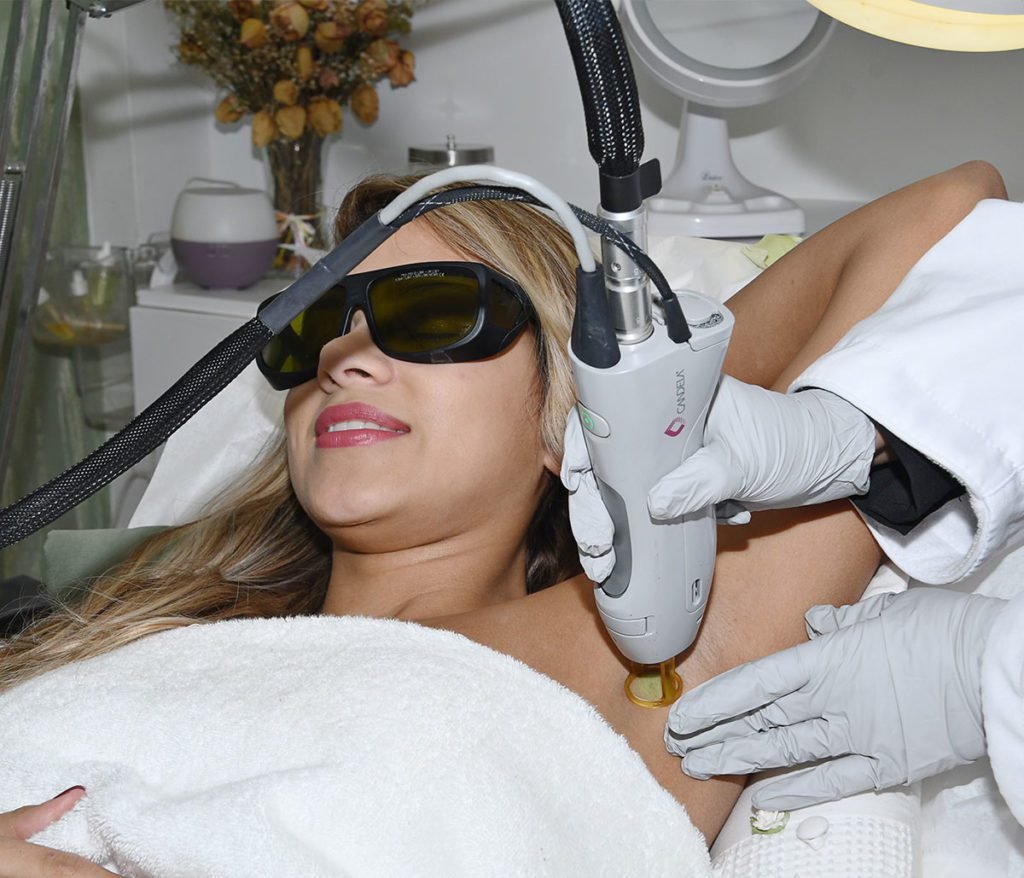 Laser Hair Removal:
Laser Hair Removal is as non-invasive procedure that uses a beam of light to remove unwanted hair from all areas of the body. It is a pain-free, fast and easy treatment that selects the dark and coarse hair only to remove it from the root.
Benefits:
Lasers can actually help with irritating AF ingrown hairs.
Laser hair removal reduces ingrown hairs and less irritation of the skin.
Laser provides a clearer, smoother skin.
Laser is safe for all skin types; it also treats pigmented or darker skin tones.
The procedure takes 20 minutes, including a quick chat and makeup removal at the start.
Laser hair removal is not as painful as others procedures, it is like a quick, sharp pain.
Laser treatment has recently become a popular method of hair reduction from the face and other body parts. Its efficacy and long-lasting results have made it a recognized choice in the aesthetic industry, its success story has grown tremendously in the last two decades.
Full Legs • Full arms • Full Back • Brazilian • Buttocks
Only package purchase will apply to enter in the raffle
Laser Skin Rejuvenation:
Laser Skin Rejuvenation is a non-invasive procedure that uses a laser to improve the appearance of the skin, sun-damaged skin, scars caused by acne, chickenpox or injuries or treat minor facial flaws. This is a series treatment that provides long lasting and effective results in 3- 5 sessions approximately.
Benefits:
Improves skin tone and texture
Reduces pore sizes
Improves appearance of acne scarring, liver spots and age spots
Provides a younger-looking and healthier skin
Soothes out wrinkles and fine lines
Can be used to treat the neck and facial areas including the delicate skin around the eyes and mouth.
Only package purchase applies to enyter in the raffle
Renew Esthetics has more than 15 years of experience providing custom skincare services using certified and FDA approved technology that performances great skin results. We are committed to meet our patient's individual needs and help them before, during and after process. We truly believe that happiness comes from inside, therefore, we focus on understanding our patient´s emotional state to make them aware of the real inside beauty.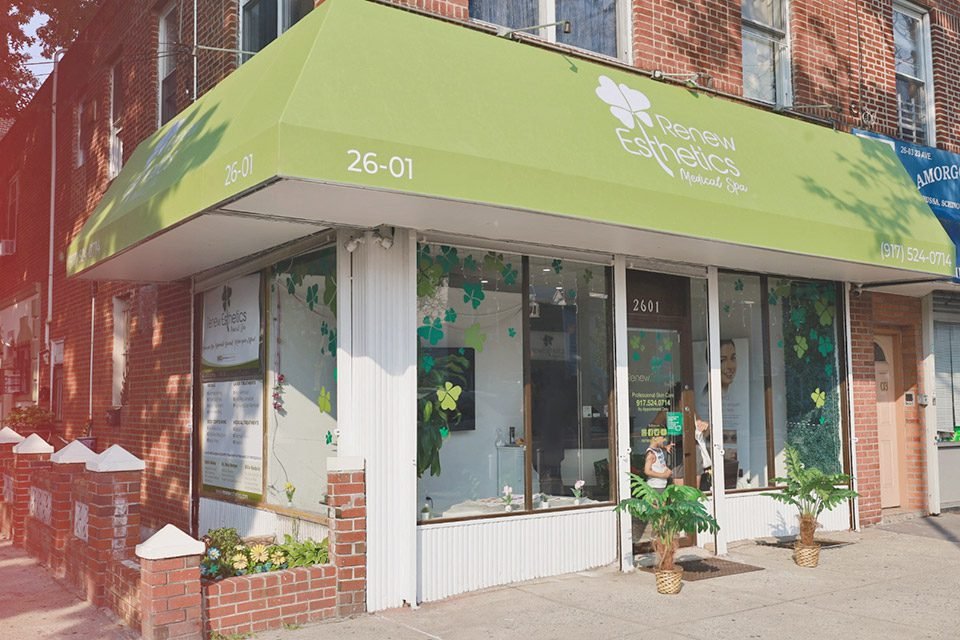 Here at Renew Esthetics, in addition to your skin, we also care about your physical and emotional well-being, that is why we organize physical activities and entertainment events like this one that promote health and wellness.
This is all what you´ve been waiting for, don´t miss this amazing opportunity that only Renew Esthetics is offering. Remember that the promotion will last until December, so book your appointment with time in advance through our website or just call us at (917) 524-0714 to make sure that you won´t miss the chance.