Rose water has become very popular in the skin care market and makeup world

because it has antibacterial, anti-inflammatory, moisturizing and refreshing properties that benefit the skin. Curious? At least a little? Good, so get off Google search, here's everything you need to know about the Water Roses Benefits.
1. Facial tonic
The tonic is an essential part of a daily beauty routine, it helps to cleanse, moisturize, close the pores and balance the Ph of the skin after a treatment or removing the makeup. The tonic works as an extra touch of cleaning to remove all those residues that the cleaner can´t t and it Is actually a great extra cleaner because it doesn´t have alcohol, which can dry the skin, on the contrary it hydrates even more. You just have to boil some rose petals, then strain the water and refrigerate it, the next day you can enjoy the refreshing and natural tonic. For last, Makeup artists recommend to apply water roses before makeup to prepare the skin.
2. Moisturizer
Rose water contains anti-inflammatory and antibacterial properties that help fighting against dark spots and acne, so we recommend you using it in your daily beauty routine. You can also add it to the sessions of homemade masks following these steps: mix three equal parts of rose water, cucumber juice and honey. Then, apply it to your face, let it act for 20 minutes and rinse your face with warm water.
3. Makeup Fixer
We had mentioned that rose water had become very popular in the makeup industry and it is because it not only works as a tonic or to prepare the skin for makeup, but also as a makeup fixer so that it lasts hours and hours without having to retouch it. To create your own fixer you can follow the next steps: Mix three equal parts of rose water with a teaspoon of glycerin. To make its application easier, prepare the mixture in a bottle of spray.
4. After laser treatments
Rose water is also a very good natural resource to take care of the skin after applying laser hair reduction treatments, since it softens the treated area and prevents dryness. You should only apply a few drops on a cotton ball and gently rub it in the treated area.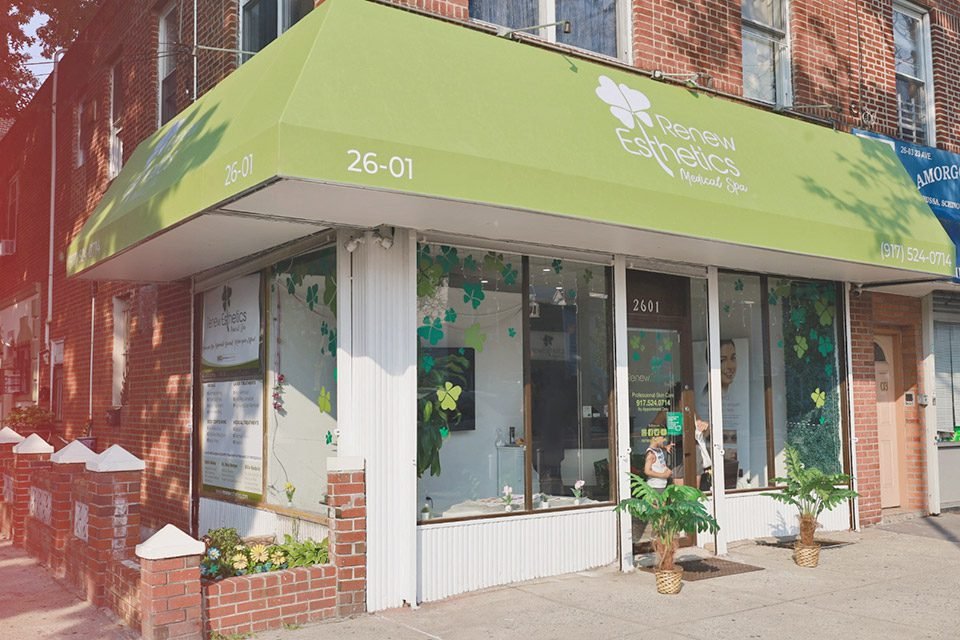 If you want to learn more about our Medical Facial treatments, don't hesitate booking a free initial consultation with our Experts.
We are a Medical SPA located in the heart of Astoria that focus on providing professional quality services using FDA approved technology and following all safety protocols to make sure that our services fulfil their expectations.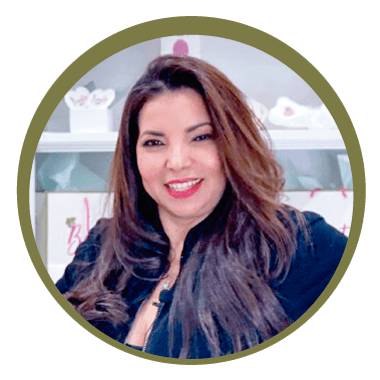 Nurse, MBA – Marketing, NYS Licensed Medical Aesthetician & Certified Laser with more of 15 Years Experience