All about Velashape Treatment
More than 80% of women have cellulite and fat deposits, as a result, many women are searching for additional measures in order to get rid of these unwanted conditions. Cellulite is a cosmetic, localized skin condition that causes a dimpled appearance on the surface of the skin. The "orange peel" texture is a combination of expanding fat cells underneath the skin and fibrous bands that run to the surface of the skin.
Following the latest technology development, VelaShape III combines infrared light, bi-polar radio frequency energy and vacuum, which cause deep heating of the fat cells, their surrounding connective tissue and the underlying dermal collagen fibers. This type of efficient heating and vacuum stimulates the growth of new and better collagen and elastin which results in localized reduction in skin laxity, body volume, and an overall improvement in skin structure and texture.
VelaShape III is the first integrated non-invasive medical device approved by the FDA (US Food and Drug Administration) for volume and cellulite reduction. This treatment enables you to safely reach trouble spots that diet and exercise can't reach and achieve a toned, contoured and well shaped body, making you look and feel more youthful.
Do you still have questions about the treatment? See the most frequently asked questions below:
Which areas can be treated with VelaShape III?
Cellulite treatment areas could be on the neck (under chin), arms, thighs, buttocks, flank and abdomen. Most patients see gradual and cumulative results throughout the treatment regime.
Is VelaShape III treatment right for me?
The ideal VelaShape patient is someone with a BMI (Body Mass Index) of less than 30, who falls under the Nurnberger-Muller Cellulite Classification Stage 1 and 2. Ask your doctor to see if you're a candidate for VelaShape III.
How does VelaShape III work?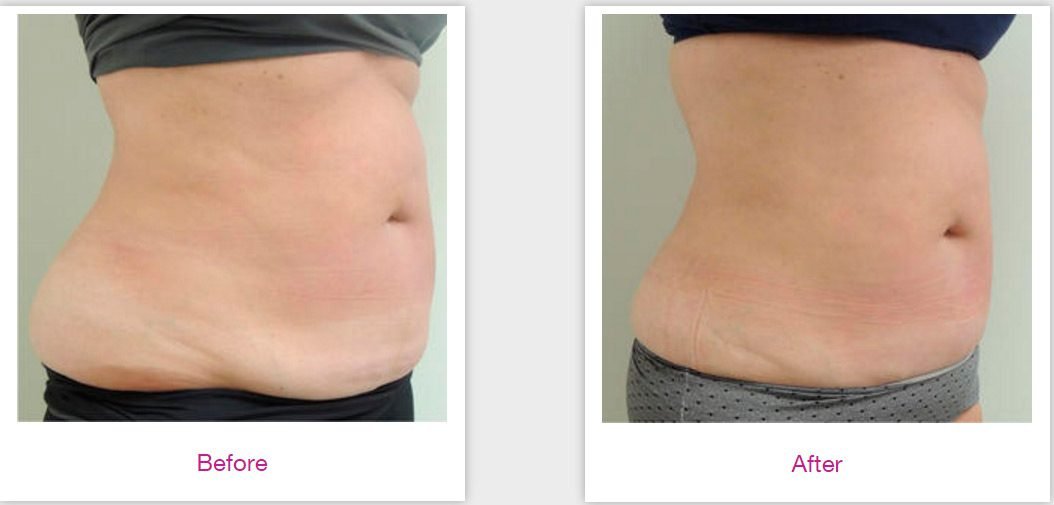 VelaShape III apply the combined Elos technology providing a targeted supply of heat energy to adipose tissue in the areas where the treatment is carried out by effective, rapid and warm deep-tissue massage.
How many procedures will be needed?
An average of 3-5 treatments, one session is performed every week. Following the course of the treatment, one supporting procedure in a month is recommended to maintain the results achieved, and every 3-6 months later on.
How to prepare for VelaShape III procedure?
1) Do not apply any creams, lotions, oils, or self-tanning products to the skin areas where you want to have the procedure performed.
2) 2-3 days before the procedure, avoid blood thinners, such as aspirin.
3) If there is hair in the area to be treated, it is recommended to remove them prior to the procedure.
4) It is recommended to drink more water during the treatment performance period to help the body eliminate metabolism products of fat cells.
5) If some other laser procedure has been performed in the areas where the current treatment is planned to be carried out, it is recommended to wait one week.
6) The procedure is not carried out for pregnant women; nursing mothers can have the procedure performed.
What the skin will look like after the VelaShape III procedure?
VelaShape III is suitable for all skin types. After the procedure, a feeling of heat in the area treated is a natural body response, this may last up to 72 hours following the treatment; occasionally, slight bruising or redness may occur.
Is VelaShape III painful?
Most patients describe the procedures as comfortable and pleasant, they compare it to a hot stone massage.
Are the results proven?
The effectiveness of Velashape III has been approved by clinical studies and analysis of over 5 million treatments for cellulite and volume reduction all over the world. The safety and efficacy of this treatment has been demonstrated in extensive clinical trials. Thus, after 4 sessions, a remarkable decrease of an average of 3-4 cm abdominal fat has been registered.
VelaShape III is the perfect, non-surgical answer for treating those 'problem areas' that cause women to feel so displeased about their body image by soothing conditions such as cellulite and laxity of the skin.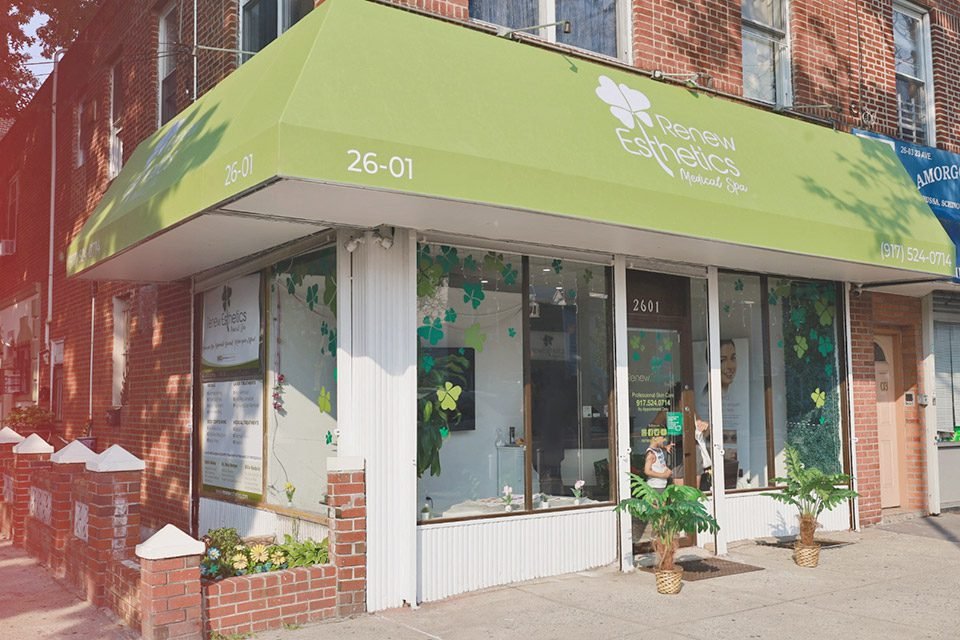 If you want to learn more about Body treatments in Astoria NY, don't hesitate booking a free initial consultation with our Experts.
We are a Medical SPA in Astoria NY, that focus on providing professional quality services using FDA approved technology and following all safety protocols to make sure that our services fulfil their expectations.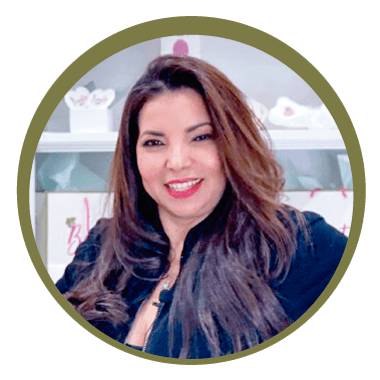 Nurse, MBA – Marketing, NYS Licensed Medical Aesthetician & Certified Laser with more of 15 Years Experience