Spring has arrived, bringing with it significant increases in temperature, humidity and sun exposure, it is the starting point to recover and protect the skin from future damages that can be caused by sun exposure in summer.

Season changing makes an impact in your health and general appearance of your skin. The skin is the first organ that detects climate changes, for that reason it requires special attention.
The skin is not 100% prepared to be exposed to the sun since the melanocytes have not yet produced enough melanin that is necessary to protect the body from the sun's rays, that is why is essential protecting your skin from the sun every day.
Steps to take care of the skin in Spring:
1. As mentioned before, use sunscreen, this step is vital for all skin types or age, it is really necessary all year round but in spring it is important to prepare the skin before the first rays of the sun reach the skin. Now, for each type of skin there is a sunscreen, choose the cream that is most suitable for you, so that you can prevent the skin from getting oily or dry.
The direct exposure to the sun can cause the appearance of spots, lines and even cancer, so we recommend you protect yourself with a sunscreen, wearing sunglasses and a hat to keep you protected from the strong sunlight but still look fashionable. In case you tend to sweat a lot, remember to apply sunscreen as many times as you need during the day.
2. Keep a daily workout routine, that way you oxygenate the organism and the skin. The sweat that transpires when you practice a sport or do exercises helps you take toxins out of your body.
3. Use moisturizers day and night to keep the skin in shape, with greater elasticity, firm and delays aging. The moisturizer you use in spring should not be as strong as the one you use in winter, depending on your skin type you should use a lighter cream.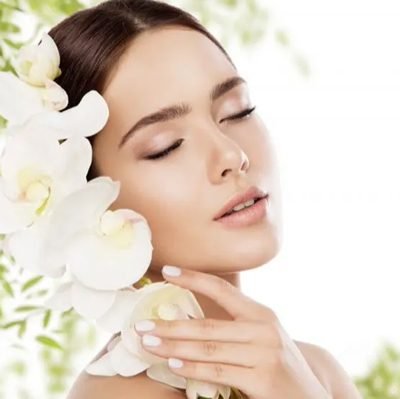 4. Take two and a half liters of water or 8 glasses of water daily, this way you hydrate your skin from inside out and prevent the appearance of acne breakouts or blackheads. It is also important to eat vegetables or fruits with high water content.
5. Do not forget to have a balanced diet to take care of your complexion and your health in general.
6. You must sleep hours because during the normal sleep cycle skin cells are renewed and toxins are eliminated, specialists recommend sleeping 6 to 8 hours a day
7. Use products with antioxidants, drink green tea and vitamin C. Antioxidants are a very important element for the health of the skin.
We ensure you that if you put into follow each one of these steps at the end of spring you will have a beautiful, healthy and lucky skin, but above all, ready to enjoy summer.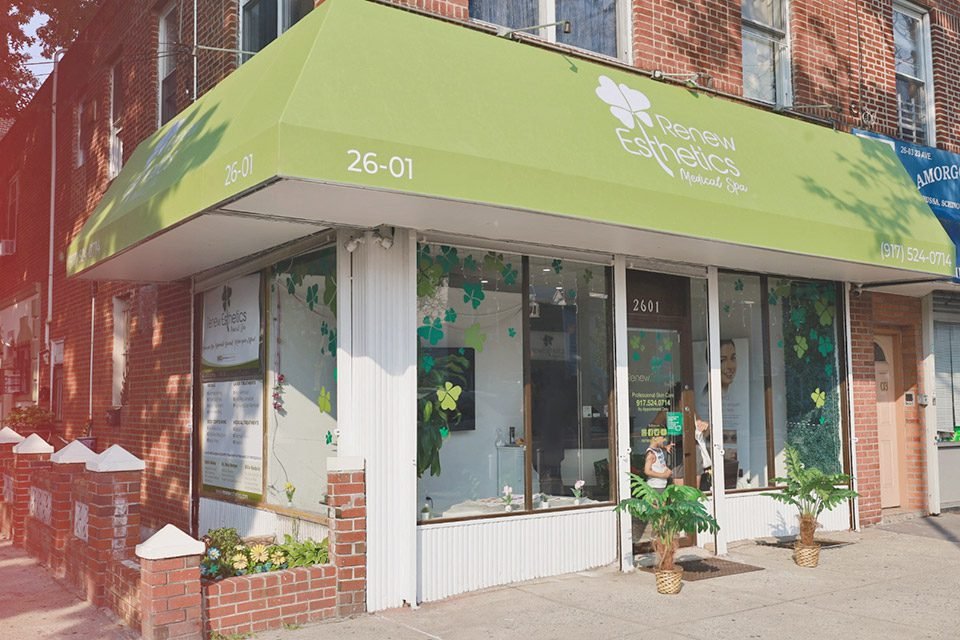 If you want to learn more about our medical facial treatments, don't hesitate booking a free initial consultation with our Experts.
We are a Medical SPA located in the heart of Astoria that focus on providing professional quality services using FDA approved technology and following all safety protocols to make sure that our services fulfil their expectations.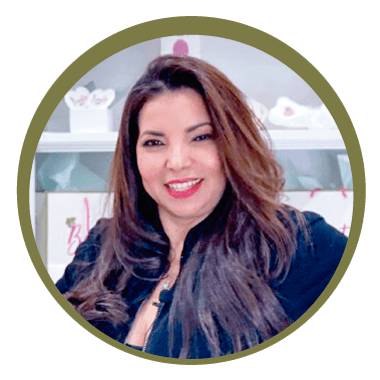 Nurse, MBA – Marketing, NYS Licensed Medical Aesthetician & Certified Laser with more of 15 Years Experience