Skincare Tips for Summer
Summer is a tough time for your skin if it is not care appropriately. While it is an amazing time to travel it is also the season of the year in which the skin becomes very sensitive due to the weather changes. Increase in temperatures during the summer months, combined with humidity and heat, can increase the activity of the sebaceous glands. This makes oily skins appear oilier and dry skins appear rough and patchy. The intensity of the sun's rays also causes tanning by producing more melanin pigments. The heat can also cause more pores to open, which can get clogged with dirt and oil, trapping bacteria, causing acne, pimples, and blemishes on the face.
How to Take Care of Your Skin in the Summer Season?
1. Consider a Change When It Comes to Your Face Wash
In summer, you require a face wash that can draw out the excess oil from your skin. If you have dry skin, consider using a non-foaming cleanser. This would be ideal for combination skin as well. Wash your face plenty of times during the day to keep your skin clean and refreshed.
2. Include Antioxidants in Your Facial Skin Care Routine
Invest in a good antioxidant serum during the summer. Not only does an antioxidant serum hydrate your skin, but it can also protect your skin from environmental damage. It helps to boost collagen production, and will scavenge harmful free radicals to prevent skin damage
3. Keep Your Skin Hydrated
Remember that summer is the time when your skin requires moisture as well as hydration. Invest in a good hydrating mask which you use a couple of times a week. Wash your face first and apply the mask as directed at night to repair, rehydrate, and soothe your skin.
4. Exfoliate Regularly for Smoother Skin
Exfoliation is the key to brighter and smoother skin. It removed dulling skin debris and piled up dead cells, Remember that exfoliation is required for your entire body and not just your face. You should, however, make sure to be gentle while exfoliating your skin.
5. Wear Sunscreen
Sunscreen should be your best friend during summers. Choose one that has a broad ultraviolet spectrum (between 30-50 SPF and covers UVA and UVB rays). Reapply every three hours if you are spending all day in the sun.
6. Cut Down on Makeup
Summer means that you should ease up on the makeup. Wear minimal facial makeup to allow the skin to breathe better.
7. Use a Refreshing Toner
Using a good toner can help you close open pores. The t-zone of the face has the largest concentration of sebaceous glands and will tend to look the slickest in the summer months. Pay attention to this zone while toning your face.
8. Change Your Moisturizer
Skin care in summer calls for a lighter and non-greasy product that suits the weather.
9. Drink Plenty of Water
Remember to carry water anywhere you go and drink a minimum of 2-3 litres in a day. Water is also very crucial to flush the toxins out from the skin through sweat and urine..
10. Take Special Care of the Eye Region
Pick a good undereye gel that has hyaluronic acid, cucumber, or even honey. These ingredients keep the skin around the eyes hydrated and prevent wrinkle formation.
At Renew Esthetics MediSpa, we have the best skin care treatments, in the hands of the professional Idalis Bailey, with more than 15 years of experience, we invite you to visit us in Astoria, Queens, New York.  Ask for your complimentary initial consultation and you will receive the best personalized attention, skin analysis and professional guidance about the treatment you need.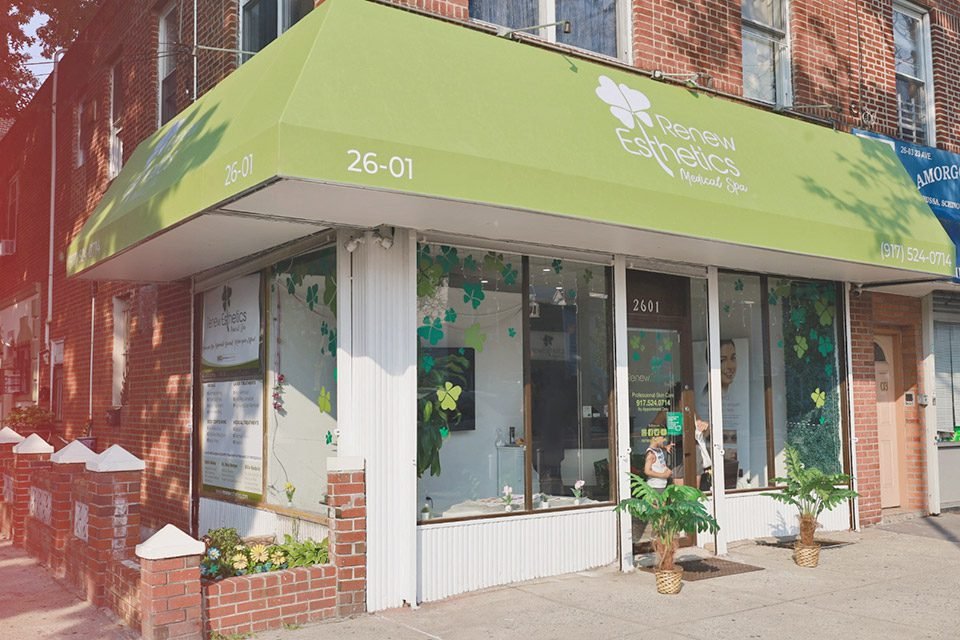 If you want to learn more about our Medical Facial treatments, don't hesitate booking a free initial consultation with our Experts.
We are a Medical SPA located in the heart of Astoria that focus on providing professional quality services using FDA approved technology and following all safety protocols to make sure that our services fulfil their expectations.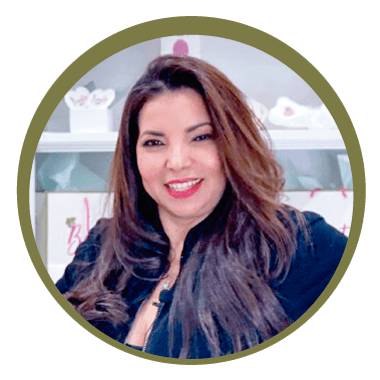 Nurse, MBA – Marketing, NYS Licensed Medical Aesthetician & Certified Laser with more of 15 Years Experience